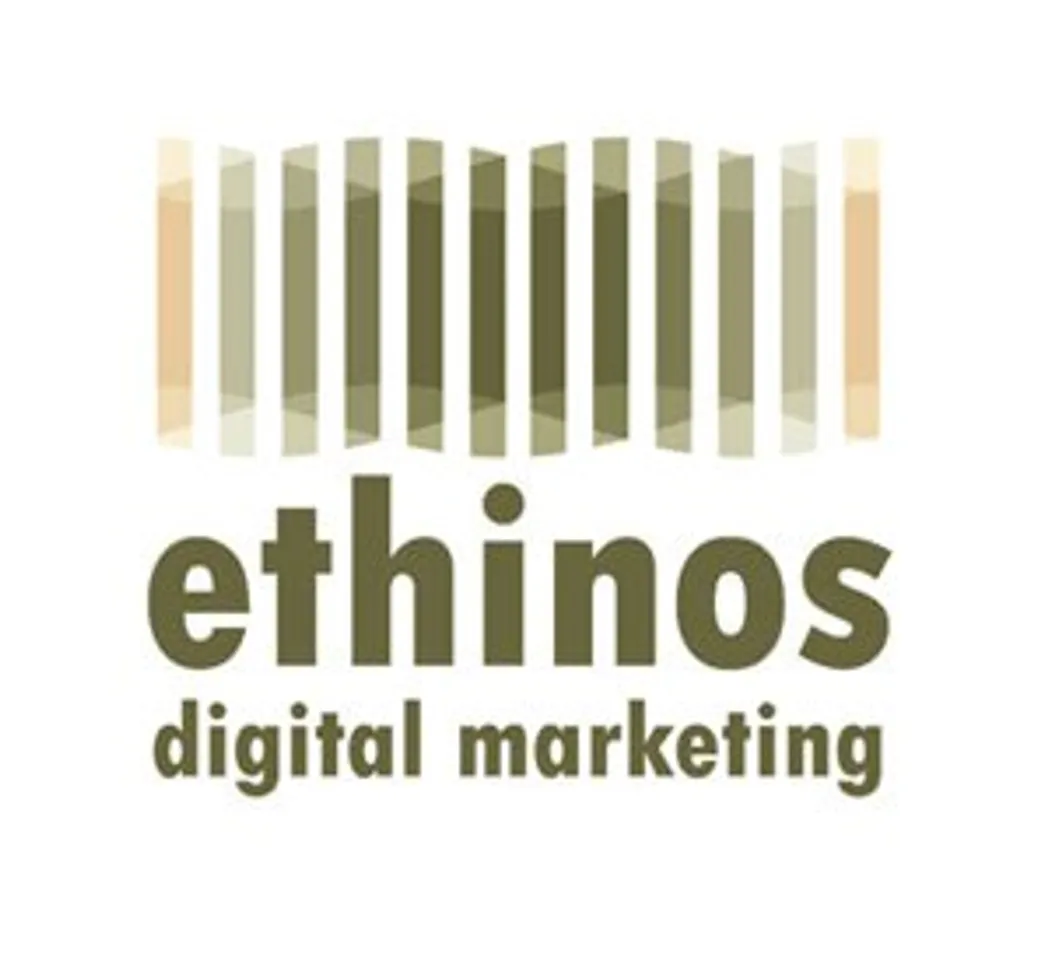 Mahindra Group has chosen Ethinos Digital Marketing  as the exclusive creative and marketing partner of Mahindra Solar.
Mahindra Solar is the Mahindra Group's maiden venture into the renewable energy domain. Ethinos will be handling branding and design, website maintenance, creative strategy, execution and other support in terms of digital marketing and social media for Mahindra Solar.
Ethinos is a full service digital marketing agency that provides digital marketing strategy, corporate identity, branding and design, social media management, Mobile Marketing, online advertising, Search Engine Marketing (SEO & PPC) and search, both natural and paid.
"The reason I decided to go with Ethinos is because, I was very happy to see the thorough research without much input from my end. I felt a connect while interacting with Ethinos because they seemed to understand what I exactly wanted", said Santosh Tandav, Manager Marketing, Mahindra Solar, on the decision to partner with Ethinos.

"With our specialization in the B2B domain, combined with the experience of handling numerous B2C campaigns, we offer Mahindra Solar a dual advantage in terms of creative and effective communication for both, business associates as well as customers; and our team at Ethinos will ensure that this partnership creates visible, measurable value for Mahindra Solar," Siddharth Hegde, Managing Director, Ethinos, was quoted saying while expressing his views about this partnership.
With an experience of supporting companies across different industry verticals, Ethinos has developed a reputation for being a digital marketing agency that works with its clients to understand their objectives, and developing messaging , strategy, and creatives that communicate complex ideas in a simple, memorable way.