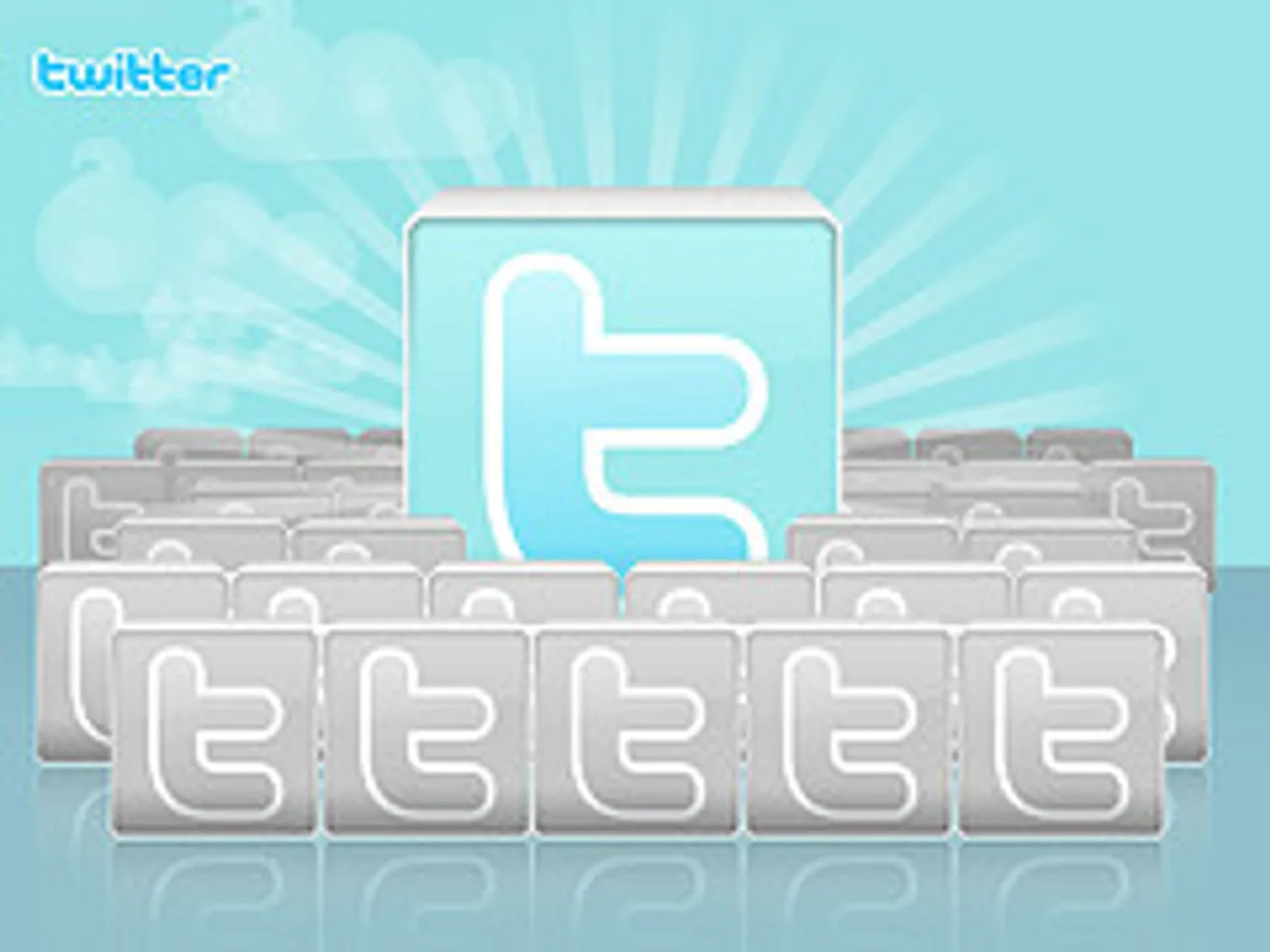 Last week, Twitter announced an update to user profiles : a header photo. The background image of the header is 1252 x 626 pixels, but the display is actually 520×260 pixels. Now users can creatively hack their profiles and make it more interactive.
Photoshop template download link here
Would love to see what you guys come up with. Be sure to share! Here's mine.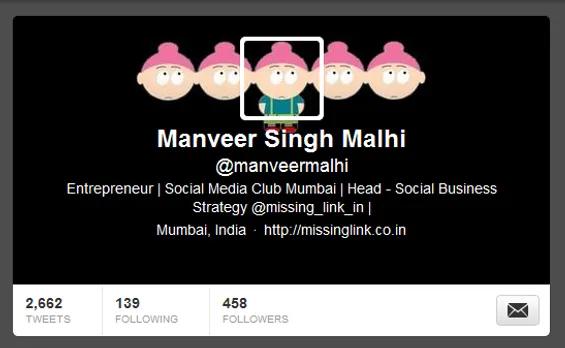 See also:
Image source: Rosaura Ochoa