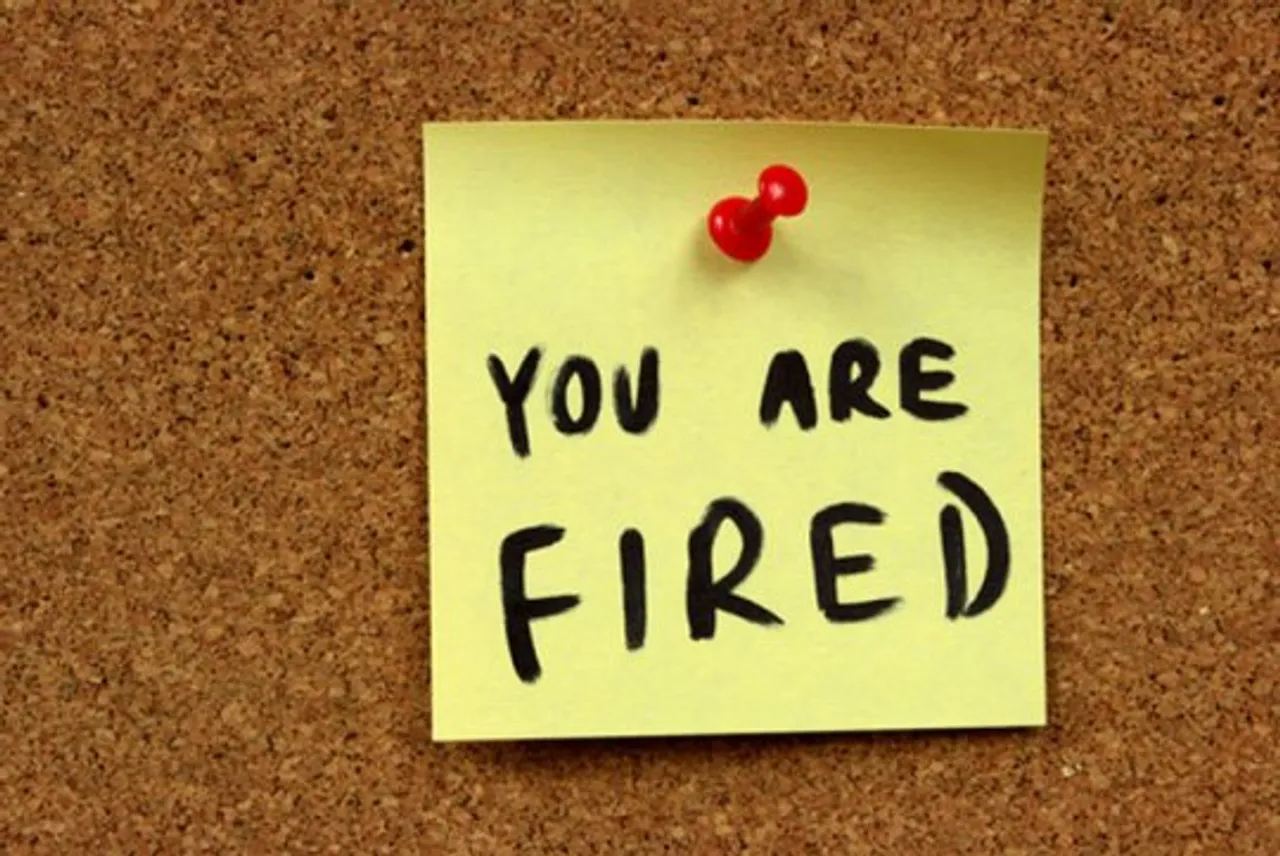 There is no single reason as in why you should fire your social media agency. Some times, such decisions are spurred by number of factors and at times not a single factor as such.
Here are some situations when you should know that it's time to fire your social media agency:
1. No Follow Ups
If your agency gets the activity plan approved by you but the actual activity is not in conformity with the plan approved then it should be a matter of concern for you.
Of course, this is not that serious a matter and can be sorted by sending a stinker to your agency. But repeated straying from the main plan is worrisome.
2. No Meetings
This can be serious concern that your agency people are not meeting you enough. Ideally there should be at least one face-to-face meeting wherein your agency should present you with monthly reports as well as discuss the future activities.
They should apprise you about what is working & what is not, so that adequate steps can be taken on time.
3. No Creative Ideas
Your agency is not proactive in asking you for your upcoming campaigns so that they can sync their online activities with the same. They are not sharing any creative ideas to increase engagement on your social media properties whether it is regarding content or contests.
The same kind of content is being posted again and again which makes your social media properties a very routine affair and dull to look at.
4. Frequent Silly Mistakes
Frequent silly mistakes like spelling mistakes, grammatical errors, wrong text in creatives,  etc should be a major cause of worry to you as all these might be human mistakes but at the end of the day it creates bad impression on the users.
5. Lack of Sensitivity to Brand 
Lack of understanding of the tone of communication as per the brand directive, wrong logo/brand images placements on social media platforms, lack of knowledge of key marketing imperatives & strategies often leads to misdirected communication.
The point is, in this case everything might be alright in terms of grammatical formation of the content but the brand attitude & focus is not reflected in it.
7. High Attrition Rate
If you observe that after every 2-3 months a new person (community manager) comes on board to handle your brand's social media properties, it means there is a lot of internal churning or attrition in the agency which is not a positive sign.
That also means the new person has to learn about your brand from the scratch which is again a time waste. Also, the new person is more prone to committing the mistakes as he/she is not yet accustomed to your brand.
8. Unprofessional Attitude
Continuing the above point, if your agency does not formally inform you about the person leaving or taking over your accounts, then it is a matter of serious concern.
Also, if suddenly without any formal interaction you get a mail from your agency with some higher ticket price for media buying or other activities, it shows the sheer unprofessional attitude on the part of the agency.
There can be various more such instances of unprofessional attitude.
6. Blunders
The biggest blunder I have seen so far is posting of one brand's content on another brand's social media profile! I haven't seen any other blunder so far. But such blunders are good enough to piss off the brand managers on the client side and blunders should be the biggest driver for a client to fire the agency.
As mentioned in the beginning, all these factors or some of these factors combined together should be enough for you as a client to fire their social media agency. What's your opinion? Awaiting your feedback in the comment box.
Featured Image: Write for HR