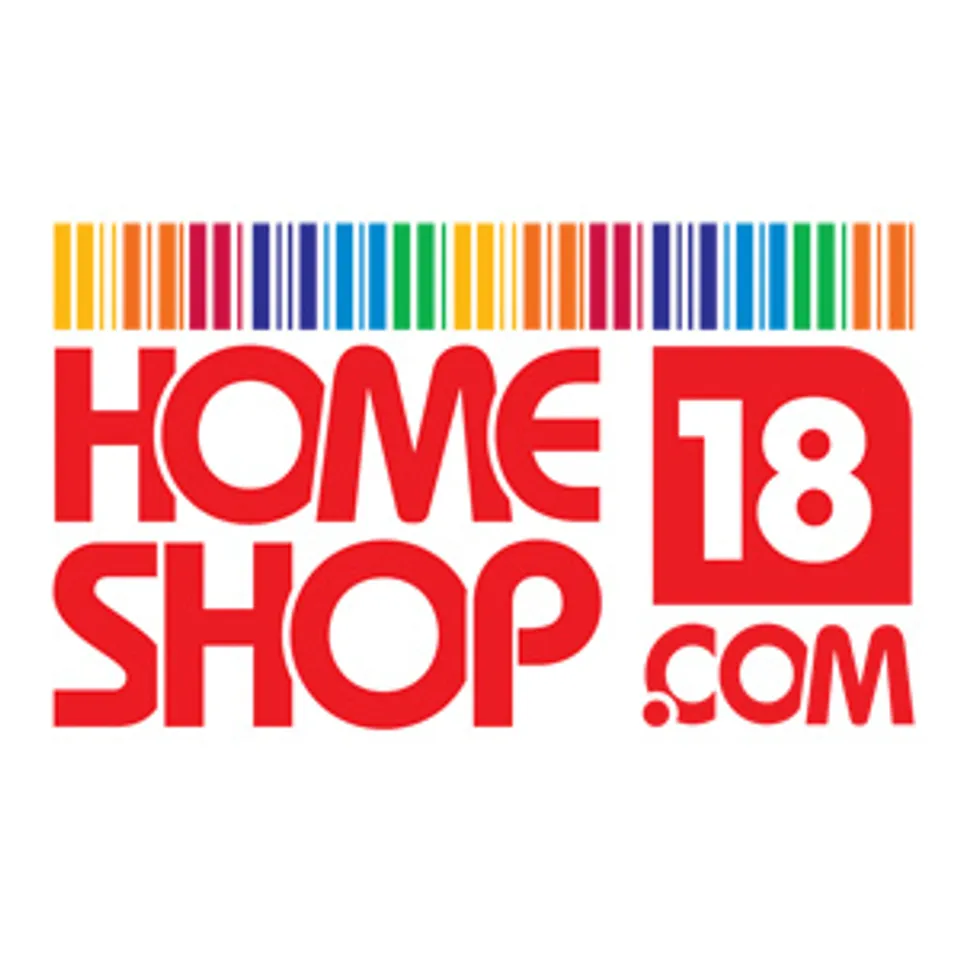 Brand Name:  
Homeshop18  with Samsung S3
Agency Name:
HomeShop18.com  and Samsung Mobiles had launched a Samsung Galaxy SIII contest on Facebook . The interesting angle here is the barter between both brands to leverage via social media and on their website.
Objective:
Leverage HomeShop18.com and Samsung Mobiles' association via Social Media
Increase traction on Homeshop18.com
What We Did?
Asked users 5 questions, about SIII & Homeshop18
Asked users to state why they deserved to win the Samsung Galaxy SIII
Gave users 5 clues which lead to the Facebook Timeline or onto the website
The fastest to answer with a combination of the wittiest answer was our Winner!
Results:
Excitement amongst Fans, Followers & Audiences across digital
7,899 Entries with 66000+ viral Shares
Addition of 10000+ fans on Facebook (Organic)
3000+ clicks on HomeShop18's website via the Samsung Application
Brands working together on social media is the new wave.
2,00,000+ outreach on Facebook via Posts
About 9,00,000+ viral outreach via the application