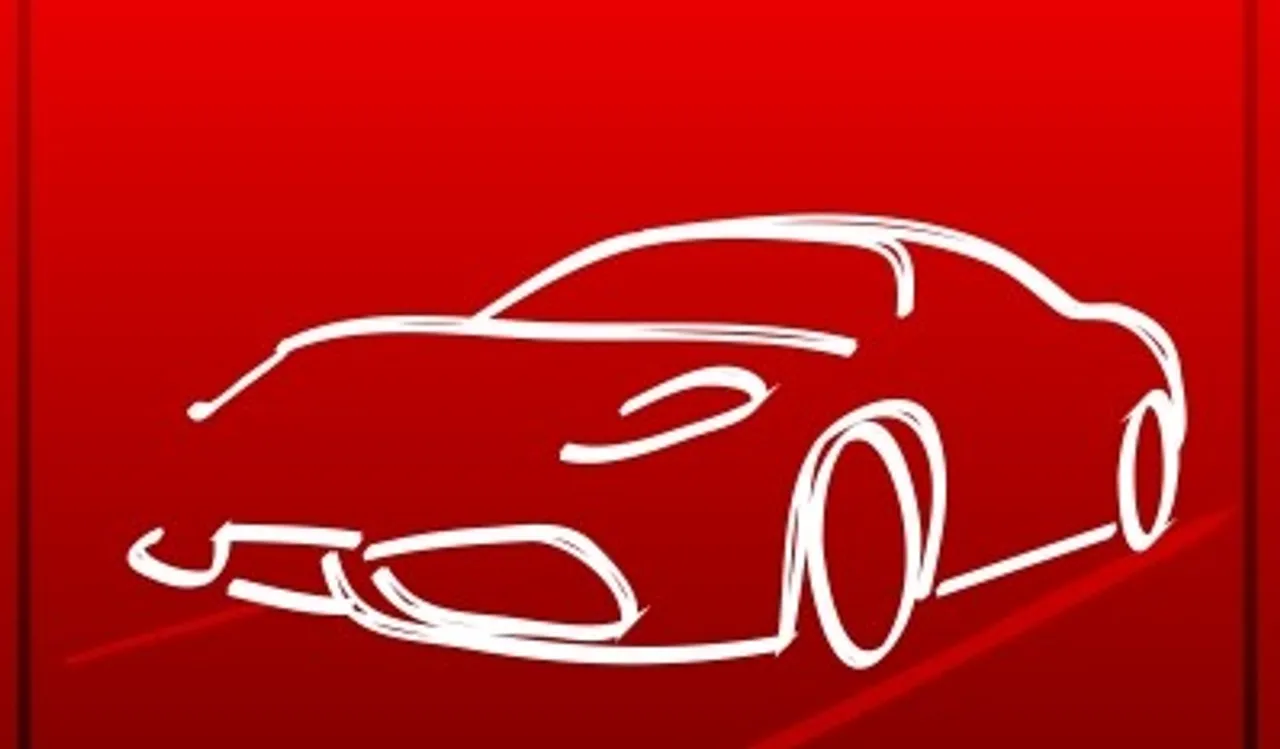 Today, the auto mobile industry in India is one of the largest in the world and one of the fastest growing globally.
Auto mobile brands are embracing Social Media presence as a powerful platform that to build communities around the brand. It is leveraged to drive conversations and monitor them encompassing the brands.
Considering the fact that the purchase of an auto mobile continues to be a big decision for most buyers, the user generated content on Social Media helps to detect useful insights sought to understand consumer preferences.
Keeping the above in mind, here is an analysis of a social customer's perspective towards the top auto mobile brands operating in the Indian market.
The following report by Social Wavelength contains this analysis that will help the reader understand how Indian Auto Mobile Industry fares in the mind of an average Social Indian Consumer.
Here are few findings from the report:
The "Indian" auto mobile brands are preferred more than their foreign counterparts in India, accounting for 53% of the share of voice.
The popularity of the various auto mobile segments in India is comparable, with Hatchbacks and SUVs being slightly more popular than Sedans.
Price is the most important factor in discussions about auto mobiles, followed by features. Together, these are the primary aspects of discussions in 72% of the conversations.
Safety is considered to be the least important of the aspects, with only 8% of the discussions about it.
Social media conversations about brands can potentially make or break their reputation, and these need to be continuously tracked and responded to, wherever required. This report will help you understand Indian Auto Mobile Industry from the perspective of an Indian Social Consumer