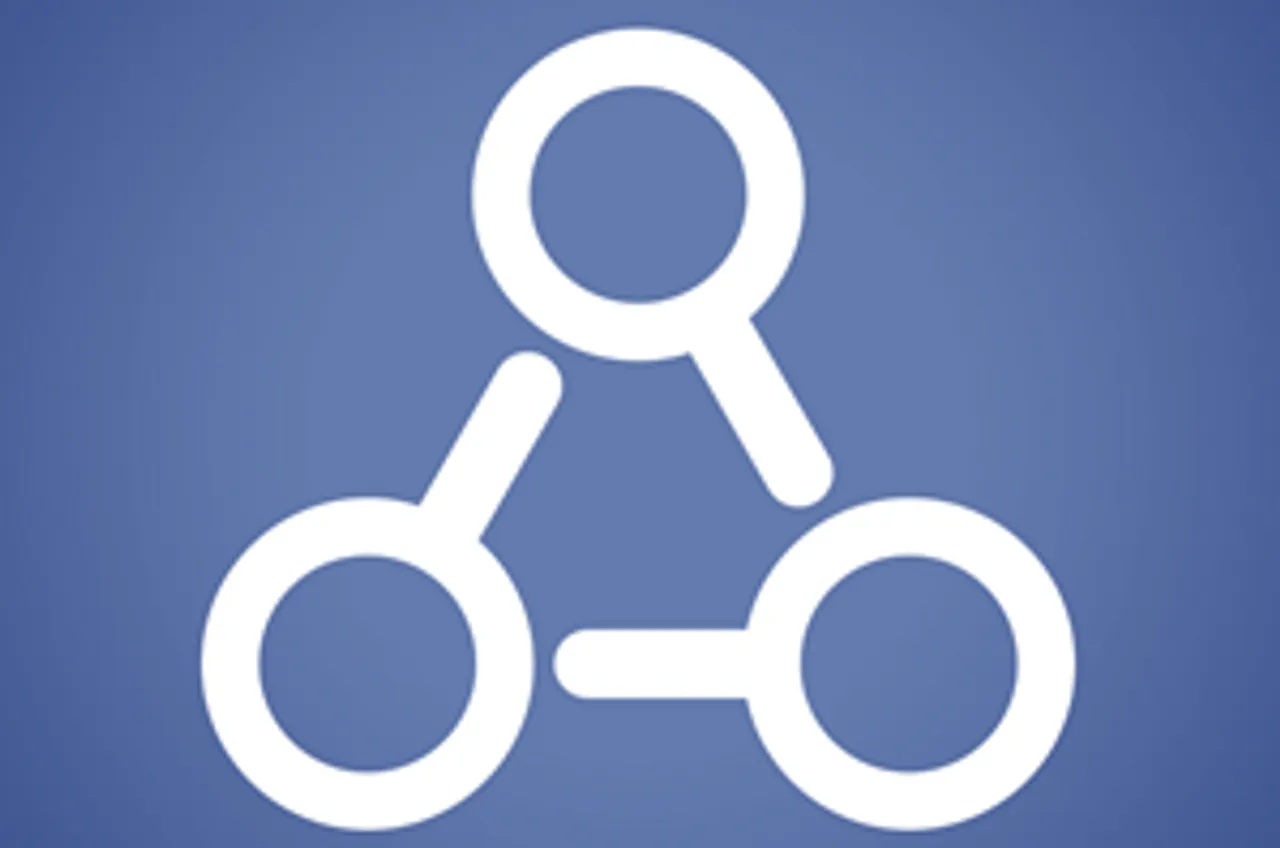 Facebook introduced a new search tool called Graph Search. The Graph Search lets a user look for places, people, interests and photos that have been shared on the platform by their friends/network.
How does it work?
Facebook will add a blue search bar at the top every page. The search bar will show the information that has been made public or shared with you. You can find photos you and your friends have posted or have been tagged in. Other users will also see photos posted on Facebook, including those hidden from timeline.
What can you search for?
The beta version focuses on four areas - People, Photos, Places & Interests.
How is it different?
Facebook's service only searches information (photos, posts, likes) that people have shared on the social network. It doesn't pull information from other websites. So, if you search for something on Facebook Search, it'll not work like Google search. It'll show you what your friends have liked/shared on their profile for your search key.
When is it available?
Facebook is starting Graph Search with a limited number of request based sign ups for a small number of users from the US. You can sign up for a waitlist at www.facebook.com/graphsearch
What about privacy settings?
Facebook mentions that none of the privacy settings are changed. A user can only search for content that has been shared with him/her or is available publicly. Find more about privacy here: http://www.facebook.com/about/graphsearch/privacy
Can I opt-out of Graph Search?
No, but you can untag and delete photos so they can't be discovered by others on Facebook.
Only a matter of time we'll know if this helps $Fb soar higher or not. Although there was no mention of a revenue model from this tool, it would definitely be interesting to see how marketers can use this. This probably is the best way Facebook is trying to keep their users inside Facebook and spend more time on their platform..Ofcourse its got nothing to do with Google/search ;)