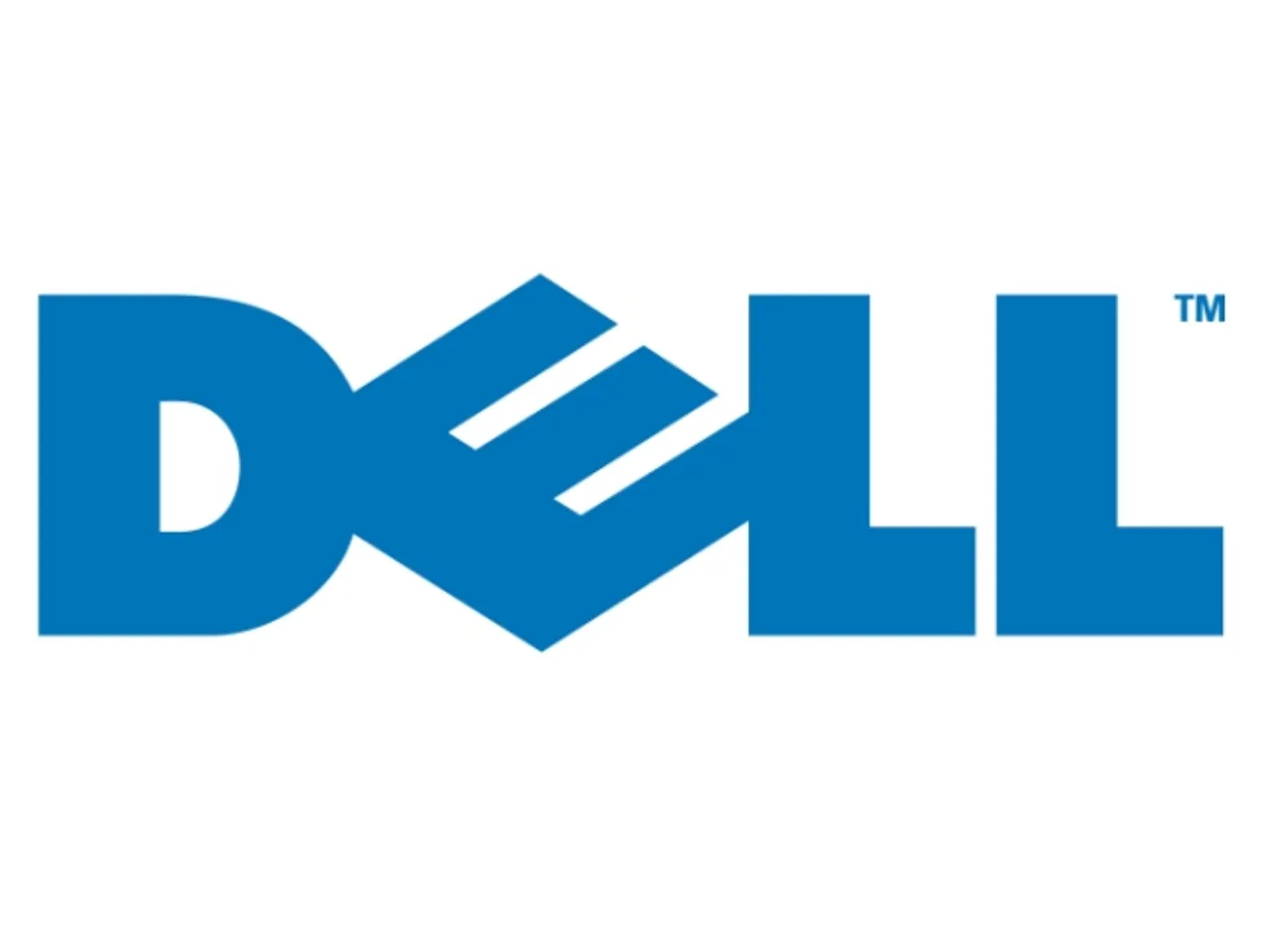 This review is a part of our 'Social Media Strategy Review' series where we do a 360 degree analysis of a brand's entire social media activity. You can read the reviews of more brands here.
Introduction
Terming itself as a multinational technology corporation that develops, manufactures and sells personal computers, Dell has the biggest presence in India outside of US. It employs more than 14000 people who work in varied verticals such as sales, service, R&D, manufacturing and analytics.
Overall Strategy
Dell is a highly respected PC brand and its social media communication carries that forward. It's dignified and warm.
The brand has presence on Facebook, Twitter and YouTube and is leveraging all three of them to their maximum potential. Being a technologically forward company, they have got the hold of it real quick.
Let's dive deep into the details of their social media strategy.

Source: Simplify360 - A Social Media Analytics Tool
Platform-wise Strategy
Facebook
Dell's Facebook strategy is simple - Be helpful and interesting. The page publishes updates once a day mostly and the updates are a mix of helpful tips and fun activities.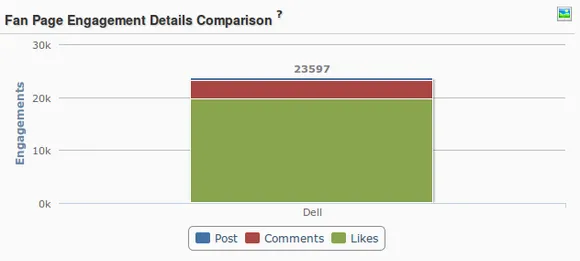 Source: Simplify360 - A Social Media Analytics Tool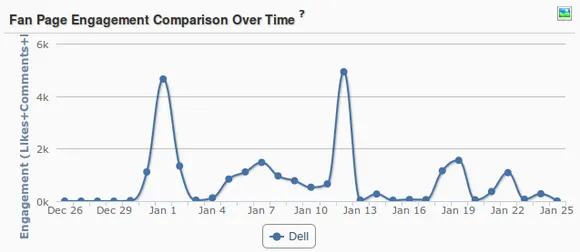 Source: Simplify360 - A Social Media Analytics Tool
Considering that people do face technical issues with their systems, Dell shares updates that aims to help people improve their experience. This is a great tactic as it adds to Dell's reputation and authority.
The updates are mostly visual in nature.
A couple of interesting custom tabs also caught my eye: Masti Ka Pitara and Unzipped by Dell. The Masti Ka Pitara is all about fun and has an interesting brainy game. Unzipped by Dell is where they share helpful tips that helps in improving the performance of your system.
Twitter
Dell is doing a fair job with its Twitter profile. On one hand its broadcasting the updates that are similar to its Facebook's content and on other it's also managing customer queries.
The communication is humane and warm. They have mastered the art of empathy on social media and are doing a noteworthy job at it.

Source: Simplify360 - A Social Media Analytics Tool
Another thing worth mentioning is that the personnels Tweeting are using their initials while responding to queries. Which is nice touch that I don't see many brands adopting.
YouTube
A breath of fresh air, Dell's YouTube channel is focussed more on content than TVCs. With a good mix of helpful tips, fun 'masti' videos and reviews, there are hardly any TVCs you can come across.
Nice to see a brand using YouTube the way it should be used. Now if only they start promoting these videos aggressively.
Comparison with Competitor
HP India, on the other hand has a miniscule social media presence when compared to Dell. Not only it has a tenth of Dell's community, it also lacks in relative engagement.

Source: Simplify360 - A Social Media Analytics Tool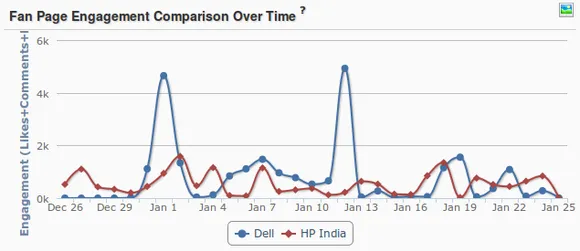 Source: Simplify360 - A Social Media Analytics Tool
And HP India doesn't have its own Twitter channel for addressing people's queries. There is only one mouthpiece for the entire brand, @HPnews
Neither does it have a presence on YouTube.
Disappointing.
Comments on Strategy
Dell's strategy of being warm and helpful is a great way to carry forward its respectful brand position on social media. It's doing a fabulous job at communicating with a heart and will go a long way.
Feedback on Strategy
People are in love with Dell's products, services and communication. Their ability to negate the effect of any negative complaint is commendable.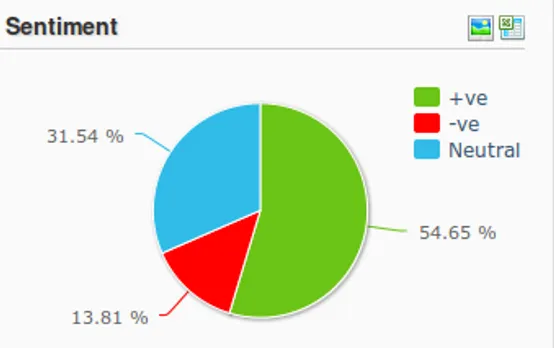 Source: Simplify360 - A Social Media Analytics Tool
Brands should follow Dell's philosophy. It's just so darn good!
Analytics support courtesy: Simplify360