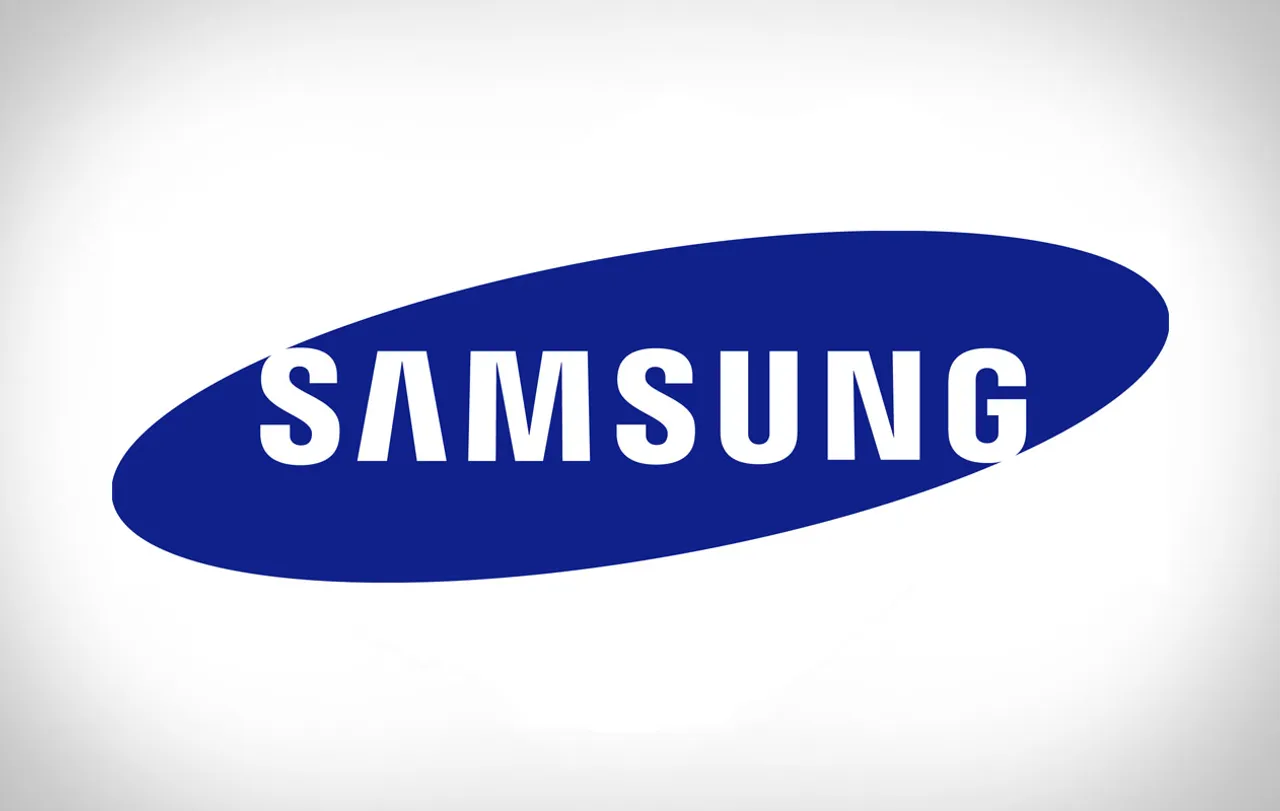 This review is a part of our 'Social Media Strategy Review' series where we do a 360 degree analysis of a brand's entire social media activity. You can read the reviews of more brands here.
Introduction:
Samsung Mobile India is one of India's largest mobile phone seller. And powered by its Galaxy series of smartphones, it is definitely the largest smartphone seller in India.
Overall Strategy:
While Samsung Mobile India offers a plethora of mobile phone variants, the social media startegy is focussed primarily on promoting its high-end smartphones: Galaxy Note II & Galaxy S III.
Which is understandable as Samsung realizes that smartphones are the future and doesn't want to look back at the feature phone era.
The brand has firmed its feet in the top 3 social media channels, viz. Facebook, Twitter & YouTube. And I must say it has an impressive presence!
Platform-wise Strategy
Facebook
Boasting of a 10% engagement rate for the last 30 days, the Samsung Mobile India page has more than 5 million people. But I am a little surprised here.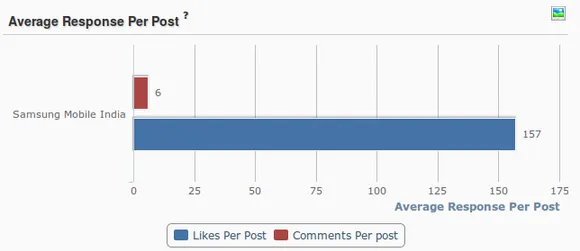 Usually you don't see such good engagement rates unless the page shares generic/fun/interesting updates. But all the content shared here is majorly self-promotional with generic interesting updates being a rarity.
May be it is the love of the fans? You never know!
The page also has several campaigns going on. There's the Incredible Art campaign, the Galaxy Y Duos Lite Hunt and Touch Style Calculator. They look interesting and are definitely a value-add to the community.
Twitter
Samsung Mobile India has a verified Twitter profile with more than 31k people following its updates.

But this where it stops impressing you. The content shared here is the same replica of its Facebook updates and the customer queries are handled in a templatic manner.
The stats are impressive but alas, the efforst aren't.
YouTube
The YouTube channel consists of a healthy mix of TVCs and helpful videos. It is nice to see the brand coming up with detailed help videos that assist their users in getting to know about the phones.
While a majority of its 5 million views have come thanks to paid promotion of their TVCs, their informative content have also received a decent enough response.
I think they should start sharing/creating videos for android users that help them boost the performance of their phones. I am sure these videos will generate a lot of buzz.
Comparison with Competitor
Compared to Samsung, Nokia India's content startegy is much better. Be it Facebook, Twitter or Youtube, Nokia India is doing a great job with its content.

The Facebook updates are interesting, there are regular hashtag (branded!) contests being held on Twitter and the YouTube channel has a wealth of informative videos. Can't ask for much.
Nokia understands that the current generation is hooked to smartphones and being a late entrant, it has to work hard to earn their attention. And these content pieces are a great move!
Comments on Strategy
As a standalone brand, Samsung is doing really good. But when you compare it with its competition, you feel that Samsung can do better. While their content are visually pleasing, they need to be interesting as well.
Especially on Twitter. Nokia has been very active over there and Samsung needs to be active as well. Especially, when it has several big influencers in their reach.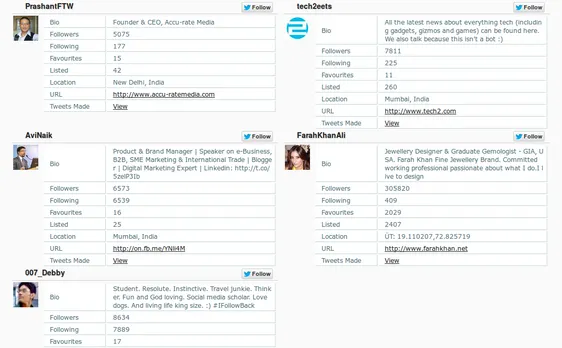 Feedback on Strategy
Say whatever but one thing is clear: People love Samsung as a brand. The product quality and service has lead to a positive image of the brand on social media and may be that is why it is still managing to grab good eyeballs with less interesting content.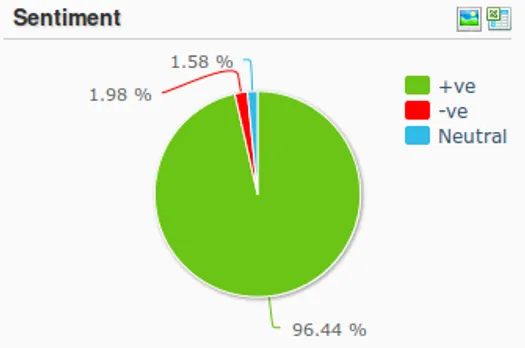 Analytics support courtesy: Simplify360