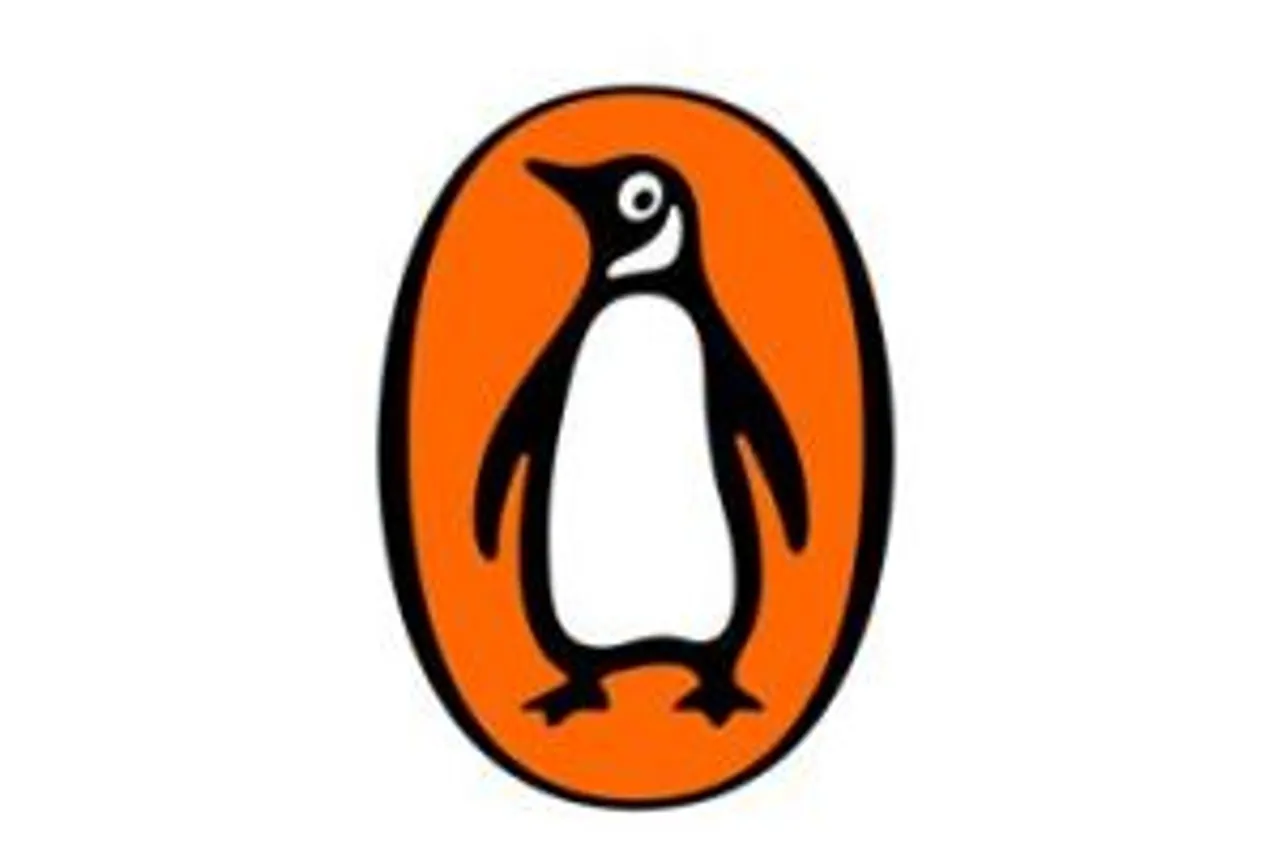 Agency Name:
Brand Name:
Penguin India
Objectives:
To increase awareness about the brand and the launch of new books by Penguin India on Facebook.
To be able to reach out to a large audience to talk about new books.
To engage fans on a daily basis by having them debate on topics that are related to the books being released.
To build a community where fans can share their thoughts and experiences on certain topics.
Execution:
1. We made regular updates on the page, driving engagement on the page and share information resulting in increase in the number of likes and shares.
2. We also did a video promotion for many books. Videos were uploaded on Youtube and later shared on the Facebook page which lead to more views on Youtube and also created engagement on Facebook.
3. We conducted Facebook chats with many well-known authors of books. Readers had the opportunity to ask questions and share their point of view with the author.
Results:
As you can see, the Penguin Facebook Page is active with engagement happening everyday for every update.
Compared to a normal facebook brand page, the Penguin India page had much higher level of engagement because of the thoughtful and planned content strategy.
Content was also created keeping in mind the final objective, which is, prompting the user to purchase the book. These curious questions and update will drive the user to contemplate buying the book next time they see it.
Every creative that was shared was specifically designed keeping in mind the facebook image sizes, hence prompting sharing as well.