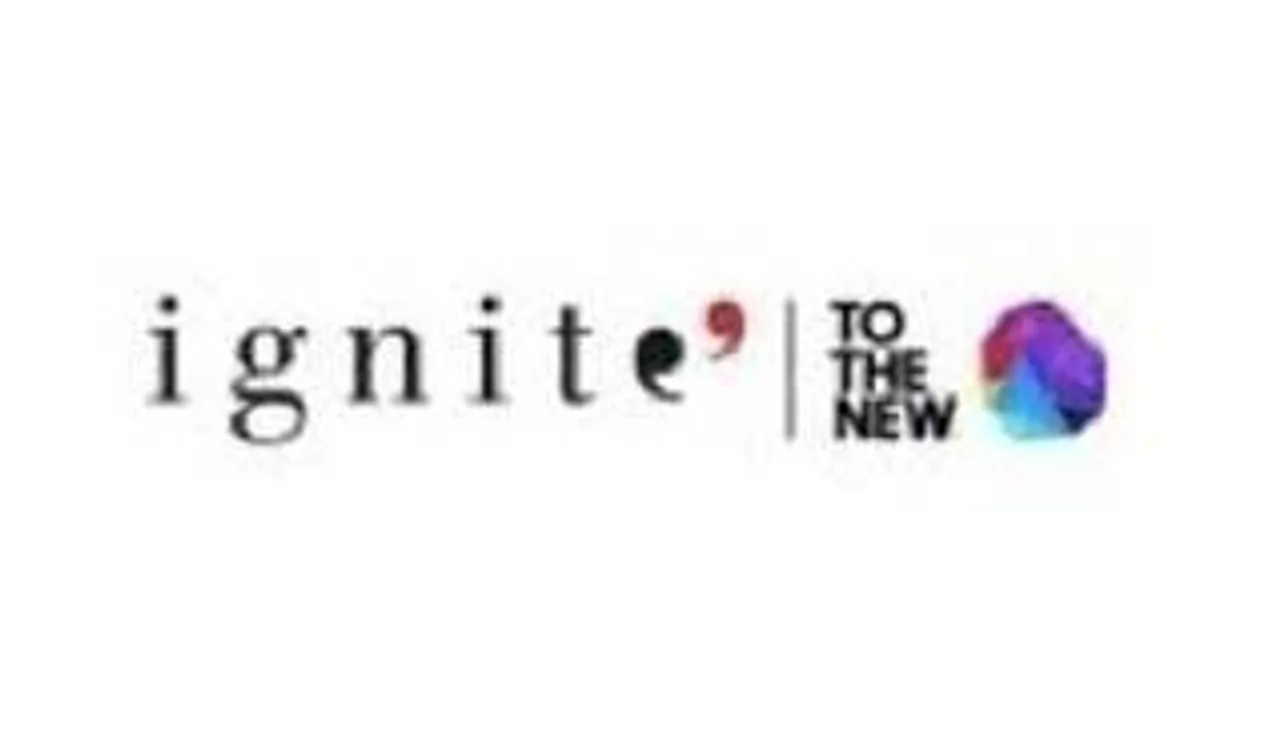 Account Size pegged at 20crs
Ignitee Digital Services, one of India's largest integrated digital marketing service providers, has been signed on by American Swan, the global online & lifestyle brand owned by The American Swan Lifestyle Company. Ignitee Digital Services will undertake to establish a strong digital footprint for American Swan in the fast growing Indian lifestyle and fashion segment.
Ignitee, appointed as the digital marketing partner, has developed the corporate website for American Swan and will now manage the brand's social media campaigns and communication across assets including Facebook, Twitter, Pinterest and Youtube. Additionally, Ignitee will also manage the digital media planning and buying for the brand across platforms.
The fashion and lifestyle segment in e-commerce has shown the largest growth this year, it's a crowded but very exciting space to be in. American Swan with its globally designed products is uniquely placed to leverage this booming trend online. Ignitee will put all its might in making American Swan among the premier fashion brand online.
pointed out Atul Hegde, CEO Ignitee Digital Services Pvt. Ltd.
According to recent report by Google India, apparel and accessories has emerged as the second biggest product category with 30 per cent market share in the e-commerce space.Other categories that have witnessed a significant growth online include beauty and personal care with 10 per cent and home and furnishing with 6 per cent market share respectively.
To harness this opportunity, American Swan, which offers a distinctive range of Men's and Women's apparel, accessories, footwear, beauty & fragrance and home products, is taking a step forward in the digital arena.
American Swan offers an invigorating twist to the genre of preppy fashion, offering authentic smart casuals to those who seek a glamorous yet restrained lifestyle. The brand would like to extend this image on the digital platform and increase its engagement with the youth.
On partnering with Ignitee Digital Services, Anurag Rajpal, Director and CEO, The American Swan Lifestyle Company said,
The American Swan brand has been conceived and developed to be Aspirational, Accessible and Affordable. We aim for a differentiation through our brand proposition and positioning to offer affordable luxury to an aspiration-led audience that seeks international quality & fashion.

Going further, we want to give our customers the opportunities to interact and engage with the brand on the Digital and Social Media platforms. We want to bring our target audience closer to the brand through our digital activities and for this we have brought Ignitee Digital on board.

Ignitee has been one of the key players in the digital marketing arena and their expertise and ingenious thinking will surely help the brand to reach its zenith.
Atul Hegde, CEO Ignitee Digital Services commented,
We are extremely excited to create a 360⁰ digital experience for the brand. While the lifestyle segment continues to remain cluttered with numerous brands on the social media platform and every brand vying for consumer's attention, we at Ignitee strongly believe that our differentiated approach will bring many 'firsts' in this space for our category.
Ignitee Digital has an array of renowned clients across sectors – Lifestyle, Entertainment, Corporate, BFSI, and Travel & Tourism and is now aggressively focussing on growing the business across industries in India.