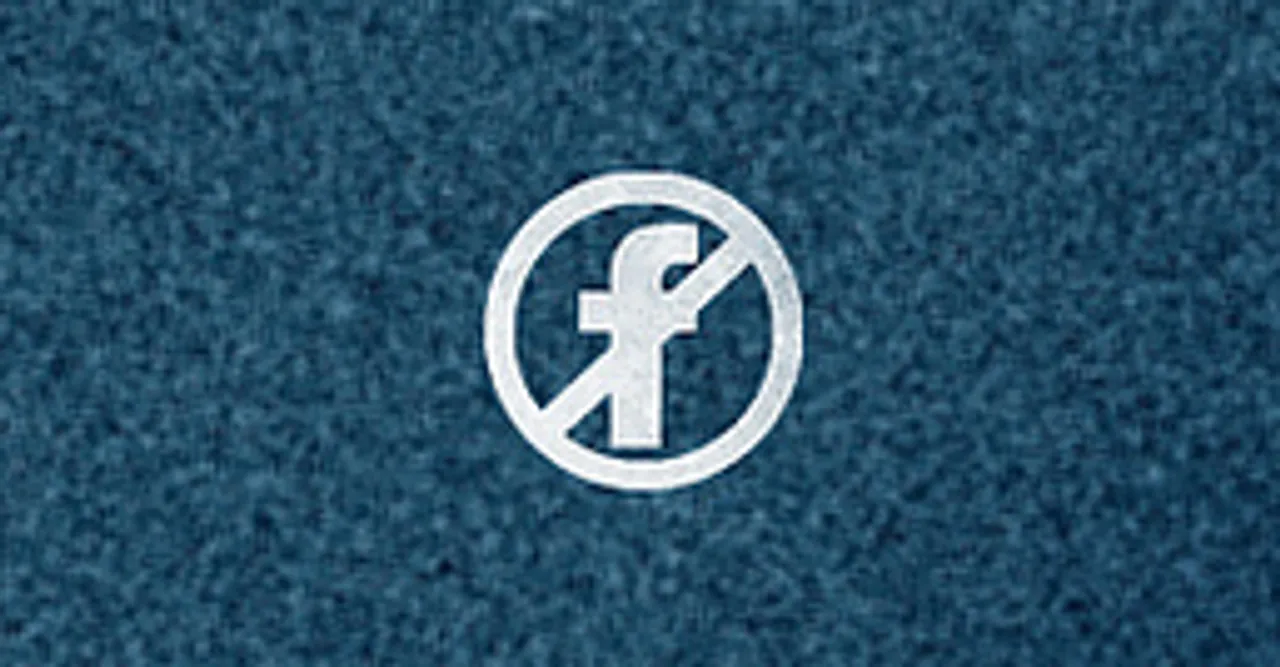 'Phacebook' has made you soul less. Accept it yaar. The nation which was once the fountainhead of spirituality and wisdom has been overtaken by the shallowness of social networking.
We spend countless hours talking random shit on social media but have we ever looked within to find our true self? Aren't we moving away from our core spiritual values towards all the superficial materialism thrown by western culture?
I used to be a religious person back in the days, but today I am agnostic. Looking back, my agnosticism finds convergence with the arrival of social media. In fact, I am considering quitting my work as a social media consultant and becoming the devout person I once was.
Enough of this flakiness. Enough of being connected on the go. Enough of networking.
I need to connect within, to my soul. I suggest you quit all this social media too. Aditya and Ankita, please convert SocialSamosa into SpiritualSamosa and join me. This social media will lead us to doom. DOOM!!
What? My words are not enough to convince you now? Okay. Then watch this video. I hope it influences you like it influenced me.