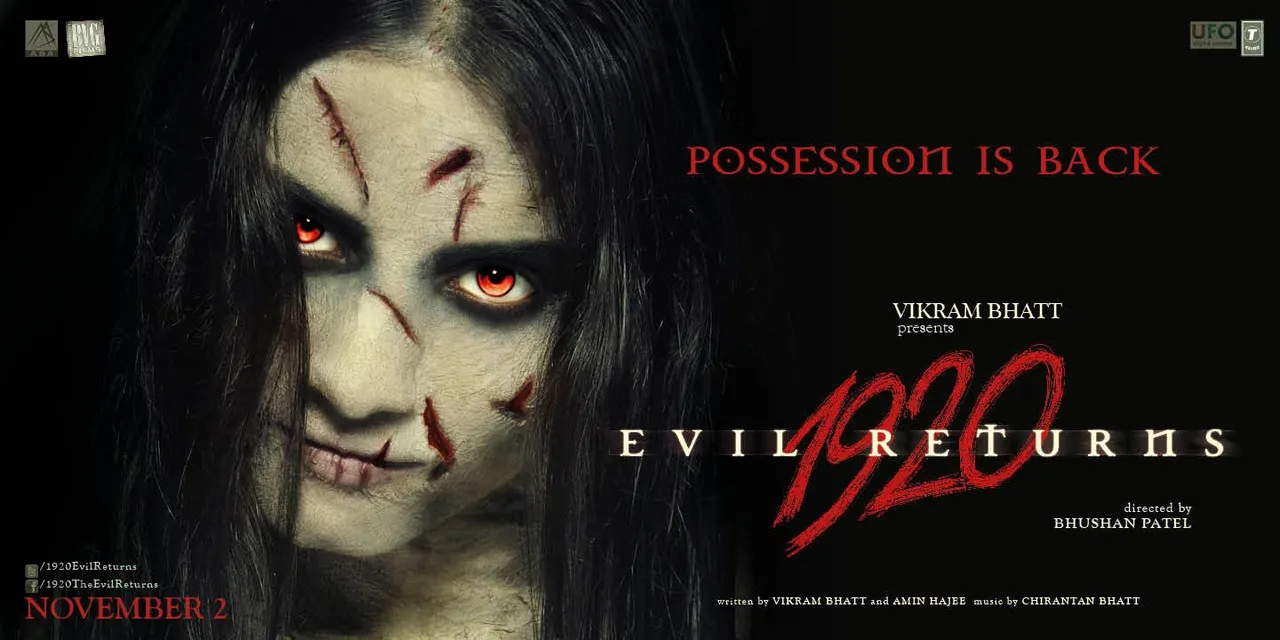 Brand Name: 
ASA Productions & Enterprises Pvt. Ltd.
Agency Name:
Objectives:
Primary objective was to create maximum video views for theatrical trailer & other videos.
Secondary objective was to ensure that official posters get maximum attention & visibility.
Last but not the least; community creation and engaging all horror fans (especially those who loved the prequel).
Execution:
An official Facebook page was created and first look of the movie was launched. To grow its fan base IntelliAssist quickly started promoting the page to targeted audience (age: 18 – 35 years, Location: India, Interest #Horror) with help of Facebook ads and sponsored stories. In parallel, an official fan page for Vikram Bhatt (writer & producer) and ASA Productions & Enterprises Pvt. Ltd. was created.
Custom Apps like Exclusive Stills showcase and Top Fan dashboards were used to enhance engagement. Active fans were recognized and rewarded; this in turn motivated other fans to actively participate and contribute.
A picture contest (based on audience voting) was announced to create buzz and increase viral reach of the page. Content strategy revolved around announcements (news bytes, video upload etc.), sharing movie stills and creation of interesting polls. Although considered harmful for a brand, several fan-created posters were shared on the page; this helped in increasing the feeling of belongingness and the community appreciated the same.
An interesting fact that we wish to share is that one poster was created exclusively for Facebook; this featured entire team (cast and crew). It reached 1,27,482 people on Facebook page and spread virally to several other websites. The poster received encouraging feedback; this was eventually used in all print & outdoor media at the time of movie release.
Facebook promoted posts were used to promote YouTube videos. This trafficking strategy proved beneficial as two videos were meant for adult audiences and YouTube paid advertisement was not possible for the same.
Facebook played a vital role in increasing video views for these videos. Also, good ROI on advertising campaign was recorded as not only fans on movie page increased but also other two Facebook fan pages were promoted on the platform.
Results:
In 45 days, 1920 Evil Returns acquired over 65,000 fans who were highly engaged. On an average each post received about 800 – 1000 Likes and equally encouraging number of comments and shares.
Over 2,000 video views on one of the YouTube videos was contributed by Facebook (within 5 hours of the post). This initial start helped in increasing YouTube channel visitors and subscribers.
Facebook served as a fantastic platform to test market new creative and validate that the art-work for a movie poster resonates well with its audience. The poster was later used across print and outdoor media at the time of movie release.