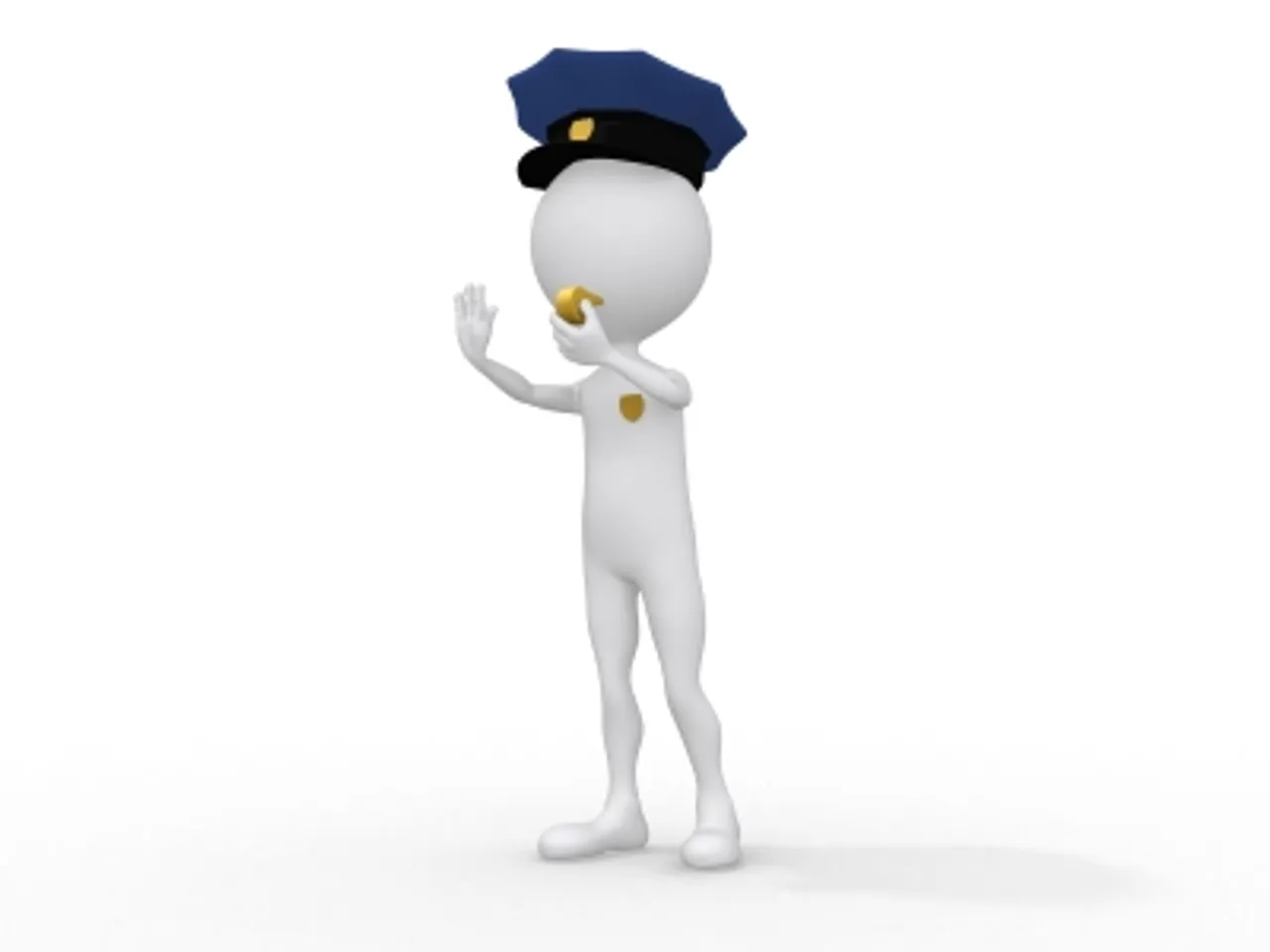 Using Facebook for marketing, brand building, sharing information about products and services and yes of course "social networking" (wasn't that the primary objective?) is all said and done.  A recent trend observed in India however grabs public attention and makes us realise the power of a social network.  For the uninitiated this is a trend of taking steps towards nabbing criminals by the police in places like Kerala and Indore and eve teasers in Bengaluru through a Facebook page.
At least three of these instances featured as news stories in major Indian dailies like The Hindu, DNA and The Times of India apart from trending on social networks.  While the Indore incident happened in September 2012, the Kerala and Bengaluru instances are very recent, more specifically of March and April, 2013.
Here is a look at how Indian Police uses Facebook and how we as citizens can partner with the law to help nab criminals.
1. It all begins with a Facebook Page
In September, 2012, the Indore police created a Facebook page to gather information about absconding criminals.  So the starting point of this initiative really is the Indian police realizing the power of a free Facebook page.
2. Capitalising on Reach
The sheer reach of Facebook is what the police in all these three instances are capitalizing on.  While criminals might not "like" the page, citizens like you and me might just choose to like the page and be a part of this clean up drive on the web.
Yes, with so many people spending so much time "connecting" on these networks, with people constantly signed in to Facebook on their smart phones and constantly sharing information and pictures, policing on Facebook has gone beyond pages where people posted updates on missing persons.
Facebook, now is a platform where alert citizens can forge a partnership with law enforcers to bring law breakers to task.  It is all about making the effort and people recognizing this proactive approach and responding to it.
3. Sharing Manifold
The Indore Police uploaded photos of two criminals who allegedly robbed Rs 60 lakh from the Kanadia road branch of Bank of Maharashtra on December 12, 2008.  Police have also announced a prize of Rs3.5 lakh to those who provide leads about the criminals.
Similarly, Commissioner of Police, Kollam, Debesh Kumar Behera, has opened an account on Facebook seeking information on 'Adu' Antony, a native of Kundara, who is wanted in connection with the murder of a policeman in the district at 12.35 a.m. on June 25, 2012.  The man is among Kerala's most wanted criminals.
In march this year, sharing of pictures of two eve teasers on Facebook helped the police nab the duo.
All this was powered by the "sharing" feature on Facebook.  All people have to do is hit "share" and many others will be able to see the same.  If out of thousands who see the pictures even a handful respond with useful information, valuable leads are within reach.
4. Tuned in to Rules and Regulations
Apart from sharing information about criminals and prize money, the police in Indore are using two Facebook pages to inform the people about the importance of following proper rules and regulations.  This is an initiative which will go a long way in making people aware about what is right and wrong.
Very often people break rules simply because they are unaware about them in the first place or because they are aware but  don't care.   The power of Facebook can be used to generate awareness about simple things like traffic rules and how people are adversely affected in case rules are not followed.
Wearing a helmet will save you in case you topple off the bike as a rule can be supplemented with the testimony of an accident victim (real life of course) saying how he or she benefitted from simply wearing a helmet.
Similarly enlightening people about the procedure to be followed to lodge a complaint against an eve teaser, chain snatcher or cases of cell phone theft are also things which can help citizens understand what they have to do in case they face such a situation.
The power of social networks can be used by the police for good public realtions as well as law enforcement drives.  It is the right place to begin simply because everyone is on some social network or the other.  Using the power of influence in social media to create and build a vigilant community, locally and finally nationally might be a possibility which is not all that remote any more.  It all depends on how it is used to forge a police-public partnership.