Having a Facebook page is a ritual especially when you own a brand that is directly customer oriented. Apart from the number of likes and engagement, the most important factor for a fashion brand is posting content on social media that drives people on your page. With a number of creative ideas at your disposal, it is a little difficult to understand which idea can represent your brand. In order to understand the fashion Facebook content scenario, check out these 5 Facebook fashion pages that offer the most engaging and informative content with an ever-increasing number of engagement on every post, games and contests.
Marks & Spencer India
All of us have heard of this clothing brand that represents formal and semi-formal wear for men and women. The brand has undoubtedly taken its position to another level with highly engaging posts on their Facebook page. They post content like the latest collections, sales and discount announcements, dressing tips, contests and fun games and quizzes. Their content is directly targeted to their audience and is fun and interesting at the same time.
Their most striking posts and campaigns
Open ended questions
Current trends updates
BIBA India
They have one of the most fascinating Indian and ethnic wear collection and their Facebook page depicts the same passion for India clothes. Along with fashion advice, their beauty tips add on to the idea of complete grooming for a woman and a girl.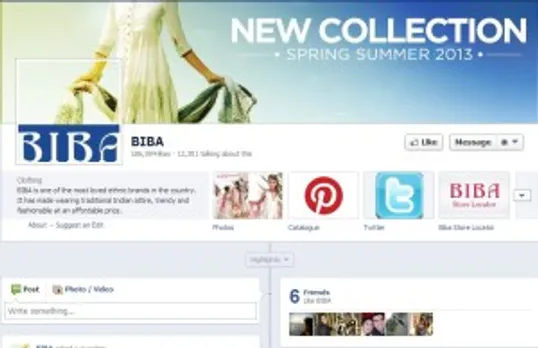 The most striking contest
Open-ended questions
New collection updates
Beauty tips
Vero Moda India
High-street chic, this brand cannot be described fully in words. Along with their hottest collection updates, they have very interesting and tempting contests that are difficult to resist for the modern day fashion girls. They have trend updates, fashion tips, open ended questions and fashion quotes on their page.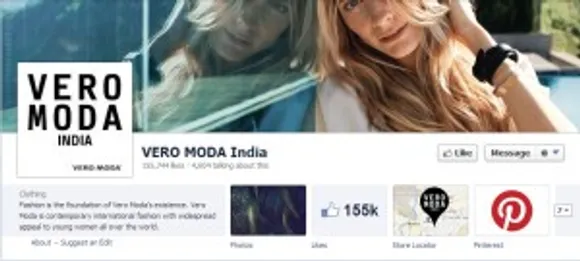 The most striking contests and posts
You could be on the cover of a leading 'Fashion Magazine'
Dress as per the occasion posts
Fashion and You
They sell outfits, accessories and home decor in the affordable category. Their Facebook page is one of the most engaging fashion pages where you can find everything right from fashion tips, to trend alerts, new products and how-tos.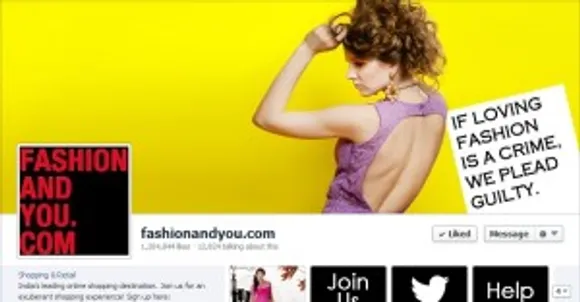 The most striking contests and posts
New product features on their site
Latest trends
Indian outfits
Wills Lifestyle
One of the biggest formal wear brands of the country, their Facebook page is a galore of information on formal and Friday dressing. To sum it up, you can get complete information on their products and latest trends on the Indian Fashion Industry.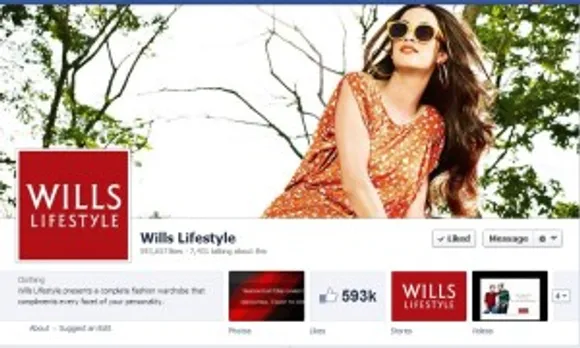 The most striking contests and posts
Posts explaining the theme of their new collection
Fashion updates in the Indian Fashion Industry
Open ended questions