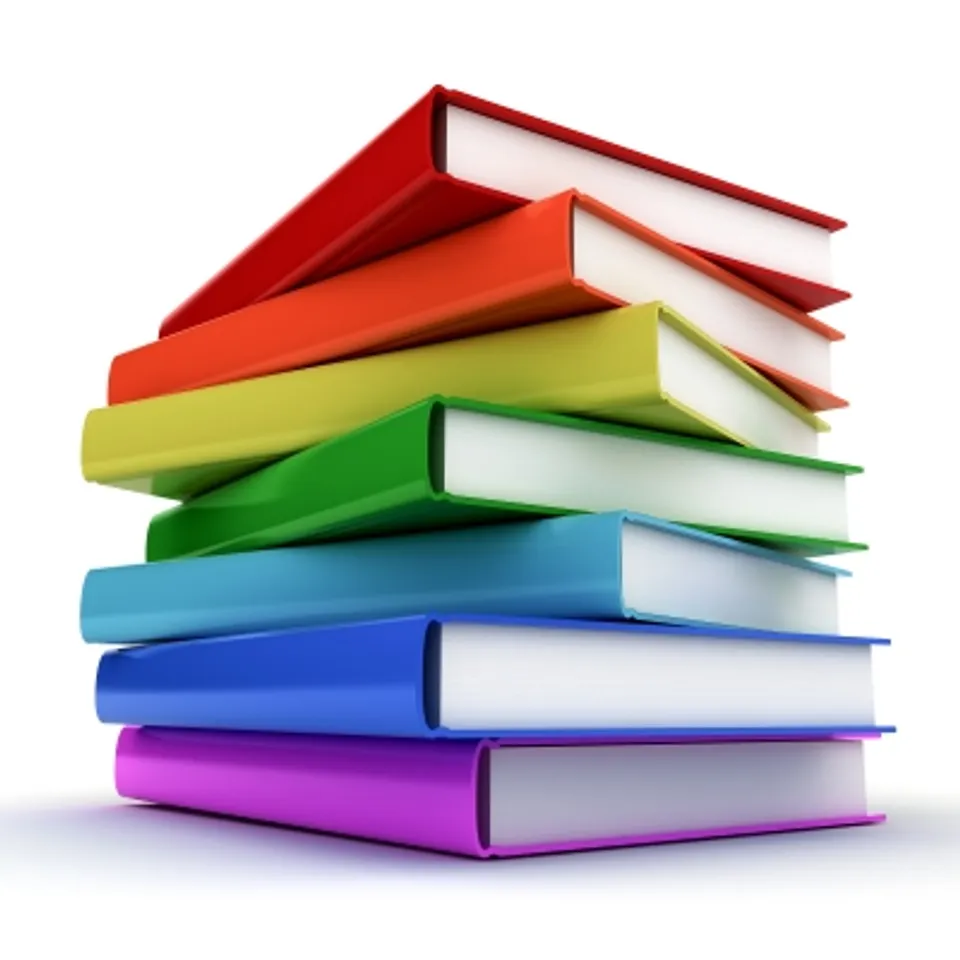 Social media launches are no longer a trend; they are a phenomenon that's here to stay. So if FMCG companies, banks, insurance companies, coffee shops and designers have jumped on to the social media bandwagon, can publishers be far behind?  Definitely not!  Bestsellers are all about sales and numbers, what better way to get those figures then?
Here's a look at social media launch tips for book launches…
Let me start by saying while I have used instances of Penguin India, which launched Shobhaa De's "Sethji" on social media, this is not a review of the campaign. Here goes…
Throw in an Element of Surprise
Instead of simply posting updates and announcing a book launch, taking the audience by surprise is the key to standing out. Creating interest in your social media campaign calls for creativity from the word go.  If you want to make people sit up and take notice then opt for a theme bonded to your product but go about it in an unexpected manner. That will add a dash of surprise to your endeavour.
Yes!  Everyone has book readings and author videos but something that the Sethji launched used to its distinct and definitive advantage was the sting operation backdrop.
Most politicians have been in the news for all the wrong reasons and 'Sethji", the story of power, ambition and greed centre set in the murky Indian political scene with Sethji, the protagonist playing the ruthless, immoral head of a crucial coalition partner in the government couldn't have chosen a better backdrop.
Use The Power of Animation
Just words, more words and just pictures with words are boring!  Use the power of film to appeal to the target audience.
The power of moving images, characters that spar and appropriate video descriptions are the key to standing out in the crowd.  The Seth Ji campaign started with four 'sting' videos on the YouTube channel, of Sethji and incidents revolving around his masseur, his maid and a model.
The video description gave more details but did not let out the plot; suggestions to the viewer to get involved in finding out 'Who is Sethji', along with displaying the 'Who Is Sethji' Facebook and Twitter pages proved to be the right option.
Build a Buzz around the Protagonist
At the heart of every story is the protagonist, introducing and creating curiosity about him or her is the key to creating interest in a book.  Your protagonist is the strongest character in the book and eliciting interest in him or her is bound to generate buzz about the book, which is the idea to begin with, right?
During the pre-launch phase, social media profiles were created on popular social networks like Facebook and Twitter.  These were tied up with creative story-telling through YouTube and a blog too, all of them using a similar handle called 'WhoIsSethji' with the exception of the blog being called as 'The Perfect Bahu'.
Leverage Multiple Social Media Platforms
Don't stick to one social media platform; coordinate your efforts over several popular platforms. Just like Seth Ji launched on You Tube with sting operations style videos, followed it up with interesting endeavours on Facebook and Zarabol and supplemented all this with blogs, any successful social media campaign should tie multiple options together.
Following the You Tube videos which created curiosity about Sethji, the Facebook page sprang up next, with the promise to furnish proof and reveal the identity of who this politician was. Subsequent updates revealed the characters in the plot with a brief idea about their belief systems. De's history of bestsellers,  the inspiration behind the book were all there but the funny bone came in the form of cartoons, quotes, spoofs, etc as jibes at politicians.
Use Apps to Your Advantage
Apps get people interested and give them a feeling on being involved with the product, brand or service in question.  Apps can also be used to spread the word around simply because social networks are the centre of the power of influence.
On launch day, a Facebook puzzle app was put up on Sethji's and Penguin India's Facebook pages. The app invited people to piece the puzzle together to solve the mystery of Sethji and the final image revealed the book cover of Sethji.
Venture into the Blogosphere

Blogs help brands engage with people and offer greater room for creativity and exposure.  They are easy to set up and maintain but need the big "C"…content!
One of the blogs 'The Perfect Bahu' exposed an illicit relationship between Sethji and his daughter-in-law, adding darker shades to an already circumspect character.
Throw in Offline Support
Online endeavours help you reach a limited audience, those who spend time and stay connected on the web.  To reach the rest you need solid offline measures failing which your campaign will be lopsided.
Offline endeavors by Penguin India for Seth Ji included: a t-shirt campaign in Delhi, teaser sound-clips of people associated with Sethji on Big 92.7 FM and launch of a coffee called 'Sethji' at the Italian cafe, Barista Lavazza.
To wrap this up, book launches cannot make an impact if done in closed rooms; using social media to harness people power is necessary.  However, going beyond status updates and photos will definitely help publishers succeed and score high on social media impact.
Featured Image Source: Freedigitalphotos.net