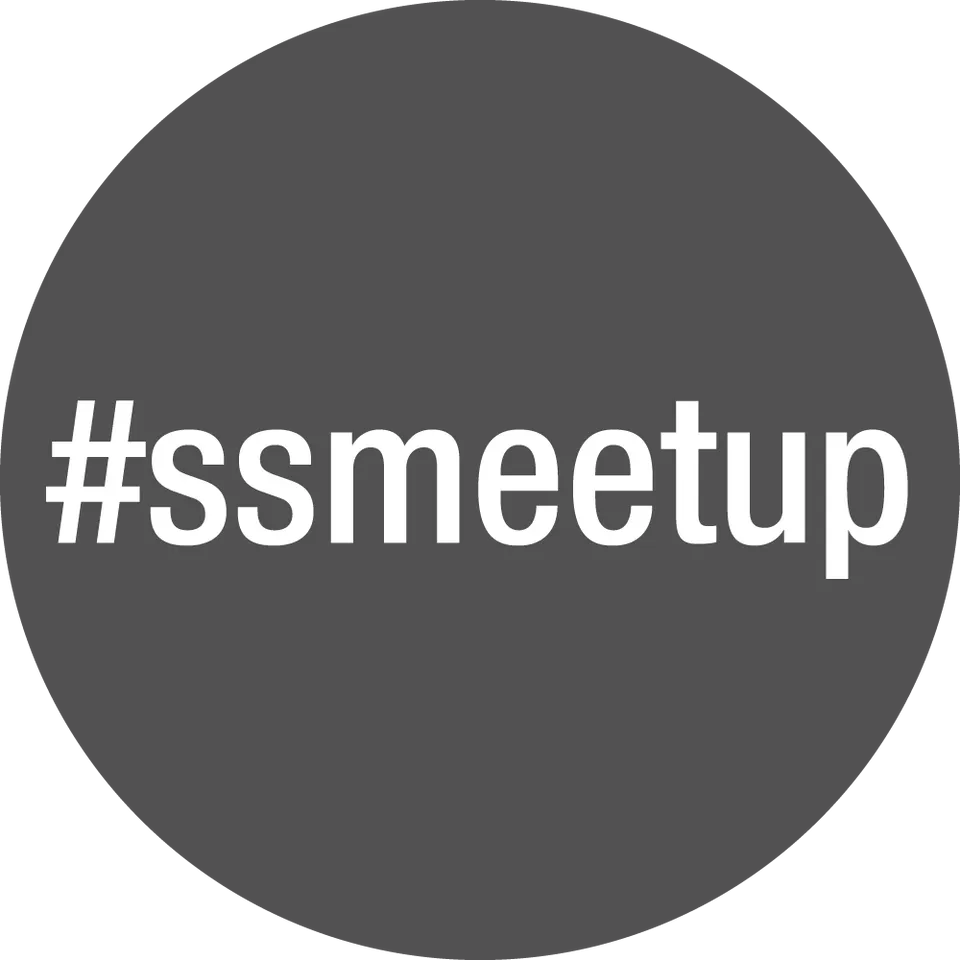 Hello Bangalore!
We've had two amazing meetups so far, one in Delhi and the other in Mumbai which saw a huge participation And now, we are looking forward to meet you guys!
While the Delhi meetup saw people coming into Hauz Khas Village, the Mumbai meetup crowded the already crowded suburb of Bandra. And, we are hoping that it will only get better in Bangalore!
Here's what happened at the Mumbai Meetup:
So, if you're in Bangalore & are associated with the world of social media, be it as working professional or just an avid social media enthusiast, you are most welcome to be a part of the Bangalore edition of #SSMeetup. It doesn't mater if you are an executive, a brand manager, an agency owner, a startup, a consultant or even the one who doesn't care about social media, come by & meet the other folks around to have a good conversation. Just come by and say Hi. :)

Agenda: The meetup will be an informal casual event just like your ideal weekend. The agenda is to connect and share experiences among people. You could talk about any social media aspect, the annoying client you are tolerating, give & take a lot of gyaan or anything else! There are no rules & all that is needed is probably some enthusiasm.
Folks who want to attend the meetup, please register below.
Date: 8th June
Time: 7 PM to 11 PM
Venue: Prost Brew Pub, 10th Main, 80 Feet Road, 4th Block, Koramangala.
Oh! Did we forget to mention that we've a 1+1 on a drinks(selected brands), and a 15% off on the standard menu on a Saturday night!
If you would like to sponsor or help us organise the meetup, please feel free to get in touch with us at contact@socialsamosa.com
Registrations closed!