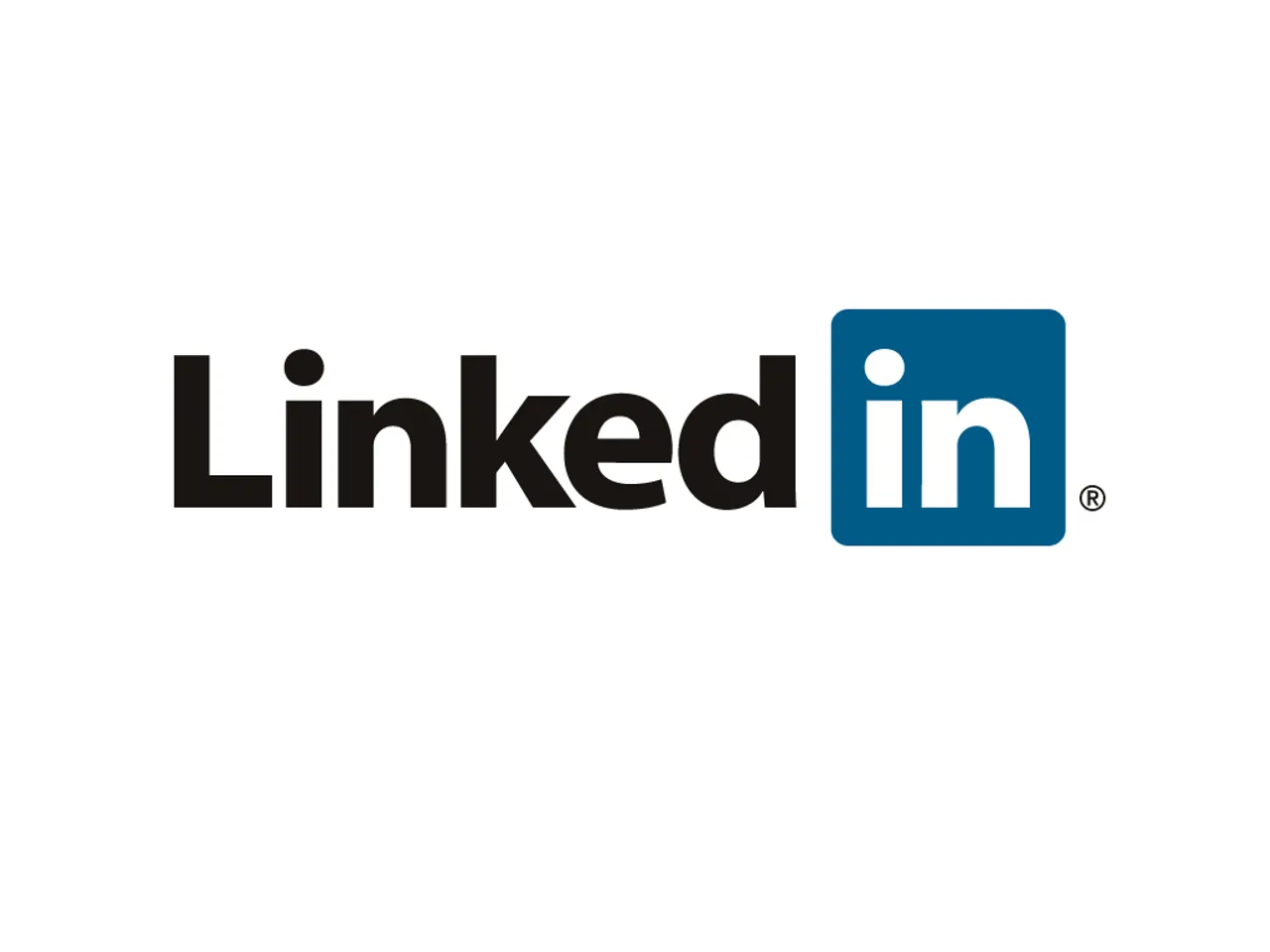 Linkedin gives you the perfect platform to meet companies and people who work for them. Companies are finding that their LinkedIn Company Page is a powerful and effective way to nurture leads and increase sales.
Google indexes Company Pages, which means your page becomes a tool for strengthening your company's rank in organic search results. The results will also display the first 156 characters of your company description
Wondering how to set up your Linkedin company page? Well, look no further. Social Samosa brings you a Video Walkthrough which will help you set-up your company page on Linkedin in no time. Ready to get started?
Your Company Page should be a compelling reflection of your organization, so start by considering what you want visitors to learn, think, and feel when they land on your page.
In a recent study, LinkedIn found that 50% of its members are more likely to purchase from a company they engage with on LinkedIn. LinkedIn users are eager to hear from companies about new products and services, industry news, and career opportunities. So leverage your LinkedIn Company Page as best you can.