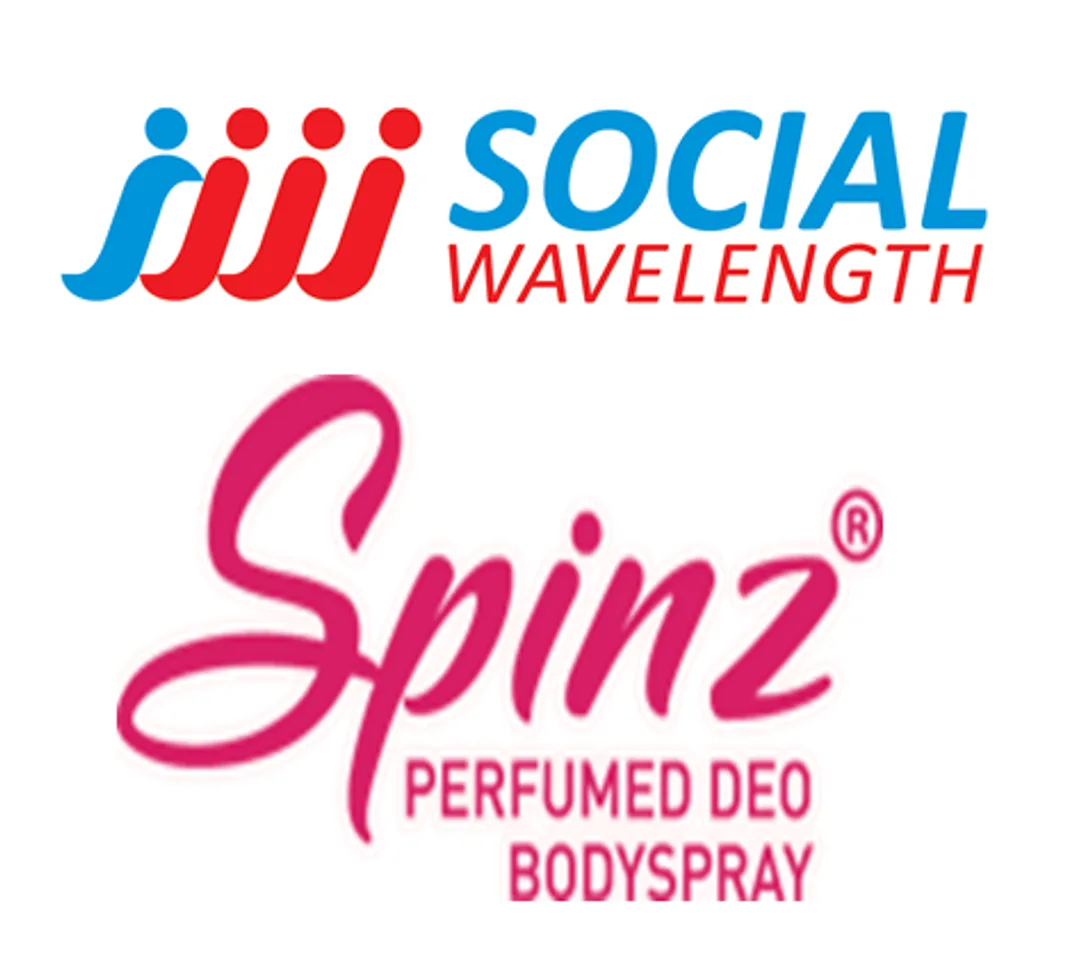 Among India's largest female deodorant brand, Spinz has now handed over their social media responsibilities to India's largest social media agency, Social Wavlength, post a multi agency pitch. Spinz Deos, coming from the house of CavinKare is among India's largest female deodrant brands and has a range of 5 fragrances.
Spinz plans to leverage social media to increase their brand amplification and brand loyalty. They also intend to use social interactions for the purpose of gaining better insights into consumer behavior and co-creation of products through a planned a 360 degree communications perspective that involves building pages on social networks, mobile apps and other social utilities.
Mr. S. Vishwanathan, General Manager, Marketing Services, Spinz said,
We are a pan India youth brand, with majority of our consumers between the age group of 16 to 24. This is exactly the audience that is active across multiple social media platforms and hence we identified social media as a key business driver for our brand. We are glad to be associated with Social Wavelength.
On this ocassion, Hareesh Tibrewala, Joint C.E.O, Social Wavelength said,
We are pleased to be working with one of the popular deodrant brands like Spinz and we are sure that leveraging social media will play a significant role in customer engagement for Spinz.