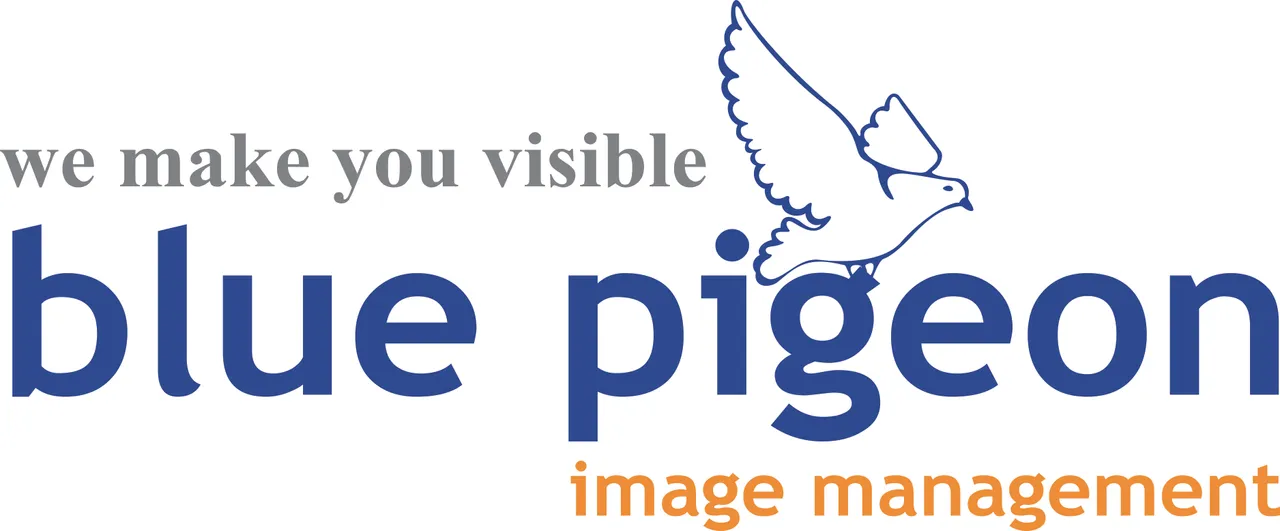 Who are we?
We are a 360 degree branding agency and we define custom campaigns for our clients. It's been just a year since we started, so we are only into operations. The agency was started in 2012, under the supervision of Mr. Tarun Bansal.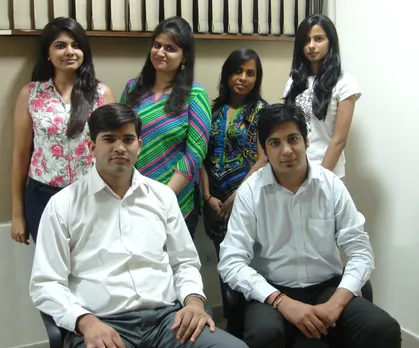 What's in the name?
Pigeon is one of the oldest and most reliable means of communication, thus we chose the rarest species of pigeon to signify ourselves in the field of communication.
What we do?
We make brands bigger by creating visibility for them. To do that, we study the product and its services, and design the right bouquet of branding exercises that the brand needs.
Why we do it?
Mr. Bansal has always maintained his keen interest and passion towards the sort of activities that various brands undertake to acquire a larger share of the mind, since he completed his post graduation. This curiosity in marketing led to an ideology of creating visibility for the brands and this dream was turned into a reality with the birth of Blue Pigeon Image Management.
How we evolve?
For our clients, we always keep a track of what their competitors are doing and how the market is behaving. We have a dedicated team for market research to gain insights of upcoming trends which helps us to design the right activities for our clients.
Social responsibility in Social media
We are very particular about making sure that whatever content and pictures we post on social networking sites should not be offensive and are neutral.
Need of the hour
There is always an ambiguity on the content that is posted on Social Media. For sensitive issues, the content generated will be beneficial for some parts of the audience, while the same content can also hurt someone's sentiments. We always try to create content that does not hurt anyone's sentiments. So we always avoid topics like sexuality, social issues, religion, etc and try to stay as neutral as we can.
We learned the hard way
There are certain clients who will crib about that one particular thing you haven't done for them, in spite of the excellent content and strategy you have designed for them. To avoid this, we try to communicate our thought process and plan of action to our clients before executing them.
Did we just share that?
We had a celebrity client for whom we were handling social media duties. We tried to create and portray her image as the best and most rocking in her field. But she was also doing a part time job in some other industry and wanted to highlight that profile of hers as well, which we thought wasn't a good idea. So, after a while, she posted a content on her own and tried her level best compete with us for the response on that post but in vain. We always tried to make understand that our services are for her and not to create a competition against her.
They work with us
In the past one year, we have developed a good mixture of clients in our kitty. We have few from the hospitality segment like Uber Lounge, Flavours of Mughals, Aanch, Haute Saute. We also handle the account of prestigious Vastu Consultancy "Mahavastu". From the lifestyle segment, we have Pachouli- A Pure You, Spa, Beauty & Wellness Destination and MISI.
Industry as we foresee
Being a very young country, you can expect the response of Social Media in India on a positive and growing scale. The amount of spending by brands on Social Media has risen and new innovative campaigns are coming up to acquire the space in the minds of the consumer.
A day without Internet
We just can't imagine any day without internet; our agency would come to a standstill. Anything and everything is operated with the help of the internet.
Lastly, are you hiring?
We are looking for web developers with an experience of minimum 1 year. Preferable, have an experience of creating apps on Facebook.