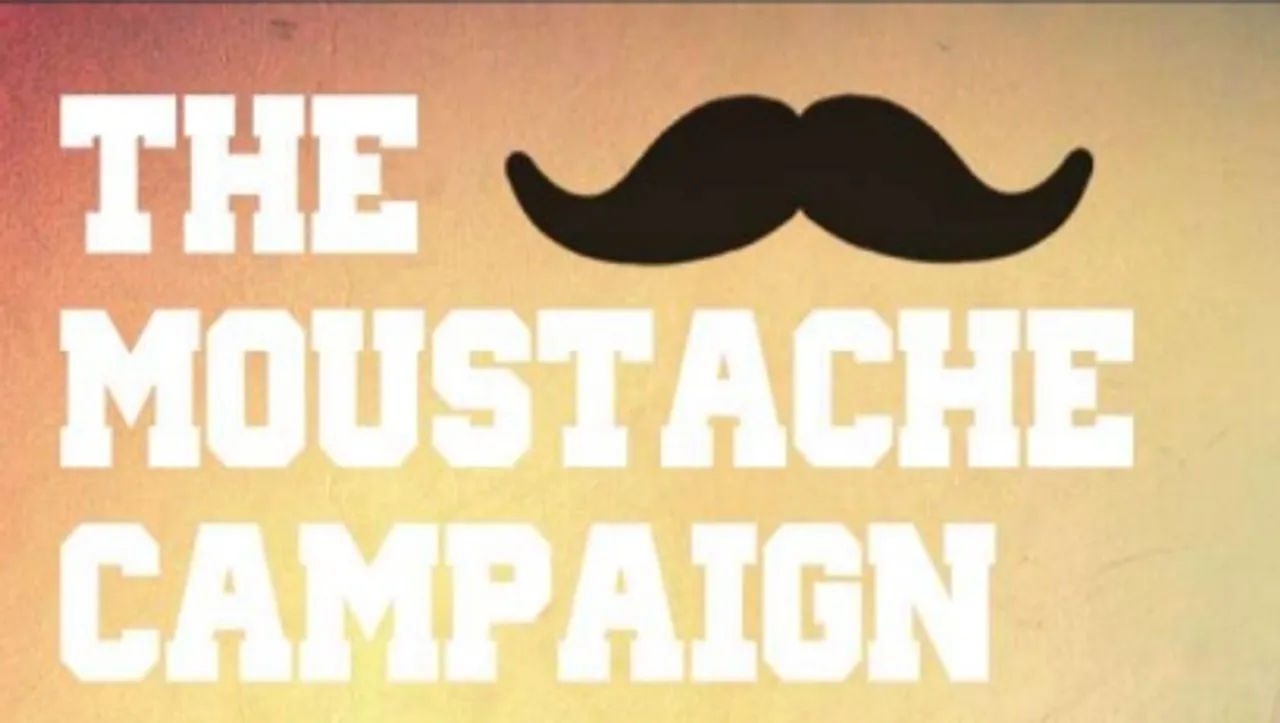 Brand Name:
Introduction
Wooplr has always stood for women's rights and safety as part of their social responsibility agenda. 'The Moustache Campaign' started as a simple fashion statement, which has quickly become a movement where women freely associate themselves with the ultimate symbol of masculinity.
Objectives
Women take over the streets of Bangalore's Central Business District sporting a moustache.
To raise awareness for gender equality and women's rights.
Estimated Reach:
Execution
Women's Rights and their safety has always been on Wooplr's social responsibility agenda.
They have also been associated with the #RingTheBell / Bell Bajao campaigns which focuses on ending domestic violence against women.
The Moustache Campaign focuses on women's empowerment and a gender neutral society.
Results
In a heartwarming turnout they saw several women from Bangalore join them for the walk.
The walk was symbolic of a public display of gender equality in clothing and expression igniting a passion towards women's empowerment.
These women became a part of the video launched virally.
Women's empowerment is a cause that gains greater importance with each passing day, and this campaign attracted not only online but offline attention.
Awareness was created while igniting a passion to fight for a cause that is close to women's hearts all over the world.
In this video, these women have not only encouraged healthy discussions on the issues faced by women in the current day, but they have also proposed solutions to deal with these said issues.