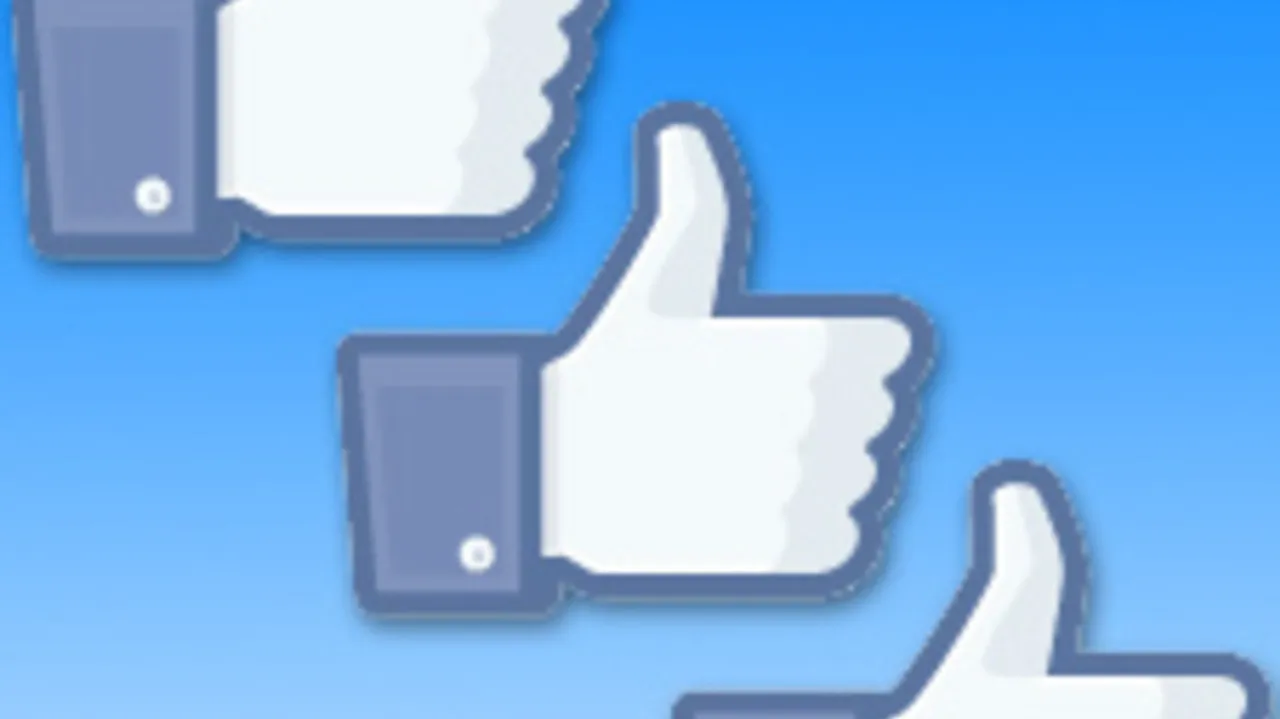 .. And yet not compromise on quality. While the size of the community is a big concern for any client, the other important concern would be, "why is the community not active?"
This is something that pressurizes most digital marketers who tend to lose sight of branding and start posting random content in order to boost engagement. But far from helping, this leads to the brand's personality and persona taking a hit. Today, every second brand is wishing its community a happy Monday and a fun filled weekend, or publishes the latest news especially if it includes a celeb. But stop, and think. Are these generalized posts helping the brand build a positioning for itself?
Read on for some useful hints that will help brands increase their Facebook engagement and yet not compromise on the quality of interactions.
Be human:
As a brand, showcase your human side. Put up pictures of your team having lunch, or your employee parties etc. Consumers love to see the people behind the stores. If you are a restaurant, feature one waiter a week, his background, his approach to life etc. If you are a retail store, feature one store manager every week, or post your customers' pictures.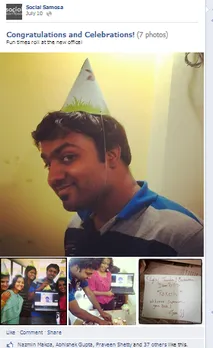 Time it right:
You might be putting up the best possible content, but it's a wasted effort if the post is going out at a time when your community members are not online. So it is well worth your while to spend some time understanding your community's timing pattern.
Track which posts get the maximum engagement, because that enables you to figure out what time and what day of the week they were posted. Over a month or two, you will be able to identify the optimum time for maximum interactions and post content during that time.
Know your audience:
You will need to spend some time understanding the type of content that grabs the most eyeballs. You will then have to strike a fine balance between publishing content related to your brand and the content your consumers love.
Use Sponsored posts option:
Facebook first makes you spend on getting your customers to like your page. And then makes you spend on letting your content show up prominently on your consumers' newsfeed.
Even if this means spending more on getting your users' attention, it is worth the expense. Boosting the post really helps if you are looking to drive traffic from Facebook to your website/landing page/contest app. Make sure you insert the link, or a call to action in all promoted posts.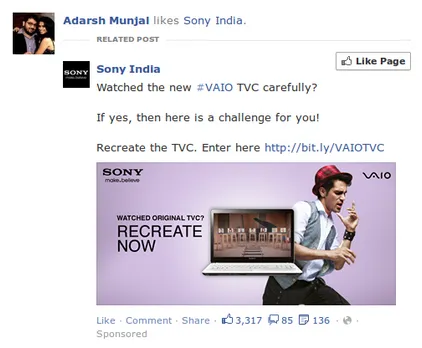 Use Humour:
Everybody loves a joke, but make sure your brand doesn't end up becoming the joke. A practical joke played on a team member, or a joke that highlights a product/brand feature, will surely help increase the reach.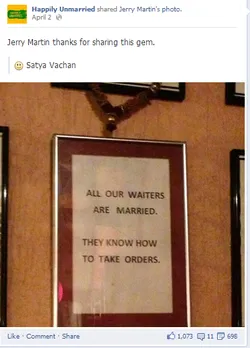 At the end of the day, it is quite challenging to strike the right balance. It is very tempting to publish a post wishing a Happy Birthday to Dhoni or Shah Rukh Khan, just to get that extra set of likes. But if a post is not helping you make an impact on your consumers' mind and positioning a product, then it is best to avoid it.