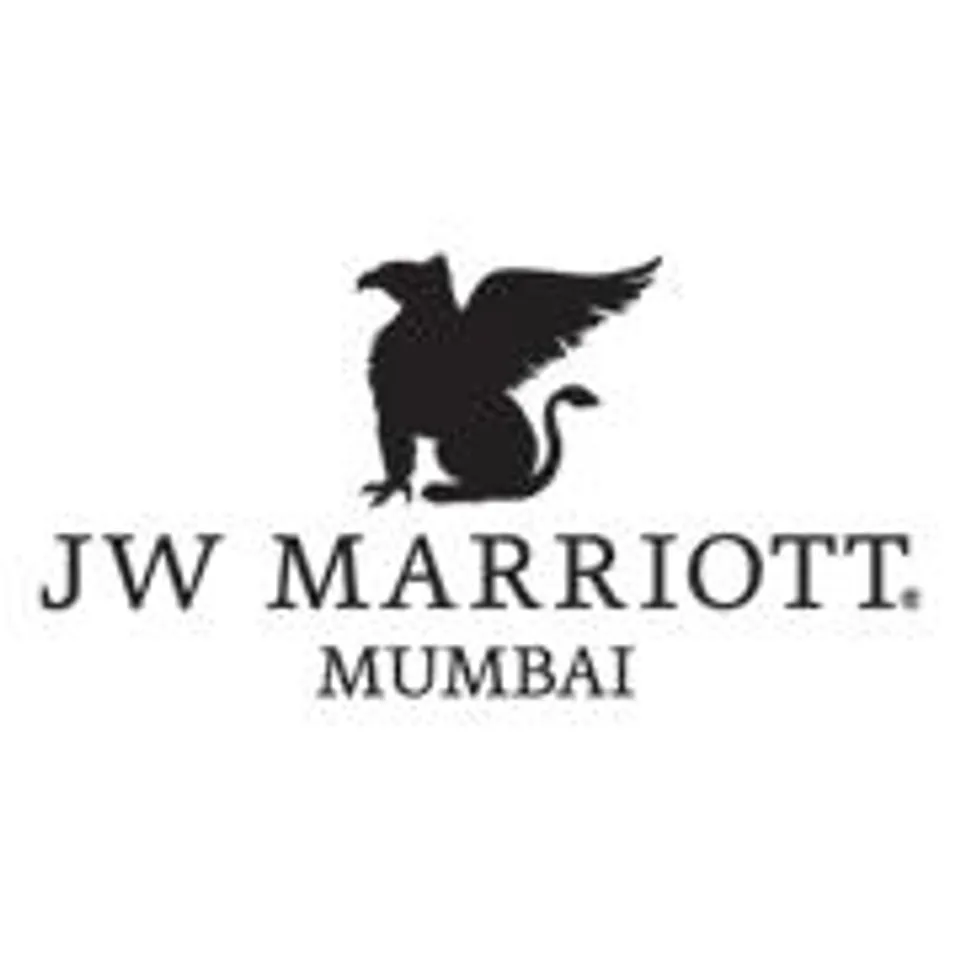 Brand Name
JW Marriott
Agency Name
Objectives
To create a buzz on Social Media about the Indian Food Blogger Awards to be held at JW Marriott, Mumbai.
To increase interactions, fans and followers through the promotion of the event.
Execution
The activity began on the 11th of October.
A Twitter contest was conducted on the same day, with the winner being awarded entry to the event.
A Facebook contest was conducted on 12th and 13th October with the same prize.
Posts were put up on Facebook and Twitter throughout the week to promote the contest, along with the event.
Conversations around the awards were built up throughout the 4 day campaign.
On the day of the awards i.e. the 14th of October, real-time conversations on Twitter were conducted to engage the nominees and guests which helped in creating excitement and buzz.
Finally, Live Tweeting during the award show kept everyone updated about the activities at the venue (JW Marriott, Mumbai) and the winners.
Results
Total Tweets: 488
Total Participants: 181
Total Contest Entries: 308
Total Reach: 4 Lakhs
Total Facebook Interactions: 182
Increase in Twitter Followers: 60
Increase in Facebook Fans: 78
The JW Marriott Handle and Hashtag both trended in India!