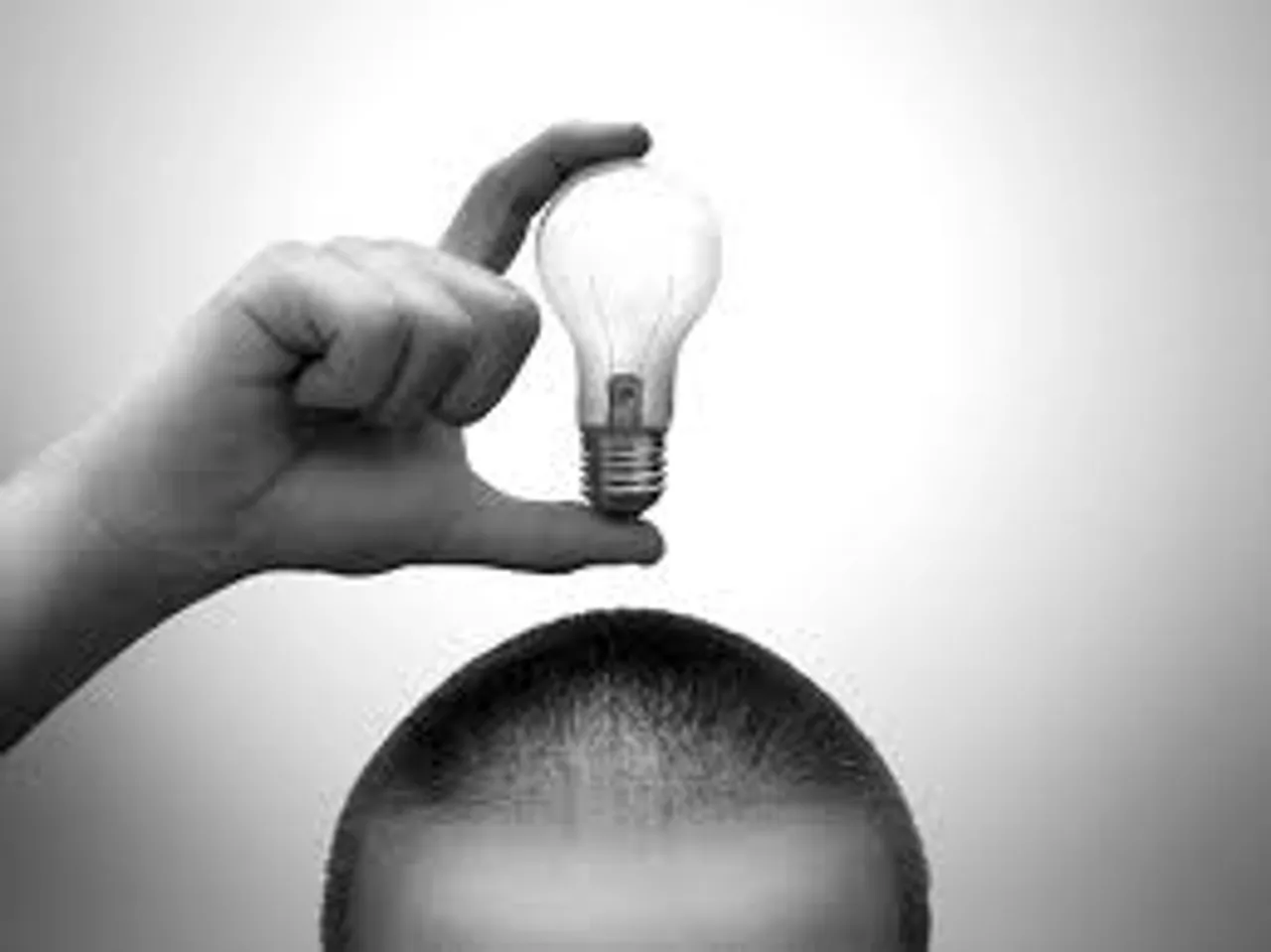 The most talked about advertising campaign on social media lately is of British Airways' latest outdoor campaign, located at the heart of London's Piccadilly Circus. The airline has used custom-built surveillance technology in this outdoor campaign which is a part of its 'Magic of Flying' campaign.
In the campaign, the billboard tracks the airline's aircraft, interrupting the digital display when they fly overhead, revealing the image of a child pointing at the plane accompanied by its flight number and its route. The most notable aspect of the outdoor campaign is that it provides viewers with the British Airways' website URL and the campaign's hashtag #lookup.
Here is a look at the campaign:
British Airways' campaign is a classic example of how a brand blends an idea on traditional media and takes it back to social media. Apart from this, the brand has created a video for better recall and reach.
Indian brands are experimenting with different ideas on this front. This is mainly because social media marketing has just started getting its due recognition and importance. What Indian brands should gear up doing is to start trusting the power of cross promotion for their marketing campaigns.
Here are five ideas that Indian brands should be using to blend its traditional media campaign with social media:
1. Social media mentions is a must
This is the most basic approach that brands can take to divert its consumers' attention towards its social media presence, and can be done in multiple ways. Like for instance, mentions of social media activities could be made, or official accounts on products. It can be noted that most of the FMCG food products have already started using this way of cross promotion.
On the other hand, if brands are promoting a campaign on television or radio, celebrity endorsements of social media mentions creates a huge impact. It can be observed that these days media brands such as GECs, lifestyle channels, and news channels are heavy on plugging their social media presence. What these brands can do better is to be subtle and innovative in their approach of bombarding the social media mentions/campaigns on traditional media.
2. QR codes can help in multiple reach
Quick Response Codes (QR Codes) allow brands to send the viewer directly to a targeted site to learn more about the brand, or help in receiving an offer, or view a video, or download certain information.
Brands can mention QR codes through print media or even outdoors. Print media brands can interestingly use QR codes for bringing readers to its digital platforms. PCQuest was one the first Indian magazines that went ahead to use QR codes that directed readers to rich media content. The magazine has also been seen with heavy QR codes in its ads many times.
3. Create an offline activity with an online benefit
Considering most of the brands still invest heavily on offline activities, it is important that these activities are used to their zenith for an online benefit. One of the best examples of this is WeChat's offline activity on Valentine's Day.
In this initiative, a massive 15.5 x 15.5 feet cake was created at Ambience Mall, Gurgaon. The WeChat QR Code cake occupied an area of 240.5 square feet, and was getting scanned by people all through that particular day. On scanning the cake, visitors were able to download the WeChat app on their smartphones, and two lucky couples got the chance to cut the huge cake.
In this case, there was an increase in the application downloads and social media conversations was also built up. The activity was also promoted on local radio stations.
Here is a look at the campaign:
It is important that brands start using cross promotion in every possible way to maximise marketing reach and results.
4. Videos generate effective visibility
An online event can be filmed to create a splash on social media. The most important element required for this is for the campaign to be quirky and solid with a strong message.
The best example of this is what Bournville did couple of months back. As an extension of the brand's Not So Sweet TV campaign, Cadbury Bournville carried out an on-ground activation and created a video which went Viral on YouTube. The brand used subtle branding. Many even criticised the usage of this subtleness but what worked for the brand is the massive attention on social media.
Here is a look at the campaign:
5. Continue the story on social media
Storytelling is supposed to be an art; one that brands have been adopting in their communication strategy for quite a while. What brands can start looking at, is creating a strong story line using traditional media and directing it to social media platforms.
Mainly, social media platforms provide a scope of interactivity. With this approach, consumers will be subjected to pay more interest in marketing campaigns and the results could be noteworthy.