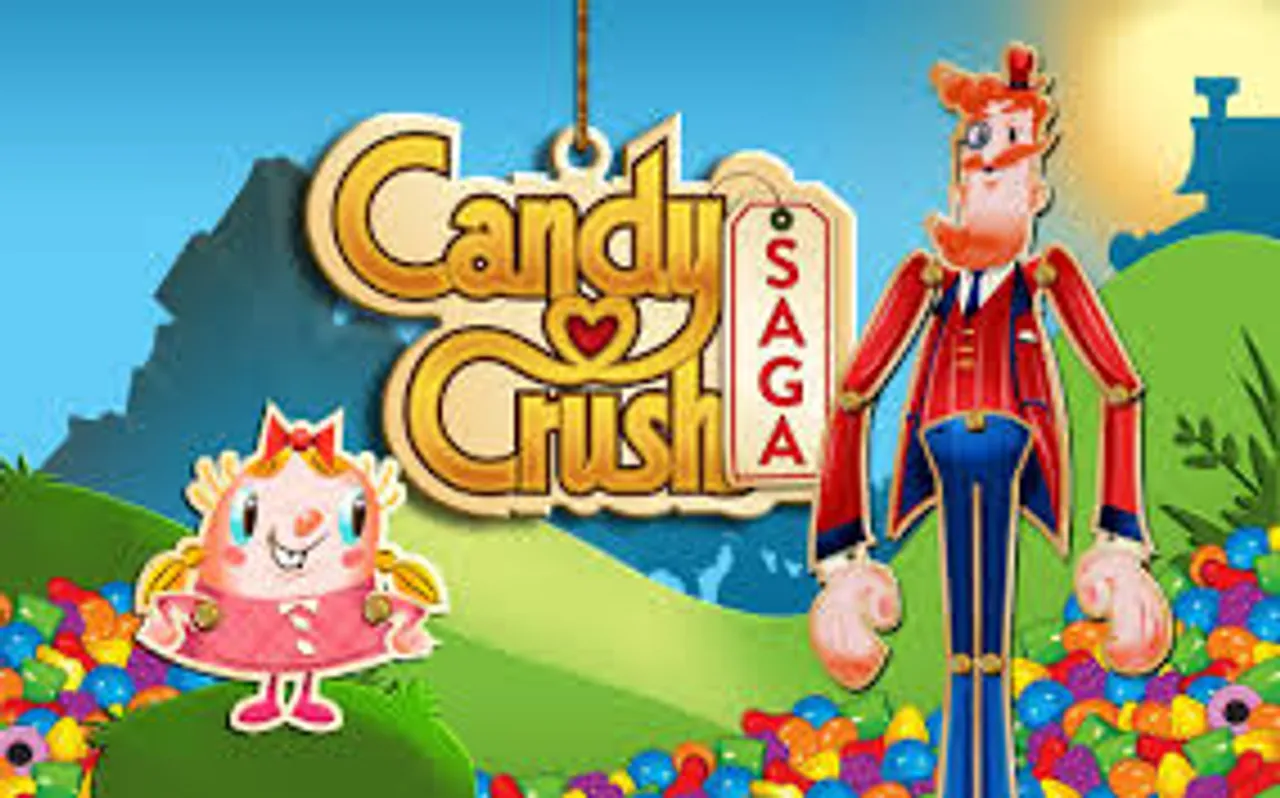 Candy Crush Saga is a match-three puzzle video game released by the developer King on April 12, 2012 for Facebook, and on November 14, 2012 for smartphones. As of March 2013, Candy Crush Saga surpassed FarmVille 2 as the most popular game on Facebook, with 46 million average monthly users. It is a variation on their browser game Candy Crush, with a fan base of 61,472,301 likes on facebook.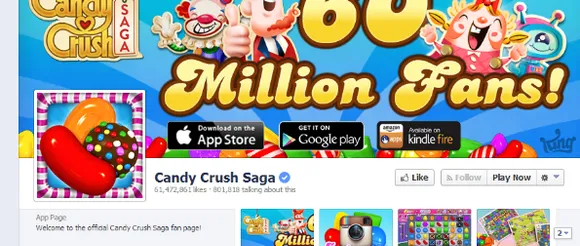 There have been innumerable games that have seen popularity since the dawn of smart phones, namely Angry birds, Temple Run, and we played them well. Tetris and Snake retained their spots but it felt like there existed a gap connecting you on and off your phone. Candy Crush Saga took care of that and became the new rage. Each one of us played it whenever we found a few minutes and slowly it got cemented its place in all the smart phones.
What Worked for Candy Crush?
Free App
The kind of fan base Candy Crush Saga has could only be possible with original content and it has surpassed every game on Facebook because it was free on every platform – Facebook, Andoid, IOS.
Ease of Use
The game is very easy to use and you don't need any extra training which is another reason for its success, making it a favourite for all age groups and people all over the world.
Facebook
Facebook has been most instrumental in making this game a huge success. You need to connect with your friends to help them go further in the game. You can also compare your scores with your friends, creating a level of friendly competition and interest. Most people tell their friends manually to help them go further. Various options of sharing pop up which automatically helps its bandwidth.
Number of lives
The number of lives a person has in one go is only 5, so the game grips your attention and keeps it so your lives get over before you get bored of the game. They also have a feature where you can give and take lives from your friends if you want to play for a longer time.
Surprise Element
Whenever you feel like you know all about the game, there comes a new twist where you see interest levels rising. It has some basic rules, but after every few stages you find something new that comes into the game.
The road from here?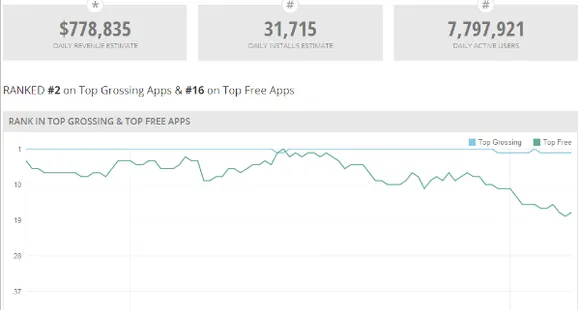 Picture Courtesy – Thinkgame.com
Candy Crush Saga has become a habit for most people because it has so many levels and it has led people to compete on a different plane altogether. It was great to see a game leveraging the power of Facebook.
Personally for me, I have reached level 322 on the game and I am on the last group. I really don't know what will replace this game for me and I am sure there are many like me. King games have performed an excellent gap analysis and given us something that we adopted soon.
Currently they are using the Candy Crush Saga platform to promote other games. Let's wait and see if other games by King are as popular as Candy Crush Saga.