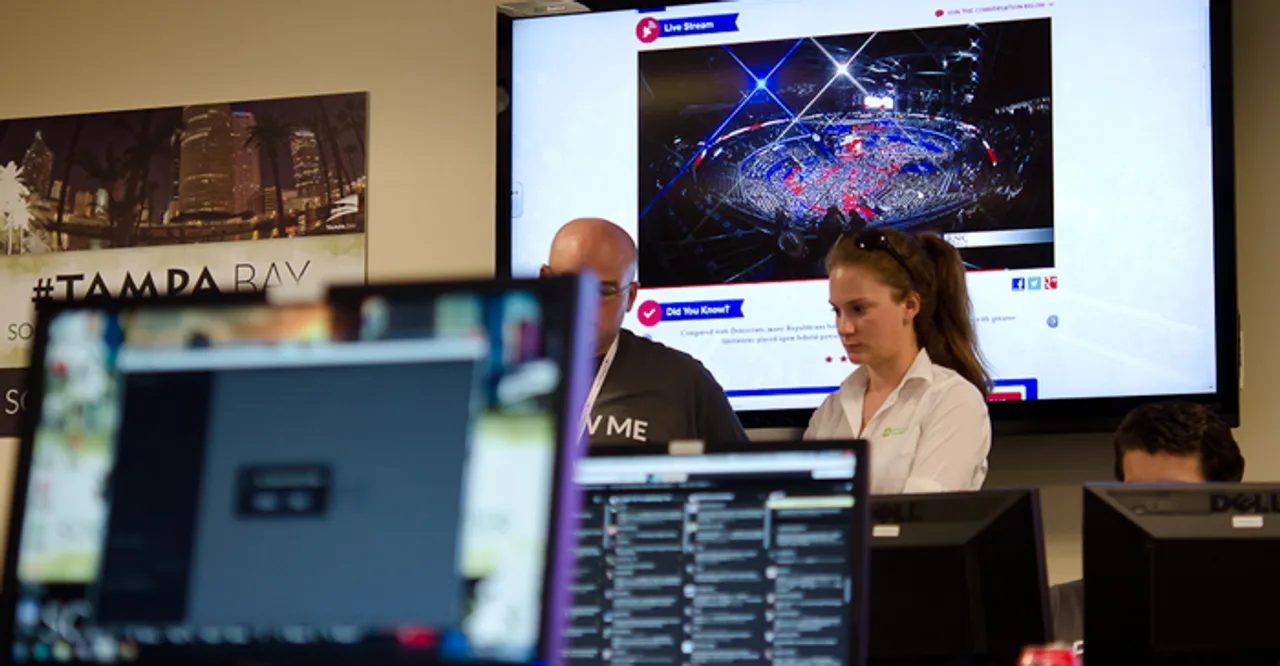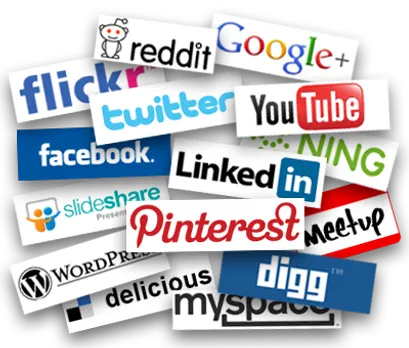 Many organizations' HR teams are looking at social media as a panacea for increasing employer branding and employee engagement.
Here's what they need to understand and do.
I think it was Sandy Carter of IBM who said "Social is an amplifier - if you have a great culture it amplifies it, and if you don't it amplifies it too"
So have a social media guideline for employees - and educate them about it.
Form social media committees where employees can resolve their queries ("My friend just said my CEO sucks, how should I respond?")
Form a social media command centre if you're a large company with many social media channels - outsource to an agency to respond to most B2C queries.
Understand that for a consumer the employer brand and consumer brand are not different. So respond and connect them to relevant groups.
Encourage your HR employees to "be social" to contribute their knowledge and learning with relevant communities. People love to connect to people rather than "brands"
Work with Internal Communications team to create a plan to educate employees and implement an enterprise social network for collaboration and communication.
Evolve a "use case" why people should use the enterprise social network. Is it for question and answer? A communication tool? A project management tool?
Build social media champions in each function and business. Make a plan how to use it for recruiting, showcasing culture, employee advocates, customer care and crowd-sourcing.
Republished with permission from Gautam Ghosh's blog