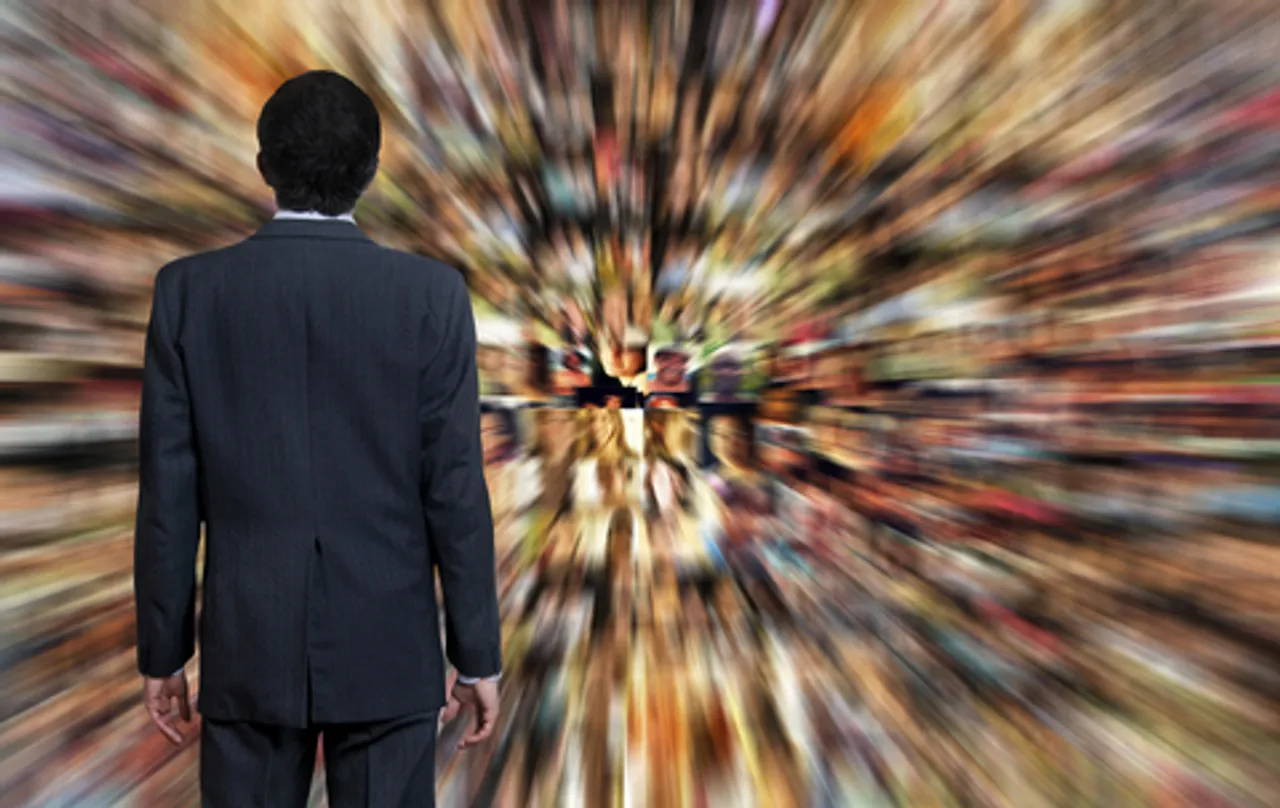 Over the past few years, digital marketing has expanded its horizon to such an extent that it has established itself as a standalone industry in itself as millions of dollars is being pumped into it top brands. The industry is now home to thousands of digital marketing professionals who are working on this platform full time.
The digital scenario in India is no different as digital advertising spending is on the rise; which means demand for human resource is on rise too. However, a job in digital industry is not easy as it sounds to be; it surely is fun for those who are passionate about it. If you're looking for a job in the digital media industry, keep note of the following factors that employers look for:
Basic knowledge of marketing/advertising/branding
Be it any medium of advertising, understanding the basic aspect is vital for any ad professional. Having knowledge about consumer behavior, branding, market competition helps an individual to stand out from the rest.
Passion
No personality ever championed his/her field without having passion for his/her work. Employers expect the newly graduates to show passion and demonstrate their potential in the field.
Creative Mind
Having a creative mind is a lethal weapon for any fresher who is dreaming about making it big in digital advertising. He/she should have a quirky approach on solving a problem and should be able to think differently.
Updated with social media knowledge
The world of social media is continually changing, platforms which are dominant today might become irrelevant tomorrow. He/she needs to have knowledge of all the social media platforms and their respective benefits to the brands, since every platform has their own characteristics. A social media executive should be able to pick out the best platforms for the brand.
Communication skills
Both verbal and written communication skills are must for any social media enthusiast. He/she should be able to put forward concepts using minimum of words since attention span on social media is minimum.
Proactive in nature
It's true when they say "prevention is better than cure", a social media executive should have capabilities to foresee any challenges, threats or opportunities that may come across brands they are handling.
Good storyteller
An aspiring Social media executive must have the knack to be a good storyteller. Storytelling is about catching viewer attention in the shortest period of time. Good storytelling skills will help aspirants to establish a good communication with the TG of the brand.
Follow blogs and articles
Aspirants must keep themselves acquainted with the industry influencers and their blogs, this will help them gain an insight into the industry. Today, it's a trend amongst students to go for an offbeat career option over a traditional one, a career in digital marketing is a lucrative option but it comes with certain challenges. It requires skills, hard work and dedication on part of the students.
Many industry influencers have tipped digital to be the future of advertising, their claim can be supported by the rise in digital advertising spend of brands. Market trends have demonstrated current period to be the best time for freshers to make an entry into digital industry, with its rapid growth and hard work. On aspirants part, one can make sure that they can climb industry ladder in no time.
Note: If you think you have all the qualities required to break into the social media industry, you can start looking for opportunities in social media jobs portal.
Featured Image Credit: CareerTipster