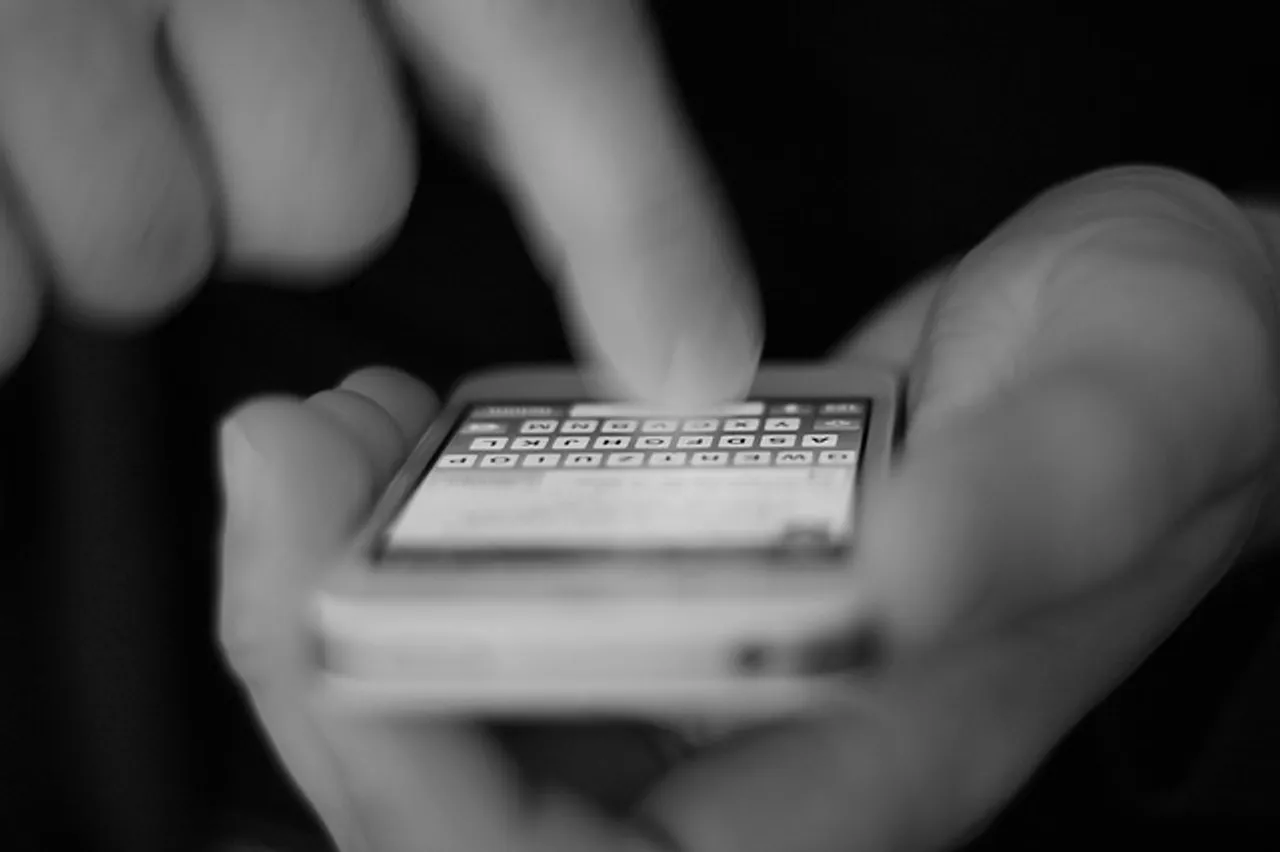 As an initiative to make it easier for developers to link to specific content, Facebook rolled out analytics for App Links in partnership with Parse & Mixpanel. It's a first step to convince developers to use it to send traffic between apps.
The developers using Facebook's new analytics tools can monitor when:
They send someone to another app,
A user has arrived at their app from an App Link,
Someone jumps back to their app from another app.
Also it aims to make the mobile web less frustrating for users. Developers will now be able to measure results better.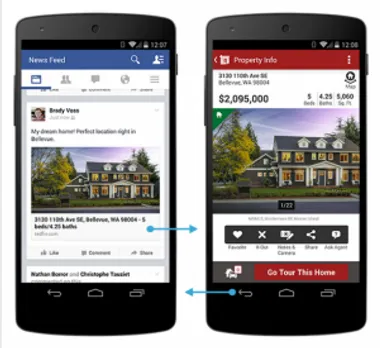 It's vital to get developers to use App Links for e-commerce & ads on Facebook's mobile News Feed. Those are the two most important use cases for Facebook. In the long run, it wants developers to pay to get apps installed on their devices, then pay up again to get users back into apps by giving "reminders" in the News Feed in the form of ads that go to specific targeted content in the native app experience.
In addition to analytics, Facebook also announced several minor updates to App Links. The initiative now supports both Windows 8 and universal Windows apps & can interestingly detect taps of the Android back button. The App Links site has also been updated with a blog that will be updated with example projects & case studies to give people a better idea of what's being done with the tech.
Feel free to share your thoughts on how you think App Links can help app developers, in the comments section below.