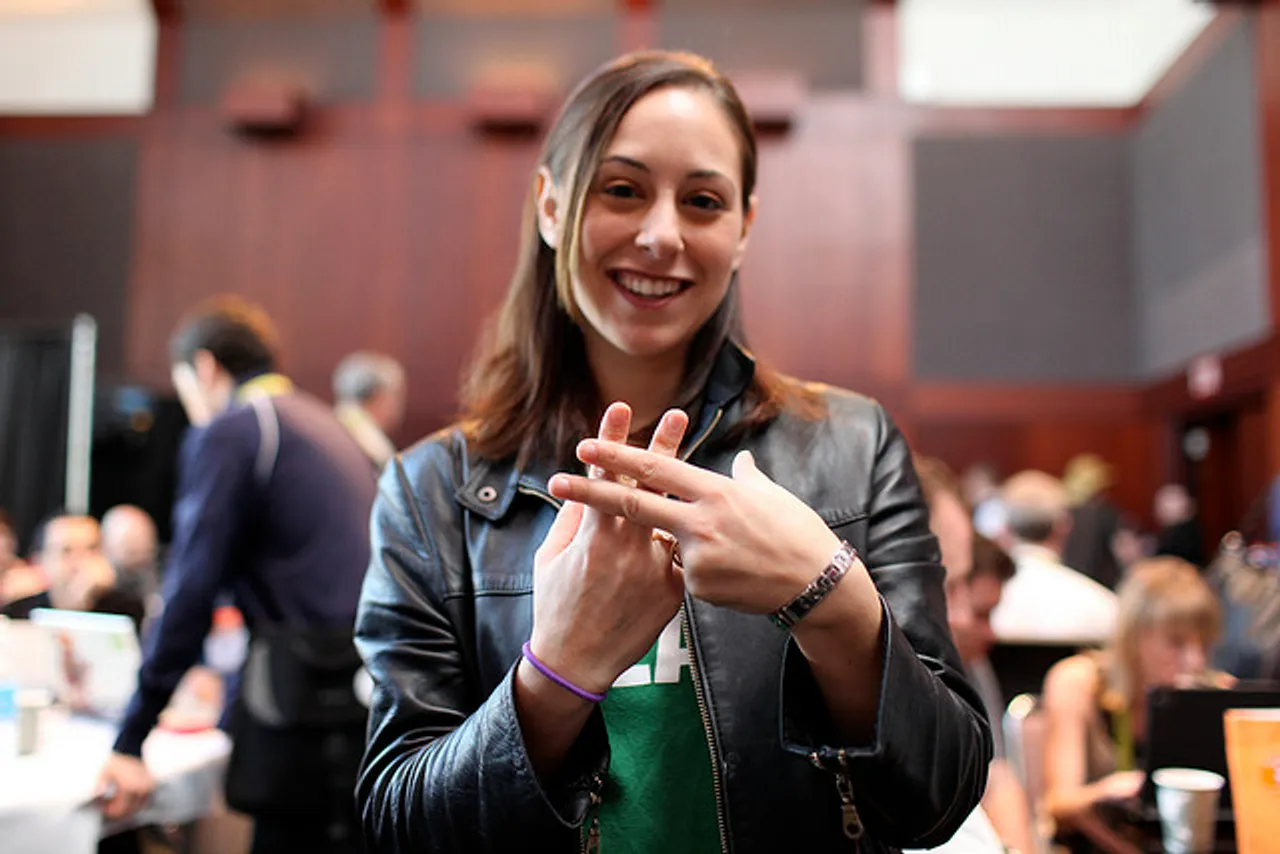 Its no secret that hashtags on twitter are a fun way of engaging and getting exposed to  new and unexplored content on Twitter. Use of relevant hashtags can make your experience fruitful on Twitter. Here are list of hashtags which will help you with your various needs. Do share more such hashtags, if you know of some.
1. #DidYouKnow
If you are a facts junkie you will love this hash-tag. People from all over the micro blogging website use this hash-tag to tweet about interesting and lesser known facts. Even brands make the most of this hash-tag.
Monday Trivia! @karantacker #Jhalak @ColorsTV #DidYouKnow pic.twitter.com/mRSZ2Z1oud

— Jhalak Dikhhla Jaa (@JhalakOnColors) August 25, 2014
#DidYouKnow - Oil is cheaper than water in Venezuela and Saudi Arabia — BBC Knowledge India (@KnowledgeMagIND) August 25, 2014
2. #HowTo
Best used to learn a life skill or some random cool stuffs on the internet.
#HowTo improve Wi-Fi signal on #Android http://t.co/2oU3cUKg9Z #AndroidNews #TechNews

— duckseason.mobi (@duckseason_mobi) August 25, 2014
#Howto Stir Fry Noodle with Seafood : authentic Chinese cooking. #SpongebobOke #recipe http://t.co/ywZPf4uII5

— Ponorogo Idol (@PonorogoIdol) August 25, 2014
3. #History
Best suited for history buffs, this hashtag will give you the best and little known facts of history which your school history textbook might have missed.
Today in Ladybird #history 25 Aug 1768 - Capt Cook prepares to depart on 1st South Seas expedition pic.twitter.com/aYp74dLJvf

— Helen Day (@LBFlyawayhome) August 25, 2014
4. #Jobs
The name speaks for itself. Make the most out of Twitter in hunting for new jobs. You can use advance search option of Twitter to further filter out according to your needs
I'm hiring! LEAD- Service Assurance at Tata Communications - Mumbai Area, India #jobs http://t.co/kp3N3TzFBI

— Kiran G Madhav (@KiranGMadhav) August 25, 2014
5. #Travel
If you are looking out to travel for a holiday or an adventurous trip, this hash-tag will help you connect with other travel junkies and if you are lucky you might stumble upon some really cool discount offers.
Via @travgradstudent A grad student's guide to looking for the lowest air fare on domestic tickets http://t.co/Ev8wDRoTT7 #travel #tban

— Travel Blog and News (@travelblogandne) August 25, 2014
6. #DIY
DIY as it stands for Do It Yourself hash-tag will help you with easy to do cool stuff.
Fabric Scrap Weaving: Weaving is hugely popular right now, don't you think? I've been consider... http://t.co/9GjWUmn4hl #DIY #handmade

— DIY via CraftGossip (@CraftGossip) August 25, 2014
#DIY of the Day: Make a business card holder out of a wine box >> http://t.co/XhJprF5UlA pic.twitter.com/0LjOZGRFme

— DIY Network (@DIYNetwork) August 25, 2014
7. #Mumbai
You can use hashtags of the city you live in to keep yourself updated with the latest happenings of your locality.
Ebola suspect flying from Nigeria quarantined in #Mumbai hosp. Civic body says its precautionary, passenger is asymptomatic. @timesofindia

— sumitradebroy (@debroysumitra) August 24, 2014
E-Challan -> Will help traffic police in maintaining Database of vehicle no. & motorists. Will also keep track of repeat offenders. #Mumbai

— Traffline Mumbai (@TrafflineMUM) August 19, 2014
8. #Quoteoftheday
Start your day on Twitter, following this hash-tag to keep yourself up and motivated. You will find people sharing various quotes which might help you in getting charged up.
Today's a new day, a fresh start. If you didn't make mistakes, you wouldn't get far. — Mac Miller #quoteoftheday

— Jobs at UCO (@JobsatUCO) August 25, 2014
You miss 100% of the shots you don't take #QuoteOfTheDay

— Devon Herb (@devon_herb) August 25, 2014