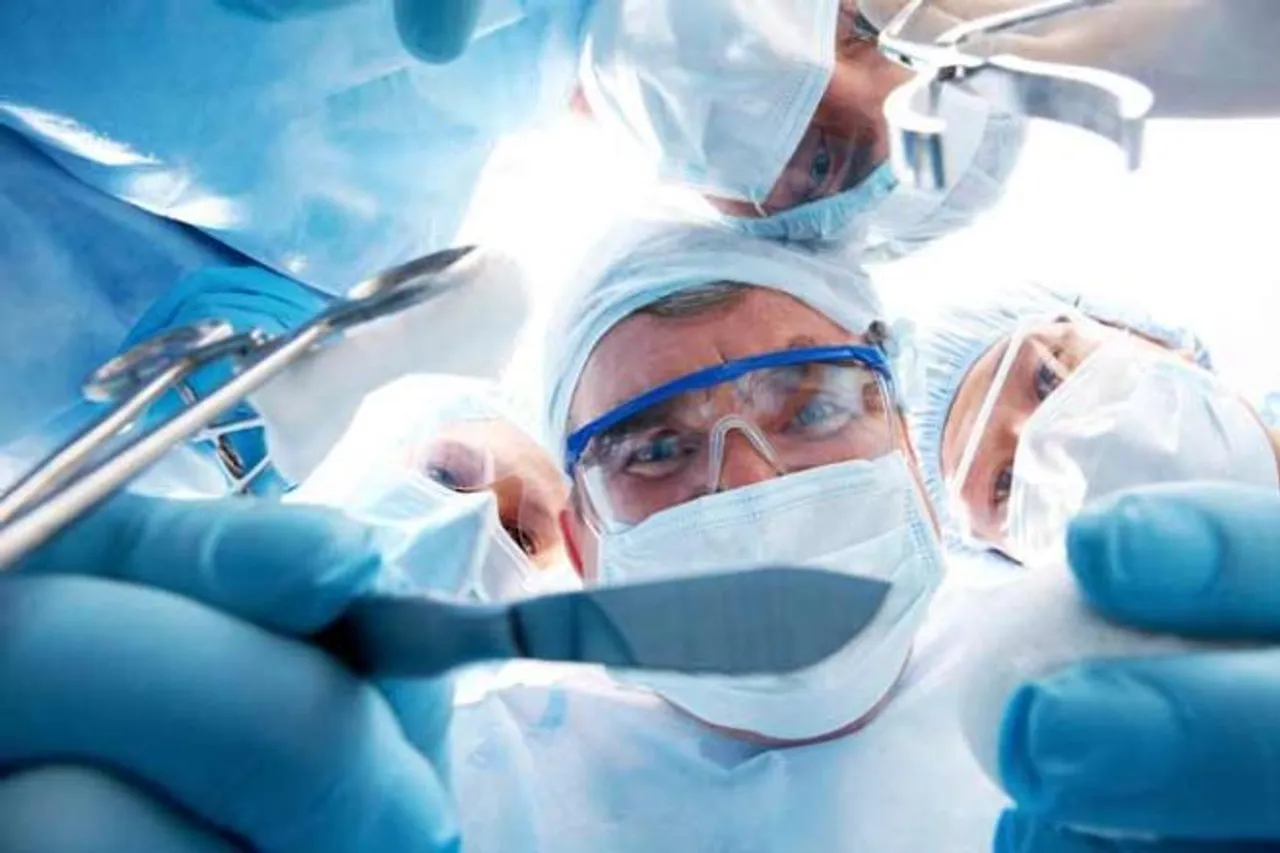 If you are facing "It seems my Social media community dead what should I do now?" then this piece is for you. There are multiple reasons why your hard earned community suddenly or as a pattern, sees a declined graph and ultimately dies. Marketing is not a child's play and so is Social Media. You need to be edgy and committed to the objectives.
Few things that can revive social media communities after it's been dead for long, trying to be short and sweet feel free to add your ideas in the comment box below. Let me break this into 2 stages.
Stage 1 – Acclimatization (Gearing up stage)
Right Objectives
A lot of time brands just jump on various social media platforms without a well thought social media policy/objective in place. When we have to revive a dead network, we should start  setting right objectives in place to guide us to do better. Ask a question why you want a community; is it to Engage? Is it to drive Traffic? Is it to do CRM? Or Is it to Drive Sales? Etc.  With this you will know what needs to be done and come up with ways you can meet the objectives and attract like minded eyeballs. E.g. Our objective for Mad Over Donuts is if someone is on carter road and thinks of donuts he should walk into Mad Over Donuts Store.
Right Base – (Not a Number)
Yes, it is important to have the right Fan Base, if you have been acquiring fans/followers, etc. Killo ke bhav or rate per dozen don't blame anyone else. We tend to see social media success in terms of number on various platforms, and in this quest we end up buying cheap fans/followers shady sources   and this leads to irrelevant people in our community who will lose interest. Check insights and see if you have relevant people. It's simple. If your TG is 18-24 and if the dominant age group of our community is not that then it's time to rectify.
To tackle this, invest in right acquisition of fans/followers. Spend a bit more, but spend well. Also, don't need to spend a huge chunk of money in one go, but instead spread it over the months.
Stage 2 -  Revival Stage
Return with a Bang Bang
Go all out on your first campaign after you decide to revive the community, it has to be crazy and innovative, ensure the campaign is in line with the image you want to resonate with
Be Human
Humanize your brand, people don't want to talk to brand logos, show a more human side of your business.
Be Platform Agnostic
Treat each platform differently and adjust your campaigns and content accordingly, don't keep posting the same content everywhere.
Content
This will be your biggest game changer, you will have to drastically change the content, brands go on talking only about product and offers which may or may not work, but when you are there to revive your dead community your content has to be top notch, exciting and fresh. Taking a Deep Dive into your primary TG will give you interesting content pegs. Content has to be your USP.
Timings
This is crucial as well. Check insight and post when your TG is most active. Facebook Page Insight does provide you with data when your TG is most active and tools, like socialbro also will tell you when your followers are online the most and post accordingly.
Graphics
Attention span of Humans is very low and this along with the clutter makes it even lesser. Not to forget, we humans are genetically less in patience hence our graphics has to be visually attractive. Invest good in here.
Boost Posts
This will help you to reconnect with the current base, as a fans history with your page is an important factor for Facebook to decide the fans Newsfeed.
Avoid Editing posts
When we edit posts it reduces reach of the post, drastically so avoid it.
Recognize your fans
Indians love free things so regular campaigns will keep the community engaged and active, but this has to be done seriously and not for the heck of it as we have seen a lot of times if brand engages in too many campaigns it leads to a lot of contest hoggers start coming in who only engage with you during contests'.
Right Resource and commitment
And yes, you need to have commitment and the right resource who can make it happen, be it in-house or an external agency. Ensure that your community management is with a resource who will be passionate and committed towards the community.
Do share how you would have or have had dealt with a dead social media community.