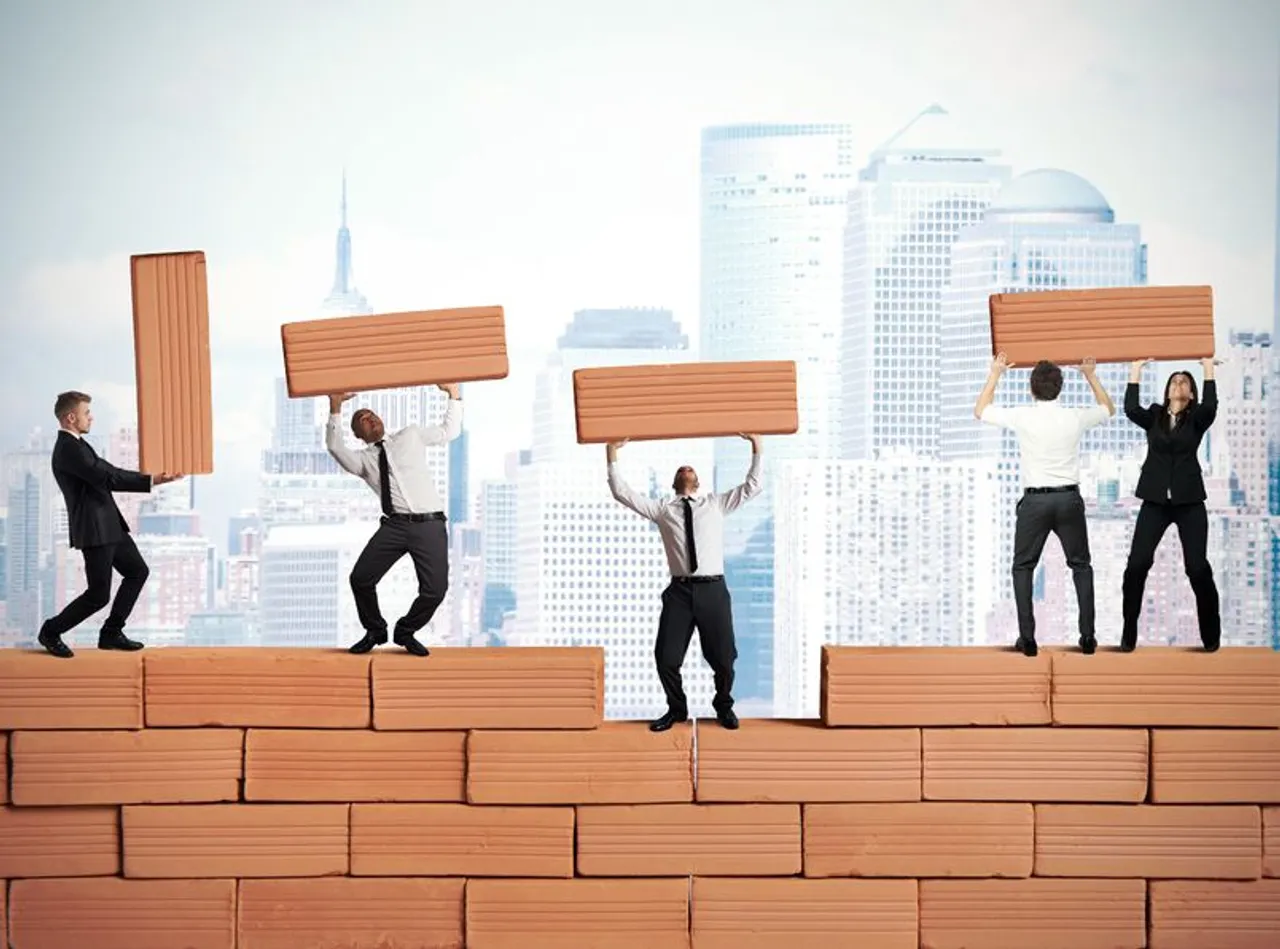 Many established brands or companies and startups in India have started giving a lot of importance to their social media image. Still, social media, for many Indian brands remains a less explored territory. Whilst many opt for hiring agencies to handle this, at some point, building an in-house social media team turns out to be better option.
First and foremost, you should analyse WHY (do you need a social media team) and HOW (do you plan to go about it.) Then comes in the WHAT (do you want to achieve.) These help you get a better and a clearer idea even before forming a team.
Hiring people for your team itself becomes a key factor. Experience in terms of number of years does not always account for how much of an expert a person is. See the number and the type of campaigns the person has worked on. How many of them have been successful, went viral and this will tell you more about how good one is at social media than his experience.
The 2 Components
Copy and Creative are the two main components and both are equally important. Content, as they say, is the king and the creative that goes along with it forms a formidable tag team. Today, one can never guess when and what will trend on Twitter or Facebook. Hence hiring people who have the ability to think fast and grab the opportunity becomes a key. This also goes for the community manager who will be the face of your brand as he will be the one interacting with the fans and handle the pages.
Making it big on social media is all down to how much the team loves the medium in itself. Hire people who eat, drink, sleep and think social media, all day long! It's not a field that goes by the textbook 9 to 5 office hours or working only on weekdays. Team needs to comprise of people who know how to get things done and are ready to work any time of the day. In this field, you need people that will always try and out-wit and question the ideator instead of people who will just take orders and work on them.
The Culture
Creating a social media friendly work environment is also important. Encourage people to attend events like various tweet-ups, talking to other people and influencers will also help. Company can also organize a few events and invite people to talk about successful campaigns and share their experience while working on them.  
Once the right people have been hired, social media monitoring and analytics tools will help you see what is working and what isn't. What gets response on normal posts and tweets also helps your team to work on campaigns. Key to a successful social media presence boils down to sticky and relevant content.