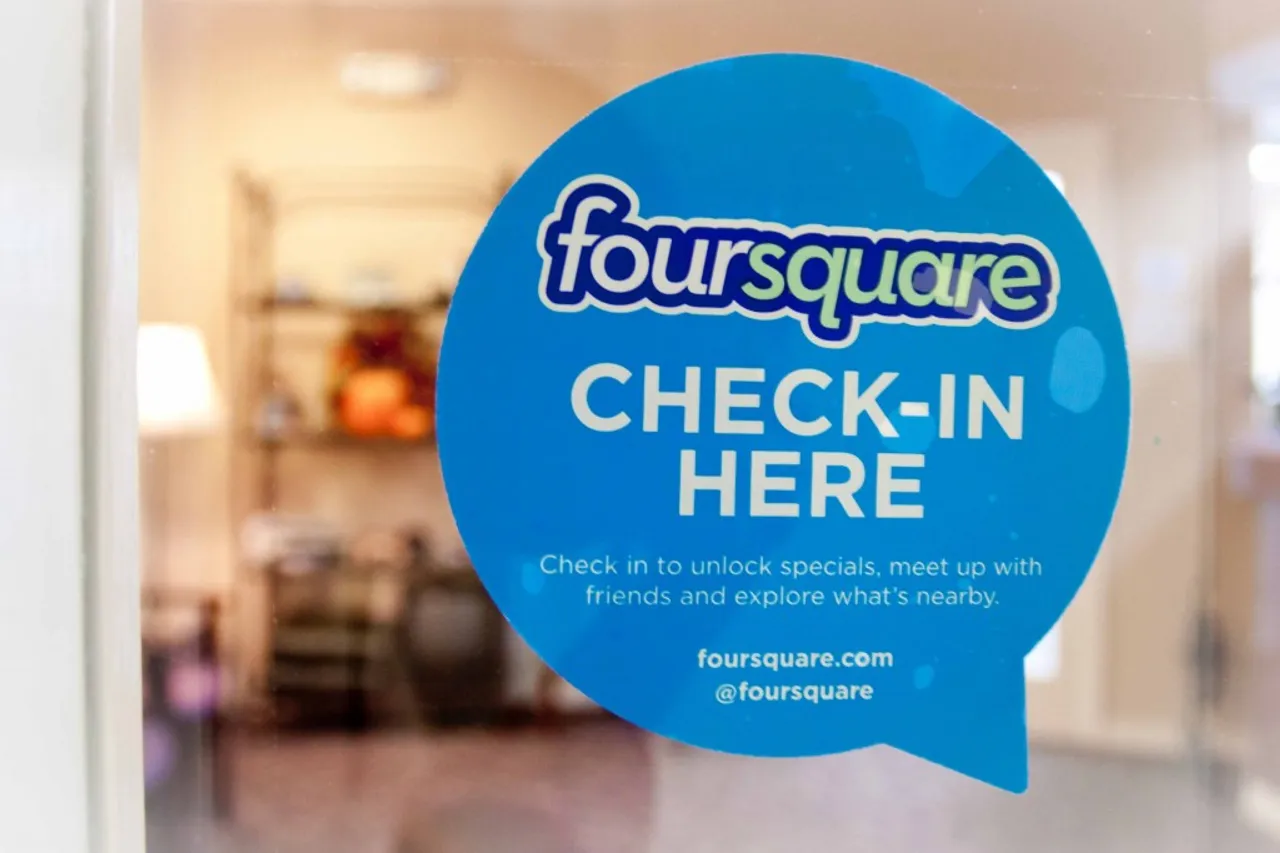 Foursquare allows users to check in at places they go to in real time. This makes it possible for their friends to get recommendations about a place from a trusted source which is more persuasive than an ordinary advertisement, making foursquare a very useful marketing tool if used correctly. We tell you how:
Claim your Business' physical location
This ensures your ownership of that business. To do this, first run a search for your business on foursquare. If it isn't listed, click on the option to 'Add this place'.
List the name of your business; choose the correct category and subcategory you fall under and then enter the correct physical address to help potential customers find you better.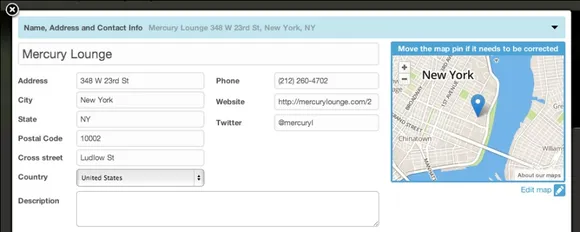 If your business is listed but you don't have ownership of it, then click on the 'Claim here' button.
Foursquare gives you an option to verify your ownership by phone or email, whichever you choose, enter the 4 digit verification code to finish the verification process. You will then have to pay a $10 fee to process your verification claim.
A Foursquare page for your business
One page where you can connect to your customers, post updates, create lists and manage your locations. Ideal for bigger businesses, who have numerous outlets. You can also link your page to your Twitter and Facebook accounts to maximize your reach and effectiveness. If you have a website, integrate it with Foursquare by adding the Foursquare 'Like' and 'Save to Foursquare' plug-ins to it to increase traffic for your business.
Endorse yourself through updates and tips
Local updates can be sent to foursqaure users. Send updates about deals, specials, and other valuable information from your venue to customers who have checked in before when they're in the vicinity. Businesses that have multiple outlets, can offer localized information for each outlet, thereby making it relevant to people in that area .E.g. Help people keep track of a food truck as it moves through the city.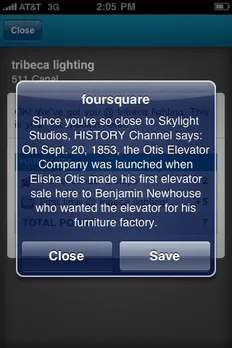 Promoted updates - You can promote your business's updates and ensure they stay at the top of the explore tab by paying a certain fee.
Partner up with Foursquare!
Companies can offer special discounts to those checking-in and offer a virtual title like 'Mayor' and privileges for checking in frequently. One can also create customized badges for users to collect as they earn points for  checking in, Thus cleverly linking you customer's real world and online activities to generate ROI for you.
Foursquare Specials
To attract new customers, businesses can offer customers a freebie on their first check in. They can also offer swarm special and friends special discounts to get traffic coming their way. Flash specials are discounts offered to the first 10 customers coming in after opening hours .To keep customers coming back, they can offer special deals for a certain number of check-ins, as well as privileges for the person holding the title of 'Mayor'.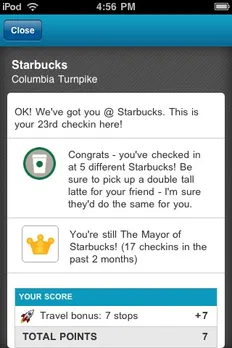 One thing that sets apart Foursquare from the very many location based social networking sites out there is the ability to seamlessly link your day to day activities with your actions online. Make sure you put up a visible reminder at your physical location so that people are reminded to check in and give their feedback when they visit.
The last question you as a business would want to ask is whether Foursquare could be profitable for those businesses without physical locations. Well, Pepsi did a great job last year with its "Refresh Everything" campaign. It partnered up with Foursquare and for every point earned by a New Yorker, it promised to donate four cents to an inner city youth camp. The response was overwhelming. A great promotional strategy, wouldn't you agree?