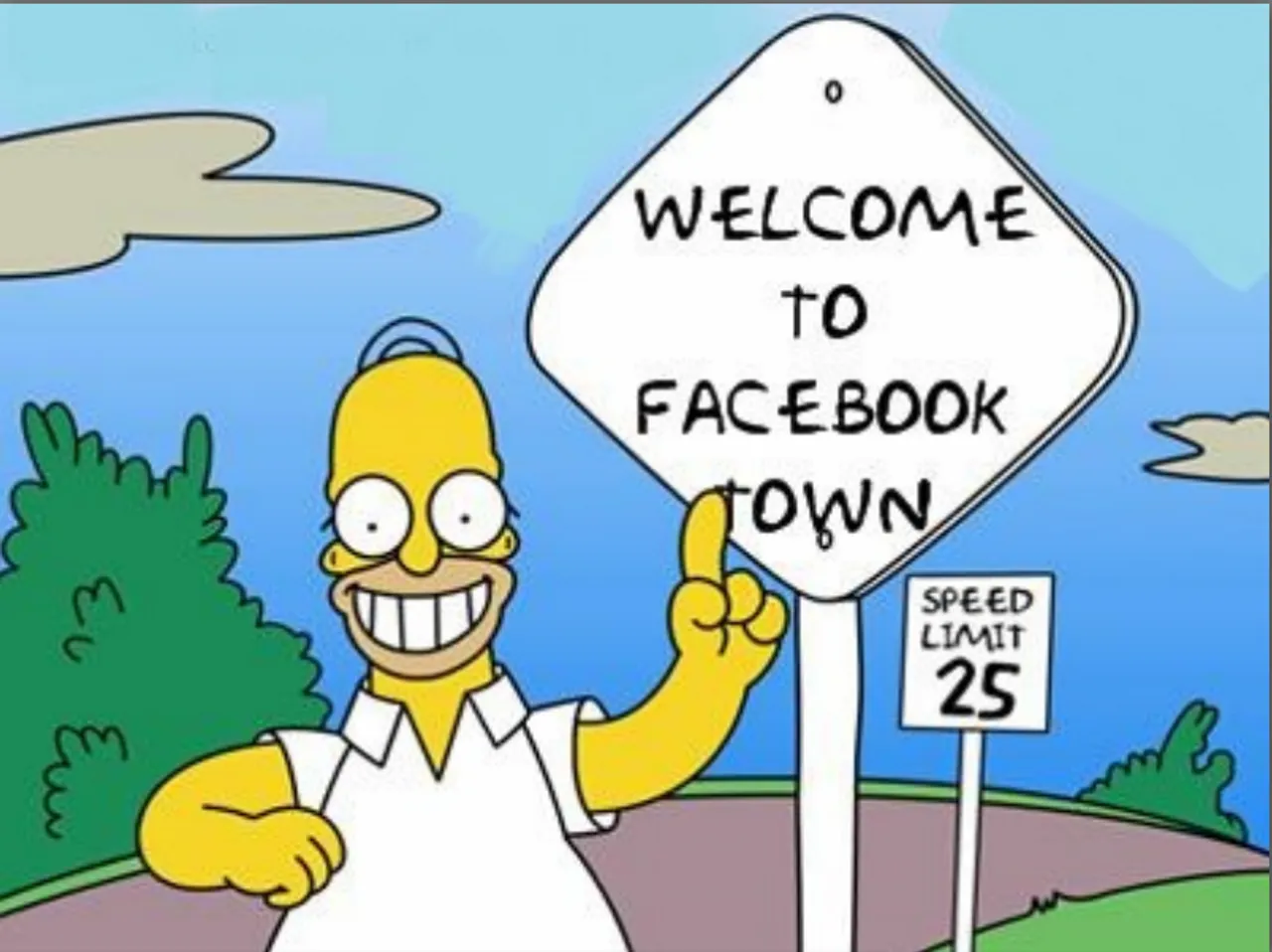 Everyone keeps telling you to live your life outside Facebook and IRL (in real life)!
You might soon live in (not on) Facebook. Literally!
So the confirmed news is that Facebook Inc. has bought over several acres of land in Silicon Valley. It's pretty obvious that such a huge piece of land might be nothing short of a community. Big offices, bigger homes and a community land which Facebook can rename, 'Facebook Town'.
It is too early to speculate Facebook's plans for the site, but it can be safely said that it is going to change the face of Menlo Park and the people of the community.
With Facebook recently celebrating 11 years, there is no stopping the social media giant!