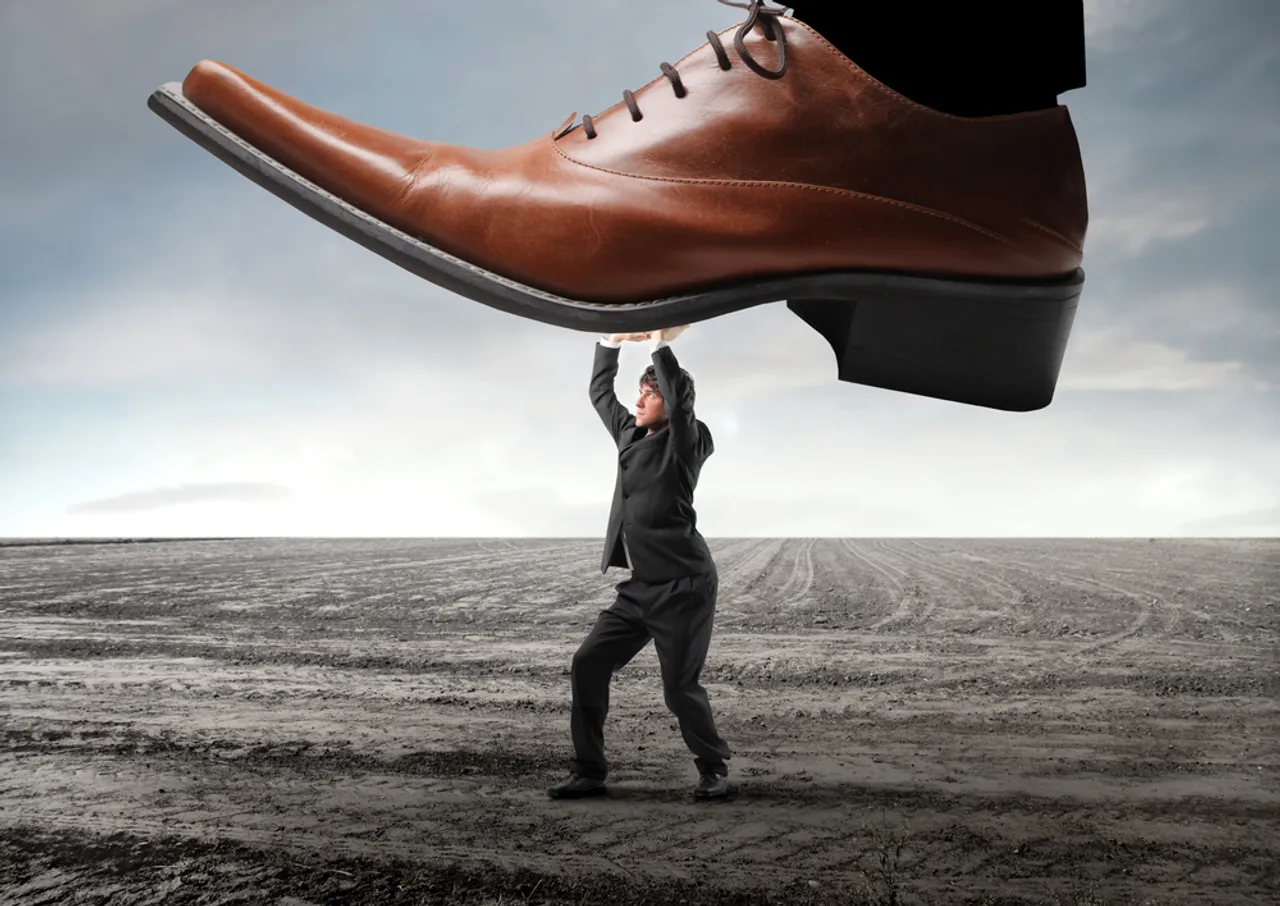 Something that is not Zombie Apocalypse and yet has managed to terrify the entire population alike is net neutrality. The cumbersome monster has managed to flummox big names including Bharti Airtel, Flipkart and Facebook (for its Internet.org).
While internet dwellers frantically try to #SaveTheInternet, we decode the double edged sword that most don't understand. The major question today - is net neutrality indeed the only way to #SaveTheInternet? As surprising as it may sound, the answer is NO.
Net neutrality has a different meaning to different countries, basis their population. Which is why, it is important to break certain myths around the subject; especially in reference to its role in India.
A developed country such as USA does not need to worry about the rural and urban split and hence net neutrality works for them seamlessly. However, it is not the same in India.
Though India is among one of the largest internet populations, more than 1/3rd of its populace (in rural areas) does not access the same. They do not have access to data plans, let alone smart phones. Doesn't this imply that there is a requirement of not only neutral internet, but an internet that is more easily accessible?
For instance, outrage against Flipkart for being associated with Airtel zero was around the fact that it limited the access of competition sites, or startups of the same genre. But this is the issue of a city netizen who has the means and hence demands the rights to access all sites. When we speak about a citizen residing in a tiny village of Haryana; the issue changes completely, as the role of internet in his life.
To understand the role of net neutrality in India, one first needs to comprehend the status of internet in India and the myths around it.
#Myth 1: Internet is Equal
The basic argument around net neutrality is that it (the internet) is neutral now and post TRAI's decision it could be un-neutral. Well, this is a myth.
Let's put it this way: how many search engines do you use apart from Google? Almost none, right? A lot of this has to do with the fact that a majority chunk of Indian population uses android which has inbuilt Google apps leading to the search engine having a wider reach. So, does this imply that a startup search engine also needs to build an OS to actually compete with Google at par? Internet has been feeling the vibe of inequality throughout.
#Myth 2: Social media is neutral
The basic fear around net neutrality is that it will render digital marketing and advertising futile to a certain extent. But then, marketing already defies the concept of net neutrality. Apart from quality content, matters the marketing budget. Only when brands shell money, social media platforms increase a post's visibility – Bazinga! There are so many social media campaigns that don't even reach the end consumer because of low budgets.
Same goes for a status put up by an end user on Facebook. With the reduction in organic reach, not even one-fourth of an individual's friend base will get the status on their timelines in the first place.
#Myth 3: Net Neutrality is technically practical
It's not. The basic idea of giving all data equal preference is architecturally impossible on internet.
According to Ravi V. S. Prasad, a veteran who has designed many data com and telecom networks, "Each data is treated equally does not hold good. You can't design data. The Internet inherently prioritizes data on a scale of 0-7 points basis."
Above net neutrality, has to be a plan that distributes internet equally to all in the first place.  Be it by TRAI or the Indian government, the solution needs to be one that creates neutral and free internet pan India.