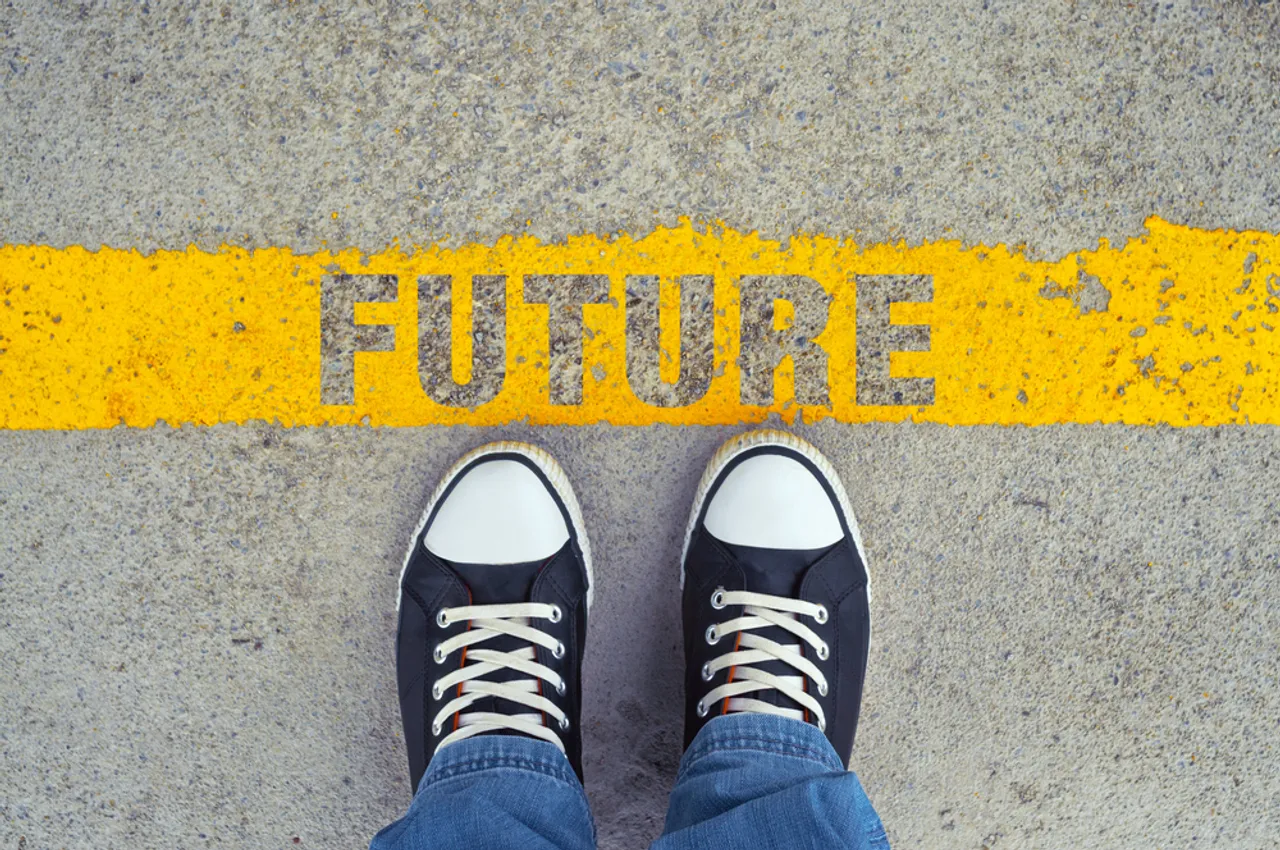 A path-breaking technology aimed to revolutionarize the way brands and agencies device their video marketing strategy for social networks.
In a world that has transformed the way video content is consumed, from Doordashan in the 80's to Cable TV in the 90's and now Social Media, Catch-Up and Digital Videos – the video industry has started seeing significant content fragmentation, resulting in brands struggling for visibility amongst the right target audience.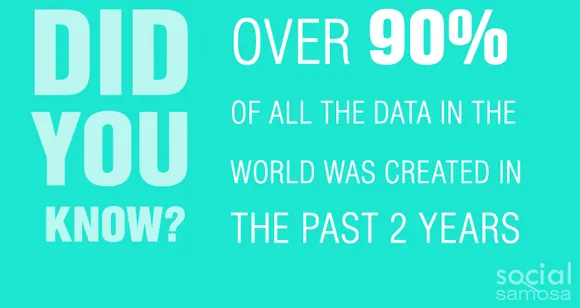 So, the inarguable fact is that brands are struggling to figure out what video content they should be creating in order to effectively reach the right audience. The team at Culture Machine, lead by Sameer Pitalwalla, CEO & Co-Founder & Venkat Prasad, COO/CTO & Co-Founder put their talented minds together and launched the latest tool in big data science called the 'Intelligence Machine'.
'Intelligence Machine' reminds me a little of one of those futuristic movies that predict what customers are going to do before they know they're going to do it. Think, Minority Report meets Matrix. This new product by Culture Machine uses big data science to identify the category trends and maps them against current events to identify future trends in order to help you create the right video recipe for your consumers' appetite – essentially ensuring your brands social media video campaign attracts enough traction resulting in significant ROI.
Commenting on the launch, Sameer said "Social Platforms are the new cable operators; YouTube, Facebook & Twitter are all video platforms, and knowing what content to create, and to create that content at scale, across platforms, is at the heart of building a successful brand online. Intelligence Machine helps solve this problem and understand audiences and their taste preferences using cutting edge technology."
"Intelligence Machine provides unmatched insights on the best content type and format's that resonates with the targeted audience for a given brand or product and enables the user to translate that insight into concrete actions. Think of it as a 'moneyball' for content for brands and publishers", said Venkat
We covered the launch event today and got some behind the scenes scoop for those interested in the platform. Here's a summary what you need to know about Intelligence Machine:
• It identifies a brand's share of voice across social media video platforms
• It helps brand avoid the 'spray and pray' video content marketing to a more targeted approach for the relevant target audience
• It enables the discovery of successful content formats for an audience segment in a given industry and topical trends in relation to them
• It helps brands track reach (views + watch time), engagement (action performed via comments, likes or clicks) and advocacy (share) split by paid, owned and earned. – are you listening traditional media?
• It predicts what a consumer is going to like, before the consumer knows it themselves. (hello future, we've been waiting for you)
• The Interface is very basic at this stage, assumingly because it is only phase 1 of the delivery. Hopefully they will be able to match the futuristic concept with a more futuristic interface
Here's the catch, the tool is only available as a bundled package with Culture Machine's services, making this a great pitch point for Culture Machine to gain a competitive advantage over any other production house out there – Having said that, we assume that this will be monetized in the future because most great things are.
In conclusion, the tool is said to introduce additional features like Brand IQ, Content IQ and Ad IQ –ensuring that any future video marketer won't necessary need to have an IQ to ensure the success of his video campaign.
To catch event coverages like these, follow Social Samosa on Twitter and Subscribe to our Newsletter!