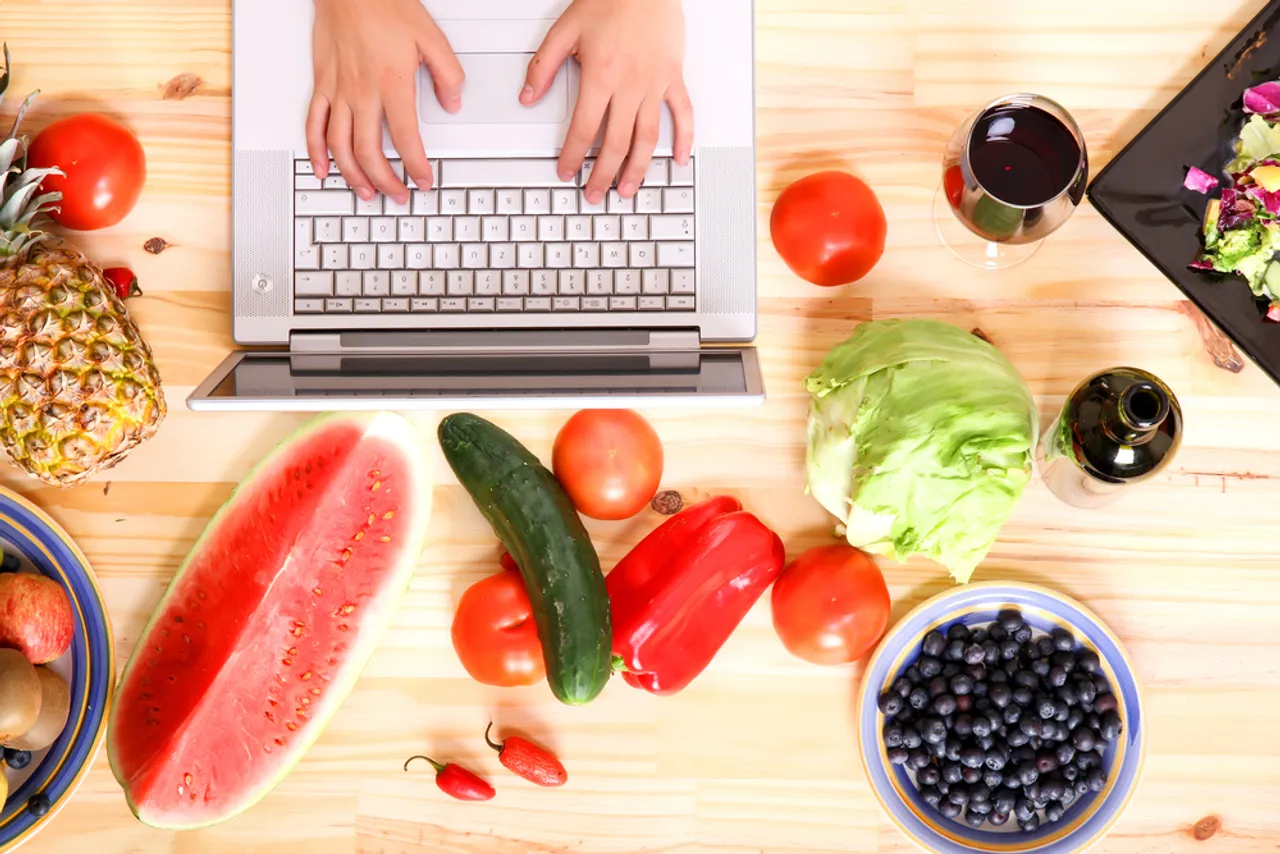 When it comes to mothers, nothing is out of reach. They are trend setters, hard workers and never give up. See, how she can now add yet another feather to her cap, courtesy social media.
Here are 8 ways how mothers can conquer social media -
B for Blogging – Every mother has an innate talent which then gets lost among other responsibilities. After all, which mother actually prioritises herself? It's time mothers take an hour out only for themselves. A great way to begin would be write a blog on any special interest.  Kidsstoppress started by Mansi Zaveri in one such attempt to reach out to other first time parents on child care.
The next Tweety Bird – A platform where everyone is talking about everything. Mothers can now be part of current conversations on crucial topics thus aiming to be a potential influencer.  Twinkle Khanna easily comes to mind, when you think of an influencer mom.
MomTube –Cooking is a natural association with mothers. Some of them out there have actually cracked the code of quick, easy recipes for kids or even working women. Youtube is great way to showcase and share, increase visibility and create an identity in the process. Nisha Madhulika is the perfect example. You can also share videos on the importance of fitness for moms.
Pin it, right now – Looking to design your child's room? The best way would be to share your ideas on a pin board. It would then invite people to talk about their experiences and share some tips which would help a long way. Designing children's room is one way to look at it. You can pin recipes, fashion ideas, health tips for kids or teenagers or even for other moms.
Come together– Facebook allows you to create community pages for a common cause.  Chef at large, an online food network brings together foodies to share F&B updates, recipes, restaurant reviews on their Facebook page. Mothers can now create a special page for themselves to sort out complicated tasks to fun ones.
Rise and Shine – Mothers who work as freelancers can build on their profile through LinkedIn. Searching for the right people, getting in touch for on going projects has never been easier. It makes 'right place at the right time'
Become social entrepreneurs – If you are a baker mom, it's high time you gave your cakes and pastries a serious thought. You can now give your small time hobby a new look, generate consumers, build on consumer relationship and even crowd source for ideas, all of this via social media platforms.
Welfare for Women – When tragedy struck at Nepal, social media became the new offline, allowing people to donate, contribute and volunteer, despite actual presence at the location. Mothers can exploit social media to talk about child care issues, parenting issues, societal issues, to name a few. You can be the voice for other mothers. Somebody has to step up anyway. Why not you?
Hope this list motivates every mother out there to get onto the social media wagon soon.