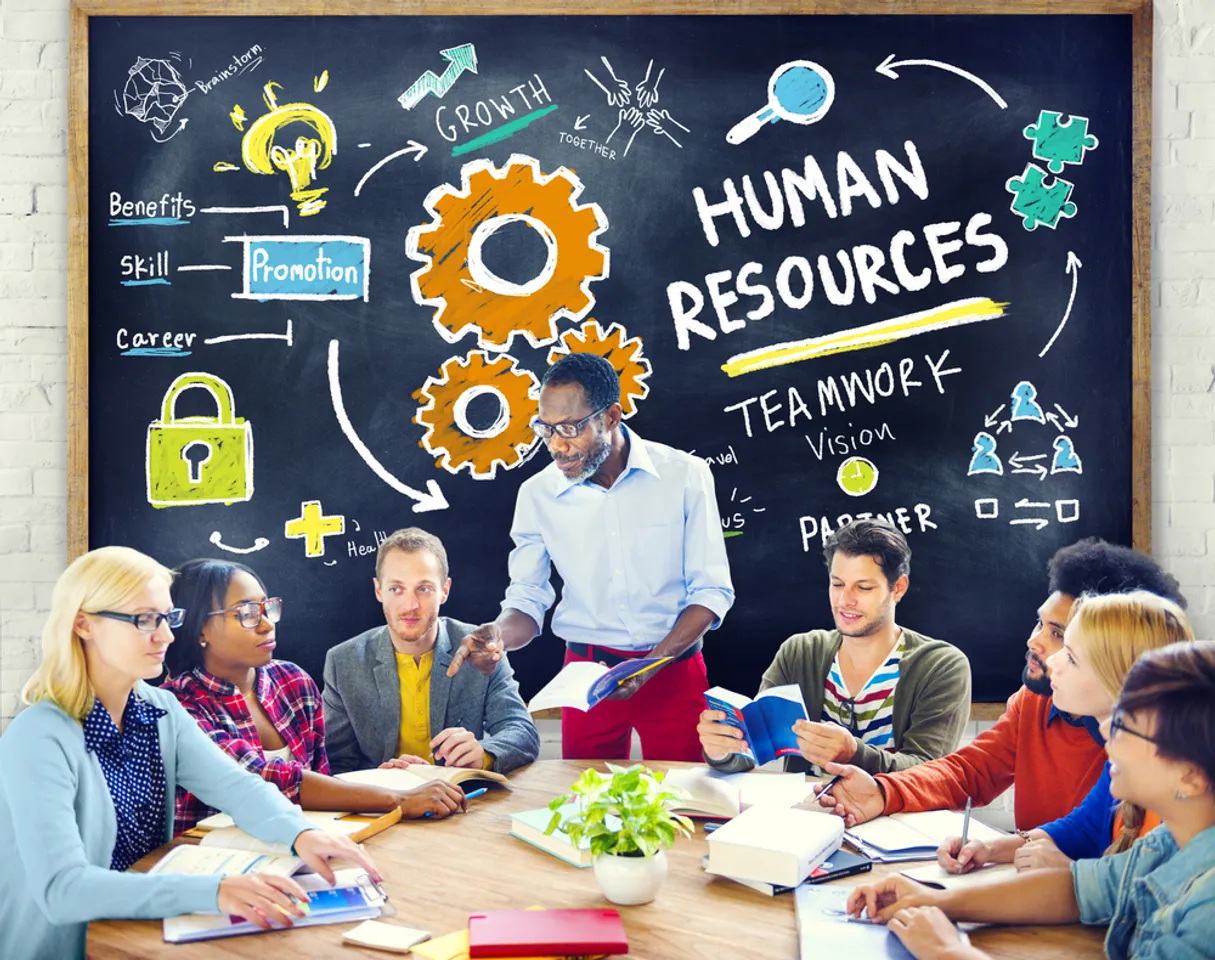 Here is a list of top 25 HR influencers on social media for the year 2014-15 who agree that social media has grown to be a critical tool in the business model of HR.
It has helped functions in HR progress substantially in a more open and communicative manner. Hiring, keeping an organization connected, learning about trends and happenings, acknowledging big feats –all this has been made easier for HR via social media.
Here are top 25 HR influencers you need to know about –
Gautam Ghosh
He is Director of Talent branding at Flipkart.com, Bengaluru
Nabomita Mazumdar
She is a partner at cite.community, India
Tanmay Vora
He is Director of product development and R&D at Basware, Chandigarh.
Sunder Ramachandran
He is Head of Sales training at Pfizer, Mumbai
Gurprriet Singh
He is a P&L leader, an Executive coach, talent, leadership and  culture change consulting at YSC India
Sahana Chattopadhyay
She is a L&D specialist & consultant, Instructional designer, community manager, social learning                    evangelist and blogger
Tanvi Gautam
She is enabling leaderSHIFT in talent management, diversity and inclusion, corporate storytelling
Kunjal Kamdar
He is Group Manager of HR at WNS Global services, Pune
Amit Bhagria
He Chief Manager – HR &TQM at SRF Limited
NS Rajan
He is the member of Group Exectuive Council, Group chief Human resources Officer at TATA sons,             Mumbai
Yashwant Mahadik
He is Sr. vice president at Phillips Netherland/Indi
Vivek Paranjpe
He is a veteran in HR with more than 39 years of experience
Aadil Badukwala
He is a social talent evangelist at Bengaluru
Sarang Brahme
He helps transform recruitment into social talent sourcing and engagement
Vineet Nayar
He is the former CEO of HCL Technologies and Founder, Sampark Foundation, Noida, India, also the               author of 'employees first, customers second'
Kavi Arasu
Talent development for the connected age, Mumbai, India
Himanshu Kapadia
He heads HR at DBS Bank, Mumbai
Abhijit Bhaduri
Chief learning officer, Wipro, Bengaluru
Prabir Jha
He is president and chief human resources office, Reliance Industries Ltd. Mumbai
Anand Pillai
He is a member of the world economic forum, senior EVP chief learning officer, Mumbai
Harlina Sodhi
She is sr. vice president, head employee engagement, communication, diversity, transformation and               change management.
Esther Martinez
She is CEO and editor-in-chief at People Matter, India
Rajesh Kamath
He is the CEO and director of corporate Chanakya consulting & learning, co-founder at MTHR, global,           Pune
Zenobia Madon
She is a HR business partner at Phillips, Gurgaon, India
Yugesh Gautam
He is group president HR at JSW
Here's  a detailed look at their profiles.