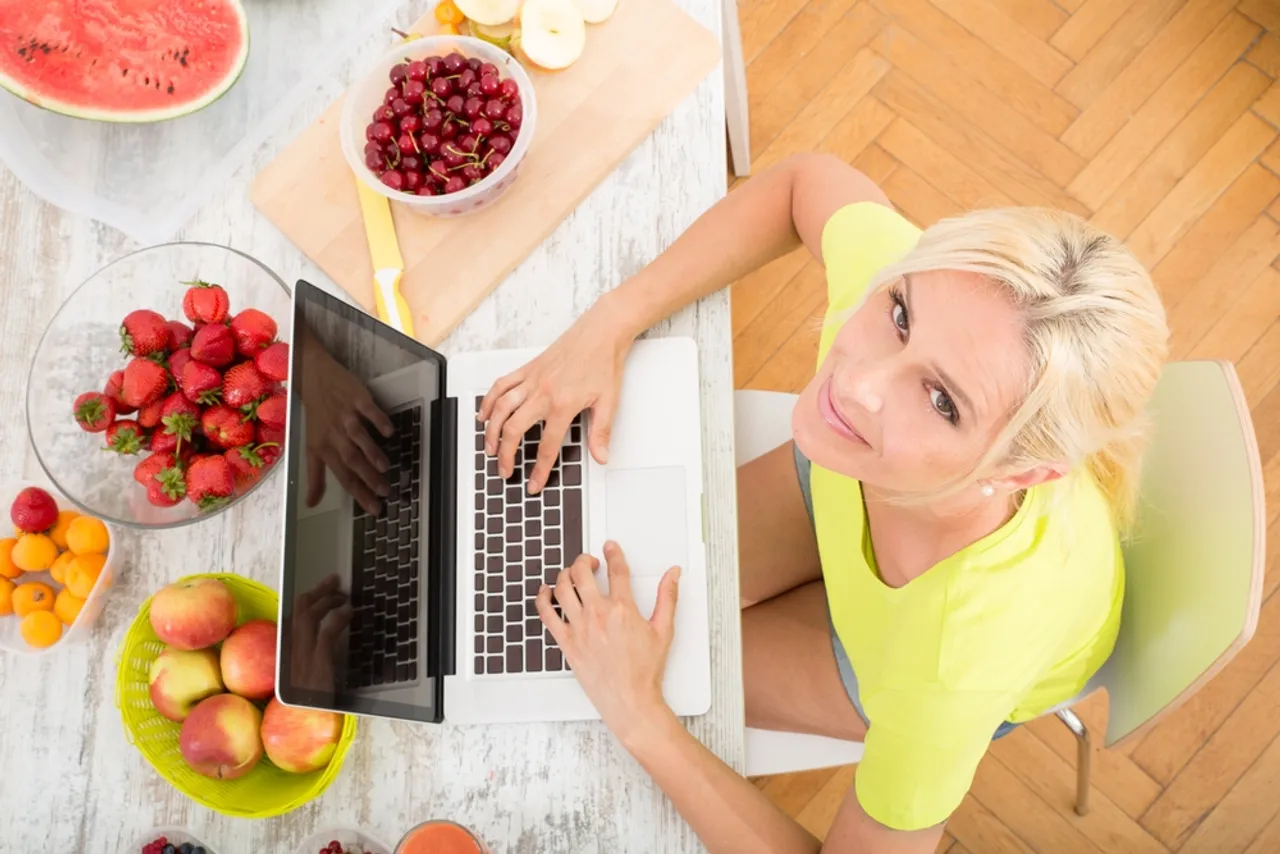 Moms all over the world, can now add a blogger's feather to their already colourful hat.
From food, parenting tips to even decor, mommie blogs can teach you a thing or two about aesthetic designs and unique colour combinations.
Inspired by the hand that can make okra an 'eatable' vegetable, Social Samosa takes decor lessons from mommies who add iife to their blogs just as they do it at home.
Eye catching black and pink combination in the mast head steals the show.

The blog mirrors the blue and pink theme throughout creating an aethetic continuity.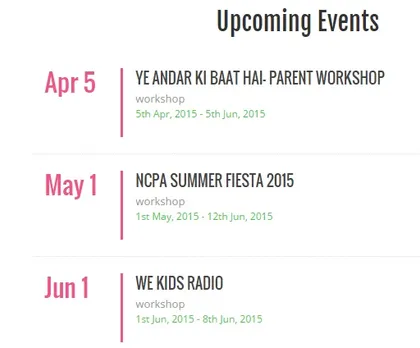 Shades of theme enhancing connectivity.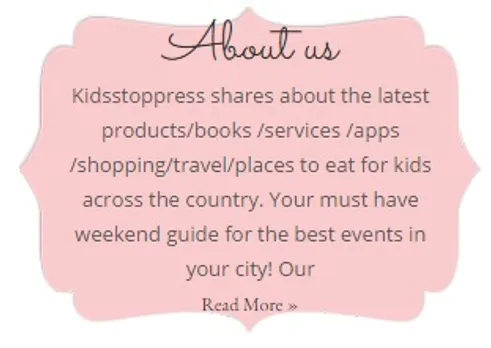 It's all about the colour scheme. If a mango is yellow, complement it with a warm purple.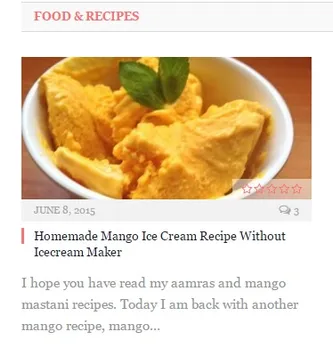 Keeping content tabular and easy to read will help.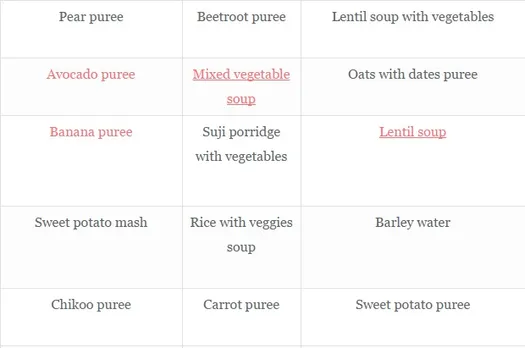 A different colour can take the visual appeal of a blog to a new level.

Curvy shapes with shades of green gives the branding a standard effect.
Quality images will take you a long way.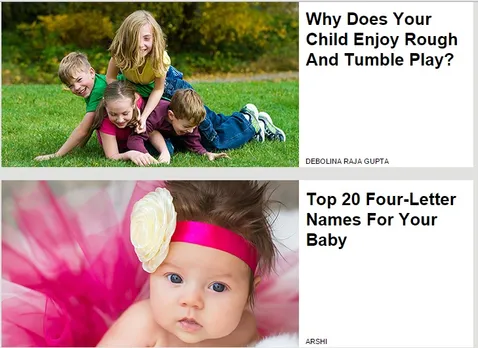 Summarise!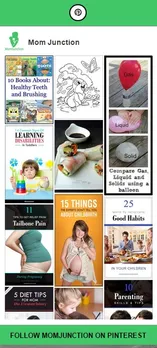 If she doesn't inspire you to go creative with your homes – nothing will. Her mantra - make food look great, on the plate and on the blog.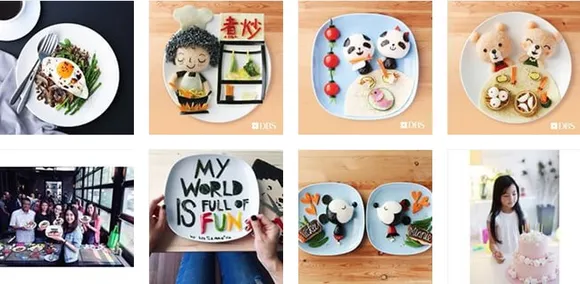 Add Instagram feeds to enhance the pictorial value further.

Give it a human touch.

Black and white doodles, light shading and curvy images - Arty Craftsy Mom takes you back to the basics of designing.

Reinstate the brand value and aesthetic appeal of the blog through subtle associations.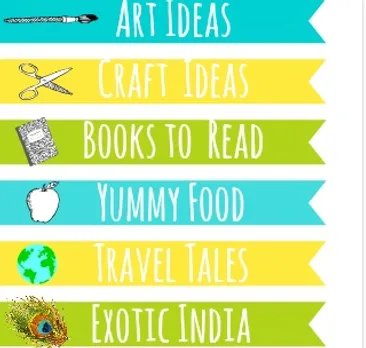 For moms out there, it's never too late to start. It's time you gave yourself and your passion, a chance. Start your own blog, right now.
Hope these picturesque blogs have inspired you to give your home, a new twist.
This article is brought to you by Berger Paints. All you home décor aficionados, check out Berger's newly launched Colour Magazine for the latest trends, tips and tricks on Home Décor, Interior Designing and much more!