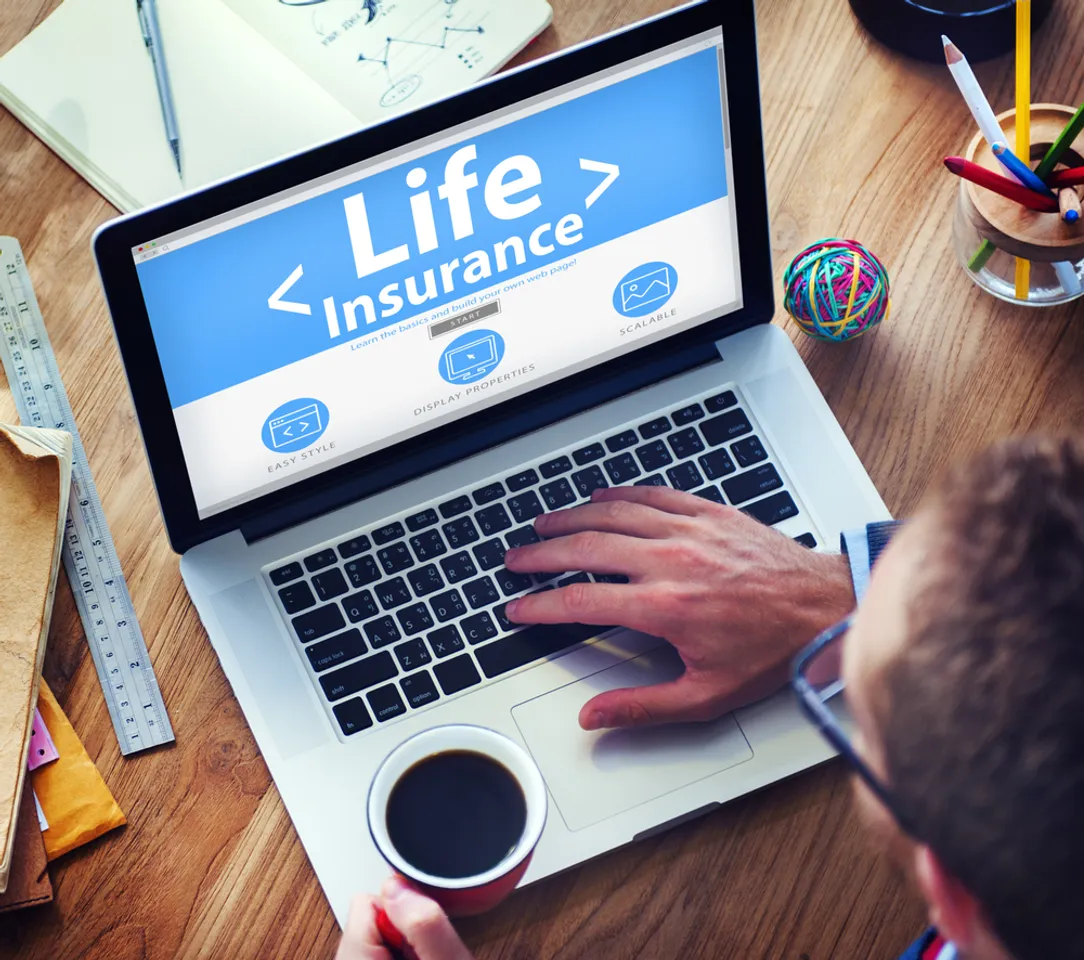 Platform agnostic content becomes a nightmare when uniqueness of every platform is not taken into account. Anisha Motwani, Director, Chief Marketing & Digital Officer - Max Life Insurance chats on maintaining a universal tone in the diversity of the social world.
With so many platforms, marketers often get confused in terms of maintaining a uniform voice. How does Max Life deal with this issue? 
We at Max Life Insurance believe that core of any communication is the message. We are very particular about the central message that needs to be communicated and the tonality required for it. This makes it easier for us to tailor communication specific and relevant to our marketing platforms.
BFSI is one of the most business oriented beats. How are you using social media to market your brand among the more dynamic TG? 
We use our social media effectively for amplifying the core brand proposition of 'Honesty', creating awareness for products, disseminating news about the company, customer query resolution/ORM and employee recruitment.
Over the next 1-2 years we see ourselves driving commerce from social media We also view social media as a very good platform for customer service and relationship management which will not only improve the efficiency because we will be present in the social space of our customers but would also reduce the cost of service which will benefit all stakeholders including customers.
Blogger outreach is the new buzzword. When it comes to BFSI marketing, what how relevant are blogger programmes? Have you executed any blogger outreach campaigns? What kind of a response did you receive?
We engage with some of these bloggers and share our point of views with them on various issues related to personal finance. We have also shared their content through our twitter handles.
We have engaged with bloggers who write on slice of life, music, and children issues including talent. We have organized blogger meets to expose them to our initiatives and ideas and they have written about it on their blogs. This has helped in increasing the reach of our initiatives.
Please share your thoughts on cross platform marketing. Do you think content for different social sites can be platform agnostic?  
Today's marketer has to think hard on execution. Yes, the messaging is core but the execution of that core message across platforms seamlessly is of critical importance for better engagement with customers.
I believe with the technological innovation, cross platform marketing that will involve digital, television, print and on-ground will gain greater importance over the year.
Whether content for different social sites can really be platform agnostic, depends on what the communication is. However, in general, we work to the effect of having content that is platform agnostic.