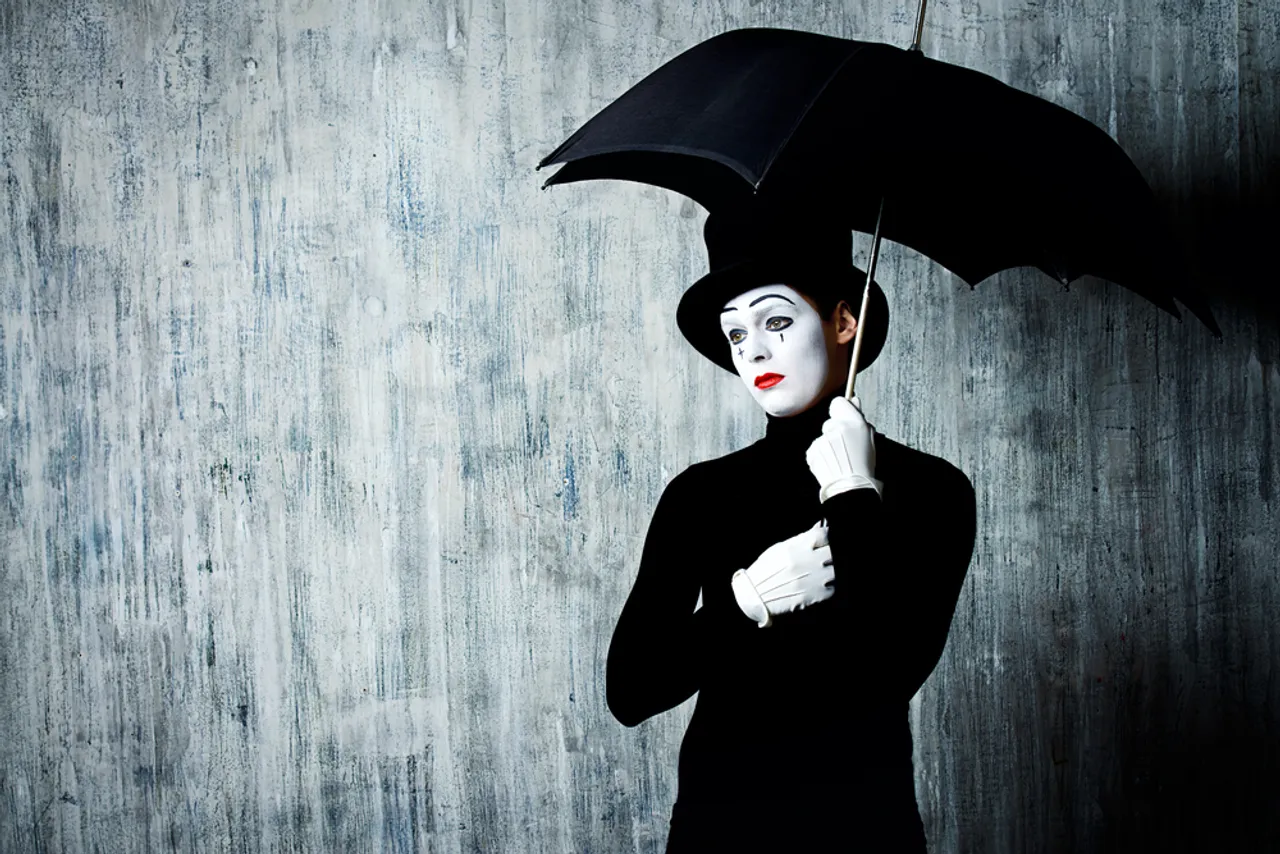 In 2014, when Asian Paints launched their superior emulsion paint, Royal Aspira, they carried out an innovative mime campaign on Twitter to bring out a 'speechless' theme, digitally.
Objective: 
To launch Royal Aspira, a gold standard in luxury emulsion paints that targets high income bracket home owners who take special interest in the things they own.
Execution: 
The theme was born out of one central thought - the highest form of praise is one that is hard to express. Thus, the brand wanted to associate 'going speechless' with Royal Aspira.
Offline, they launched a nation wide TVC that starred Saif Ali Khan and Sha Ali Khan with support in the form of print and outdoor ads.
When it came to expressing the same theme online, there was a challenge in going speechless on social media, as that would be a contradiction by itself.
The solution for the above problem unfolded in two ways:
1. They wanted people to share moments in their lives that left them speechless, to keep the theme going.
2. They decided to carry forward the user's speechless moment through 'mime videos' where one would enact the moment live, thus reiterating the 'speechless' theme in a more effective manner.
Asian Paints aired a promo video, two weeks prior to the online campaign, to make people aware of the 'mime' activity.
The campaign was to run for two days between 9 AM to 6 PM, giving them only 9 hours to scout the tweets and create their 'mime' videos.
During those 48 hours,  there were seven groups that had one responsibility, to make sure time was optimally used for creating the maximum number of videos possible.
Tweet scouting team
Scripting and Briefing team (the creative people from our agency as well as from the production house)
Execution team  (2 mime artists)
Music (A pianist)
Post production team
Response team
Co-ordination team
The target was 20 minutes per video which was also broken down on a minute basis to aim at uploading atleast 50 videos in 2 days.
Results: 
The 'speechless' campaign managed to create 75 response videos in those 2 days. It trended in Mumbai and India. The campaign reached out to more than 1,50,000 people in a matter of 48 hours and received more than 11,000 tweets.