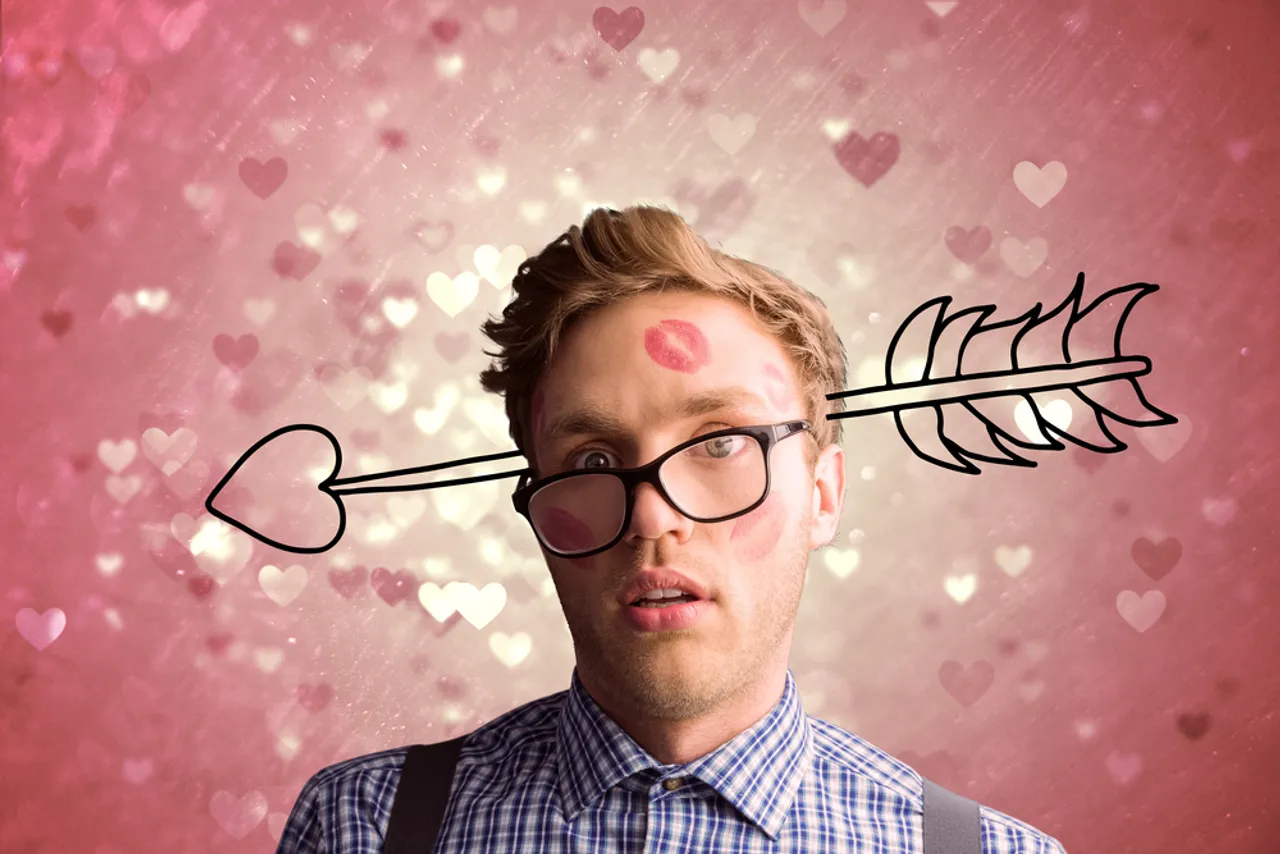 Cupid struck when brands and bloggers decided to mingle in early 2012. While the meet cute was just the right thing to drive meaningful conversations online – executing extraordinary work within this form of marketing can be highly stimulating.
Blogger outreach programs have by far been my favorite style of social media marketing. Blogging has always been one of the most influential approach that not only promotes but also drives real business.
The art of influencing is a mind journey that begins with faith and is recurrent. Bloggers are influencers that drive opinions and play the role of recommenders. Utilizing the reach of these bloggers (a constant gimmick by brands these days) combined with the power of creativity will be the real upshot of campaigns.
Ariel became a case study for blogger outreach programs when it collaborated with the new summer collection of a fashion brand and reached out to top fashion bloggers. The creative approach broke the internet. The campaign was executed by an international agency – The Africa.
Blogger outreach programs are most successful when it is a win-win for the brand as well as the blogger. Counting the number of blogposts that are published is only 1% of the blogger outreach aspect. Getting the world to talk about the campaign is the other 99%.
Calling for media kits is easy. Getting them excited and involved in the campaign is the challenging part.
Cloud9, an Austrailian based frozen yogurt company executed a project that combined the skills of GPS, live streaming and balloons as a part of their blogger outreach.
Executing such a campaign would need manpower, a list of bloggers, gps tracker, video devices and live streaming abilities. Not very difficult, if you have agency experts on board.
The shortfall of such a campaign would be the risk that the brand takes.
As a brand head, you have invested in building a brand and creating an identity. Advertising and marketing have always been about innovation. Blogger outreach campaigns are also a part of your brand identity.
It has a lot to do with creativity than social media knowledge. Elements of tech can always fall in place.
Closer to India, an interesting travel blogger activity is taking shape. Xplorience will give a unique opportunity to a group of travel bloggers who will be whisked away for 2-3 weeks to a destination. This activity would a great opportunity for a brand to collaborate with.
Naim Siddiqui, CEO, Xplorience says, "At Xplorience, we give preference to real world experiences, instead of databasing the materials researched from Internet. We believe in chronicling down the stories of a place, instead of facts, which makes us one of the most unique platforms in travel industry."
The total cost of this program will round up to 14 lakhs, which includes – accommodation, food and travelling by road majorly. The cost also involves arrangements of a medical kit and central equipment kit containing cameras, lens, tripods, GoPros, hard drives and smartphones for the team.
The bloggers, after being tested for being medically fit are all set to begin their first journey on the 15th of July and the journey will be recorded on their social media accounts.
This looks like a wholesome approach to blogger outreach and exclusive content creation for travel enthusiasts on various social platforms.
Changing the way you look at blogging and blogger outreach programs will be instantly exhilarating for your brand presence online. Creating a digital footprint with a difference will make your brand virtually immortal.