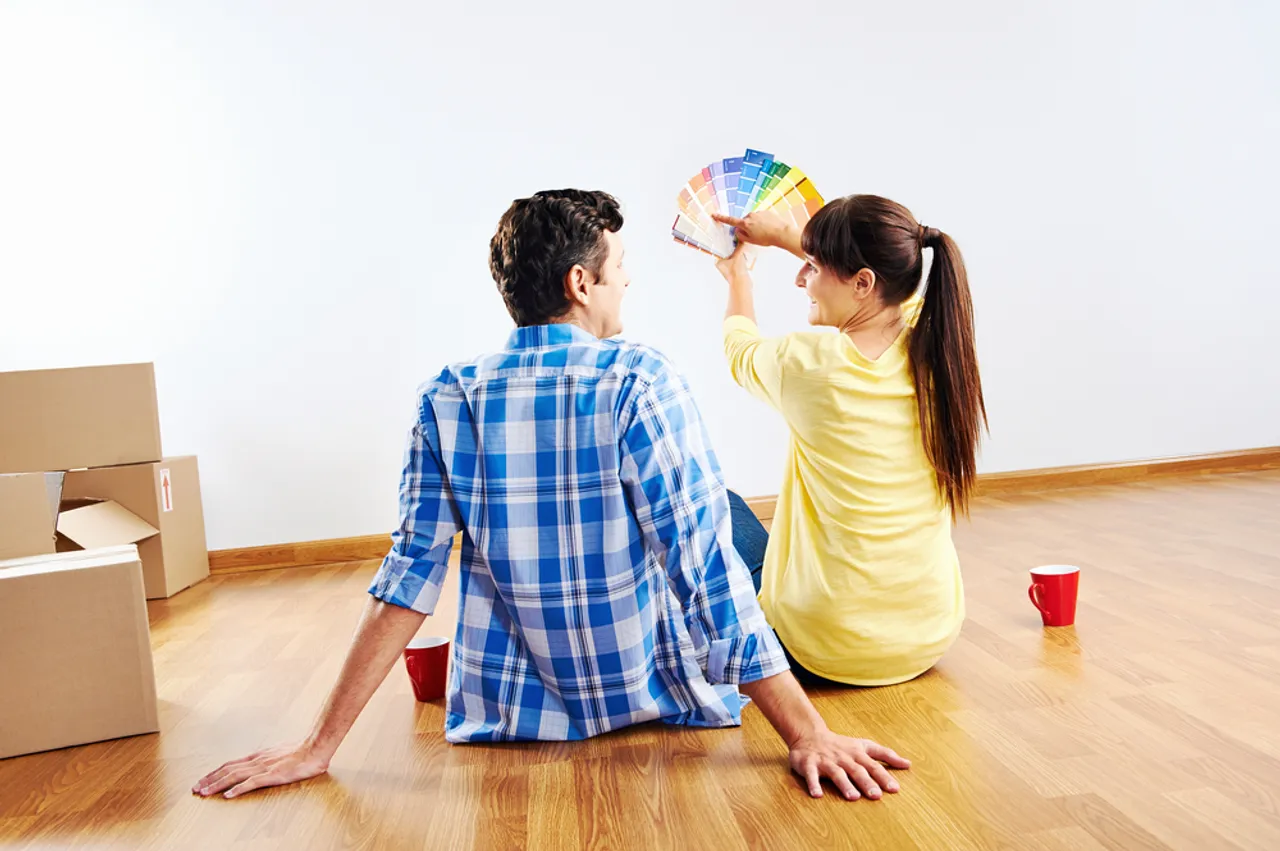 When it comes to revamping your home, décor bloggers are a source of great ideas. They help you make favourable choices - from great designs, trendy colours to economical furniture. They also give you an idea of the on-going trends and a list of the go-to décor shops.
Here are some lessons décor bloggers can teach us a thing or two about:
Space Optimisation
Most of the apartments today in the city do not boast of space and roominess. It's about utilising the given space, without creating clutter. Décor bloggers can take you through DIY ideas and tips through visuals or examples on how to optimise their space in the most beautiful way.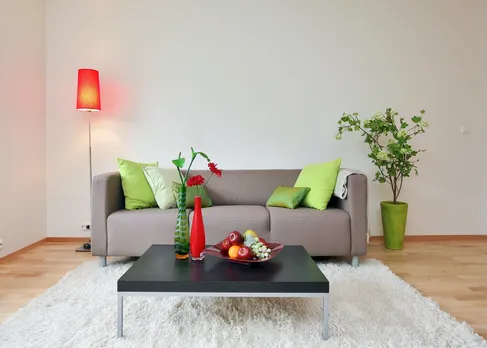 Colour Tips
Colours are a game changer when it comes to revamping homes or redecorating a part of the house. Every colour has a different impact and it can be quite challenging to choose the right one from a vast palette. Décor Bloggers will teach you:
Trending colour combinations
Popular colour choices
The unconventional colours
The right colour for every part of the house
Fool proof safe colours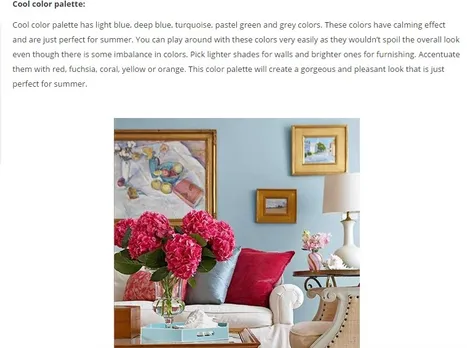 Design Trends Know How
Colours might be a game changer but design trends eventually help decide the colour. Décor Bloggers help us keep in touch with the current trends or help us find designs that reflect our personality. They will provide you with plenty 'How To' ideas. They will also share a list of Do's and Don'ts on Design trends. They will also talk about current popular themes on their blogs that will help you decide your designs accordingly.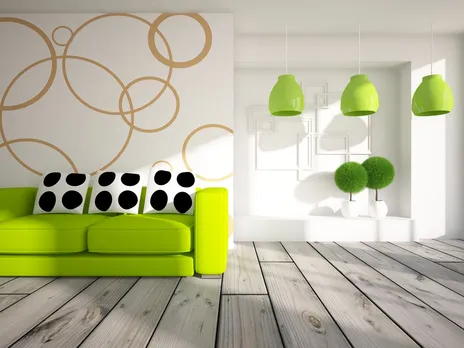 Furniture Ideas
The kind of furniture in a house is usually tied with the availability of space. From large spacious houses to compact sized apartments, it's about utilising space and decorating it with trendy furniture at the same time. Décor bloggers help us assess space, and choose unique furniture items across wooden, steel, eco-friendly, multipurpose, bamboo based and glass, to name a few.
Lists of Go-To Shops
What Zomato is for food, Décor Bloggers are for interiors. They can help us locate exclusive shops, budget-friendly shops; unknown shops in our locality, that will prove useful in our revamping decisions.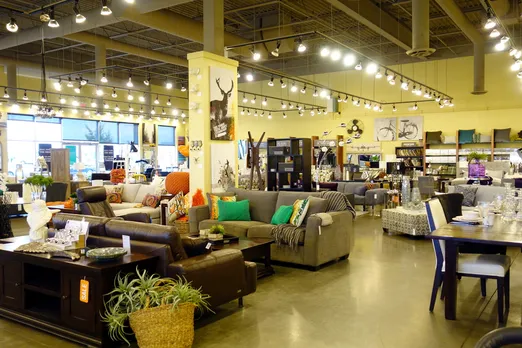 Tips, DIY Posts
Décor bloggers give away useful tips that make tasks easier and can give you an edge. In fact, they encourage us to carry out certain projects on our own with their DIY posts.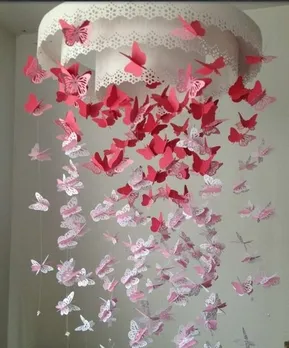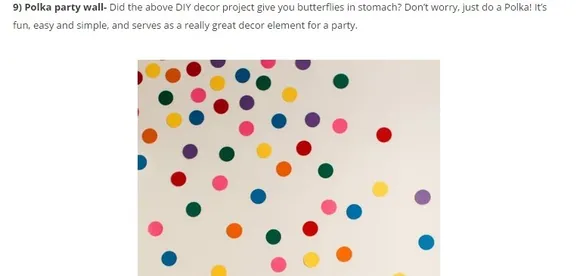 Budget Friendly Plans
Décor bloggers can also help you collate all of the above to create budget-friendly plans for revamping projects. They can also help you make quality choices well within one's budget.
This article is brought to you by Berger Paints. Fancy yourself a décor aficionado? Meet Berger's chic Colour Magazine for the hottest trends, handpicked tips & tricks on Home Décor, Interior Designing and much more