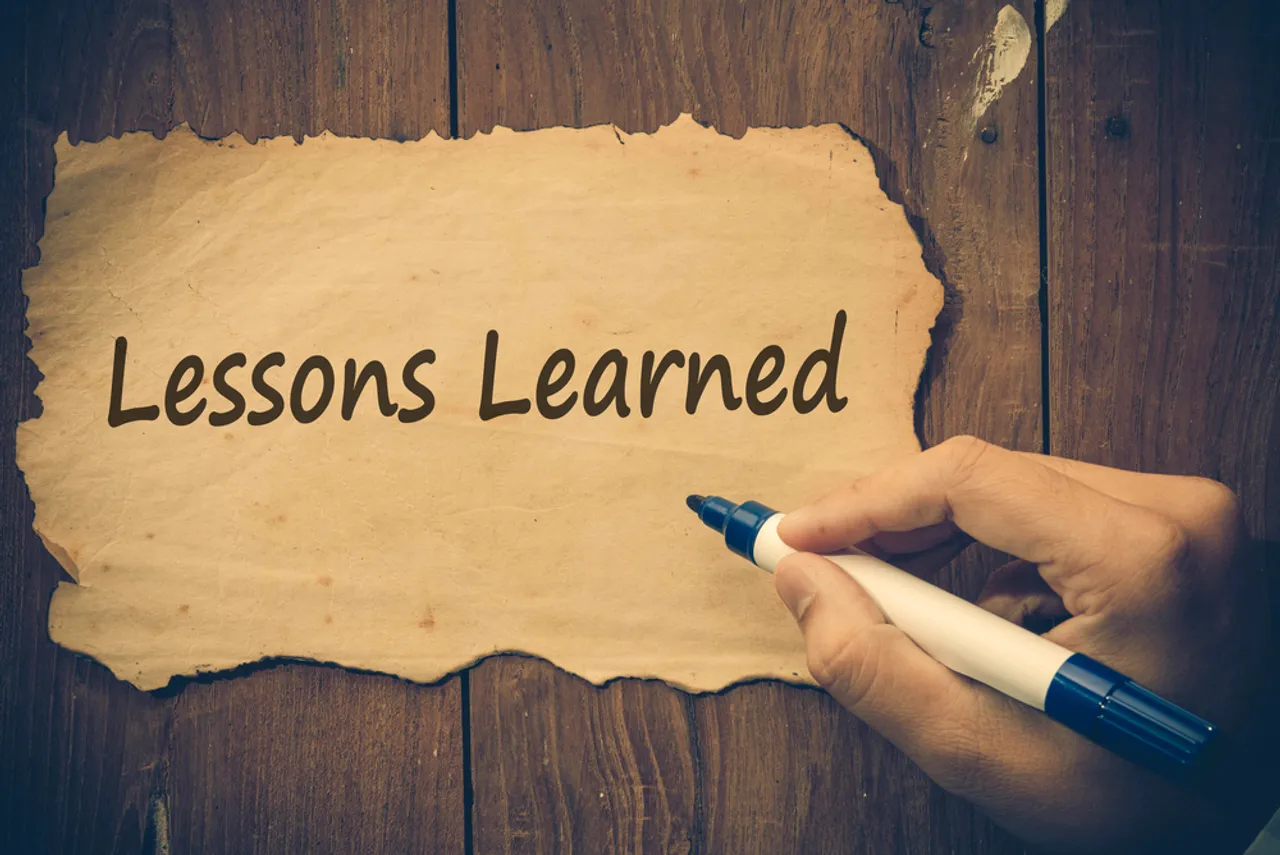 Evolved digital dwellers expect tailored conversations to suit the mood of the moment. From Dubsmash(ing) to the extension of its' good times ideology on social media, Kingfisher's marketing strategies idealise moment marketing, with a few too many takeaways.
Moment marketing
Through its #OoLaLaLaLeO, Kingfisher asked users to create the longest cheer ever. While engaging with IPL fans, Kingfisher managed to recreate the buzz of its signature tune.
Additionally, the brand pre-shot GIFs with players basis possible situations that can crop up during the matches. It was a pleasant surprise for users to see their favorite players celebrating a catch, by hi5'ing or doing the Gangnam dance for a win or a 'Keep calm' gesture during a tense situation in the match. This was supplemented with a lot of illustrated GIFs that were pushed real-time to capitalize on key moments during the match.
Interactive social fundamentals
Platform agnostic content is passé. It is all about creating synergies between platforms to market a piece of content to its optimum level. For instance, using Dubsmash to create a social call for action in their #KFDubsmash during IPL managed to create commendable results. In fact, Kingfisher was the first brand to roll out a Dubsmash oriented campaign.
It also saw brands like Allen Solly, Ola Cabs and personalities like Jatin Sapru from Star Sports jumping onto the bandwagon with their versions of the #KFDubsmash.
Recreating the feel good factor
During the IPL frenzy, what made the brand's initiatives stand out was seamless integration of social media campaigns with Kingfisher's good times ideology.
While most brands focussed on team centric communication, Kingfisher's #UnitedByGoodTimes bought IPL viewers together irrespective of the team they support. Teams also shared some fun, behind the scene images, locker room celebrations etc. using #UnitedByGoodTimes; further amplifying the brand's message to their huge communities online and building on the fun, Good Times positioning of Kingfisher.
Nifty content play
In a sea of campaigns, users' tendency of getting inclined towards a particular campaign is high only when they are greeted with appealing content. Kingfisher created a host of multimedia content across Twitter and Facebook to back their social media initiatives.
Facebook was flooded with videos of players performing to the tune of OoLaLaLaLeO, thus encouraging users to participate in the Kingfisher Dubsmash campaign.
Capitalising on trends
GIFs are the new swag. All those listicles with GIFs connecting to the million emotions running through your mind – just cool, right? Altering this trend to suit the IPL fervour while sticking to the good times ideology, Kingfisher created a Make your GIF initiative.
Users could make their own GIFs and push it out on their social platforms choosing the teams they support.
Also, #UnitedByGoodTimes was promoted during IPL. Thus, every campaign under Kingfisher's #UnitedByGoodTimes approach had a clear call to action and was participatory besides being a lot of fun to be a part of. This encouraged a lot of users to join in and engage deeply with the brand than shallow conversations online that generic contests garner.
As a beer brand, Kingfisher is likely to get maximum visibility on social media. To action the same, Kingfisher left no stone unturned creating maximum brand visibility. With an apt usage of social media marketing 101, Kingfisher leveraged IPL in a completely King of Good Times way.