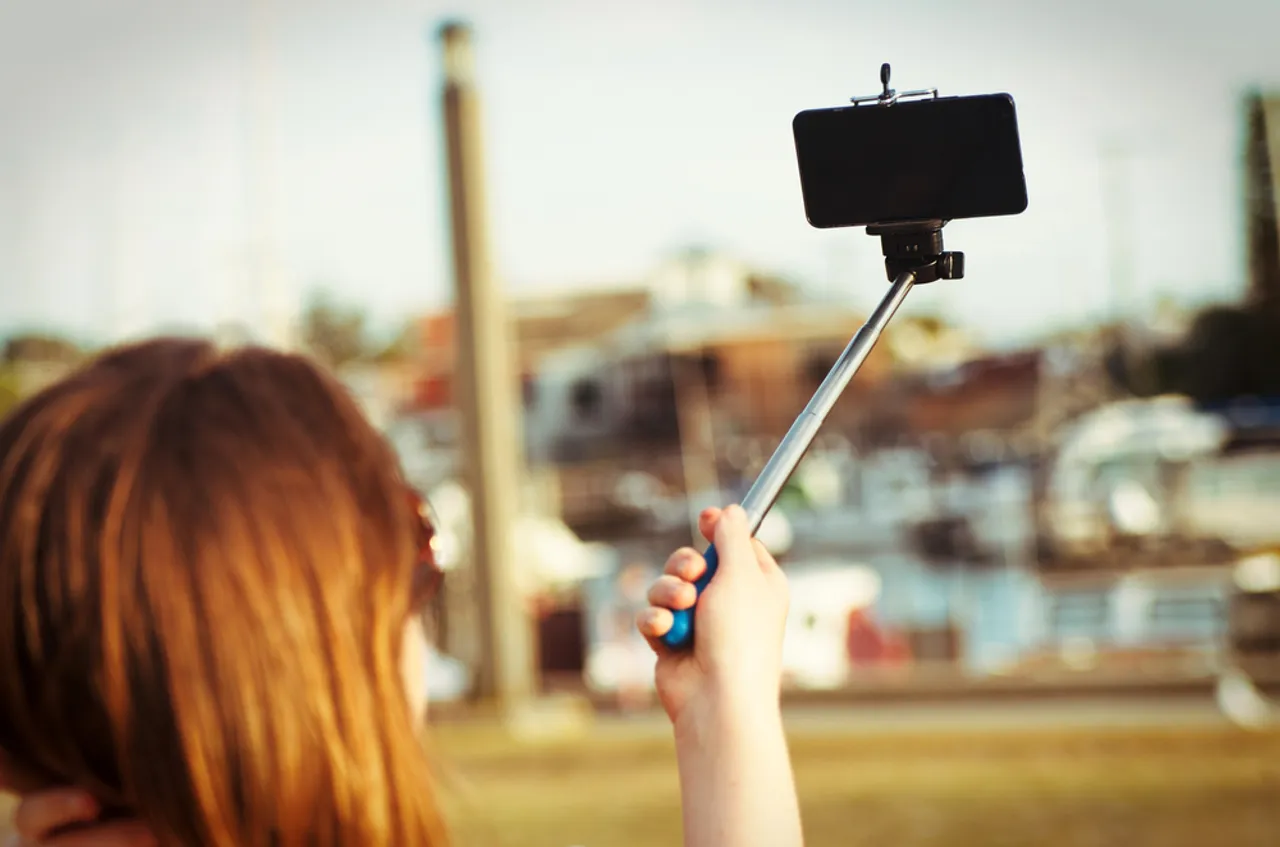 From brands to political parties, this is exactly what you need to do to get a positive response on Indian social media.
Motto: 'Catch them while they are young'
AAP used this as their USP, they decided to influence young adults on the very first day of their college by showing up and initiating the #CYSSSelfie campaign. All the students who witnessed this campaign are most likely to remember their first day and, AAP will always stay a part of it. Like they say, get them while they're young and maybe you'll get them for life.
AAP MLA's and other party leaders are welcoming DU freshers with a selfie! A nice gift for the freshers. :) #CYSSselfie

— Ankit Lal (@ankitlal) July 20, 2015
The perfect brand ambassador  Many AAP supporters and MLA's including Raghu Ram, Alka Lamba and Raghav Chadha were seen participating in this campaign and clicking selfies with the young turks. Courtesy Roadies, Raghu Ram was the perfect person to capture the cool quotient for AAP.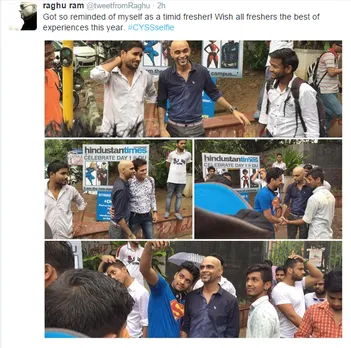 The offline-online crossover  Students present at the place of participation were seen uploading pictures on Twitter making it trend with the hashtag #CYSSSelfie. According to data, at the time of filing the report, around 1600 tweets were seen on Twitter in past one hour (Ref: Topsy) thereby making an offline event into an online trend because of live tweeting.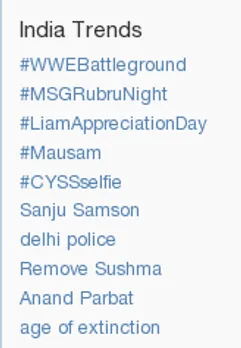 A surge of positive sentiment AAP managed to create an exceptional response and spread positive sentimental across social media. The campaign, although basic was highly influensive. 
#CYSSSelfie with @LambaAlka DU Fresher's pic.twitter.com/cEnPMzIFfK

— Akhilesh Choudhary (@akhiaap) July 20, 2015
Good to see AAP MLAs, spokespersons and even some cool supporters like @tweetfromRaghu participating in #cyssselfie Great Initiative

— Anurag Pandey (@anak2422anak) July 20, 2015
Keeping consumer at the core Unlike other political parties, AAP gave consumers their utmost attention by communicating with students. AAP branded themselves in a very subtle and smart way, breaking stereotypes in political advertising on social media.
#CYSSselfie with chandani chowk MLA @LambaAlka at Ramjas College pic.twitter.com/lDrXTFElC1

— Jitender Singh (@jitenderkhalsa) July 20, 2015