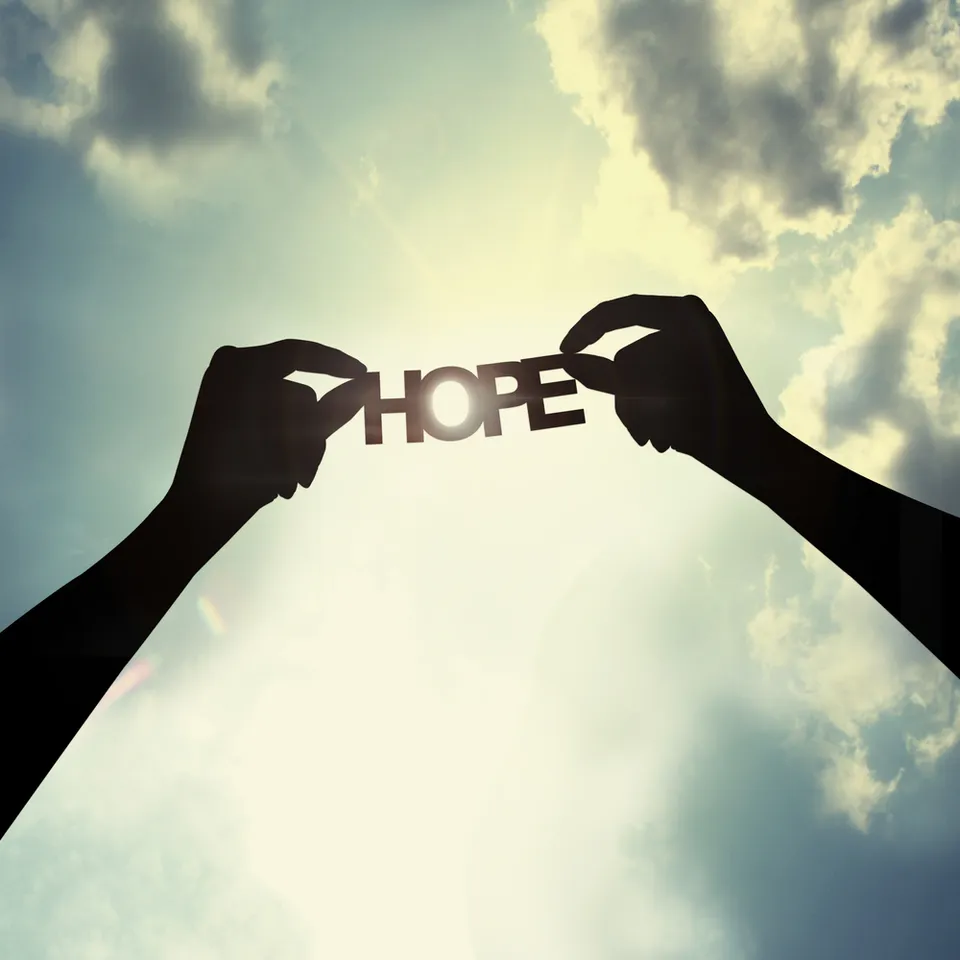 Even Moon is as accessible as your living room, when luck decides to smile upon you. A video of a bunch of trekkers stumbling across something so incredible in Bavdhan, Pune, circling on social media can be described as nothing less than a miracle.
The video depicts the shenanigans of a group of trekkers on an adventurous trip in the open and green in Bavdhan, Pune lands. The tale takes a sharp twist when the troupe staggers across what appears to be real treasure.
With what appears to be sheer excitement, the camera trails off, not giving a clear view of the treasure. Nonetheless, the sheer adrenaline emerging from the video has managed to hook social media users to it.
Well, only if Rahul Yadav managed to get his hands on this before the lucky trekkers! His Facebook status that speaks about him being broke would narrate a different story.
All said and done, the video is proof that there is treasure out there and social media residents are as psyched about it as the trekkers. While you soak in the excitement of a real time treasure, we are on our way to Pune. It's time to try our luck!