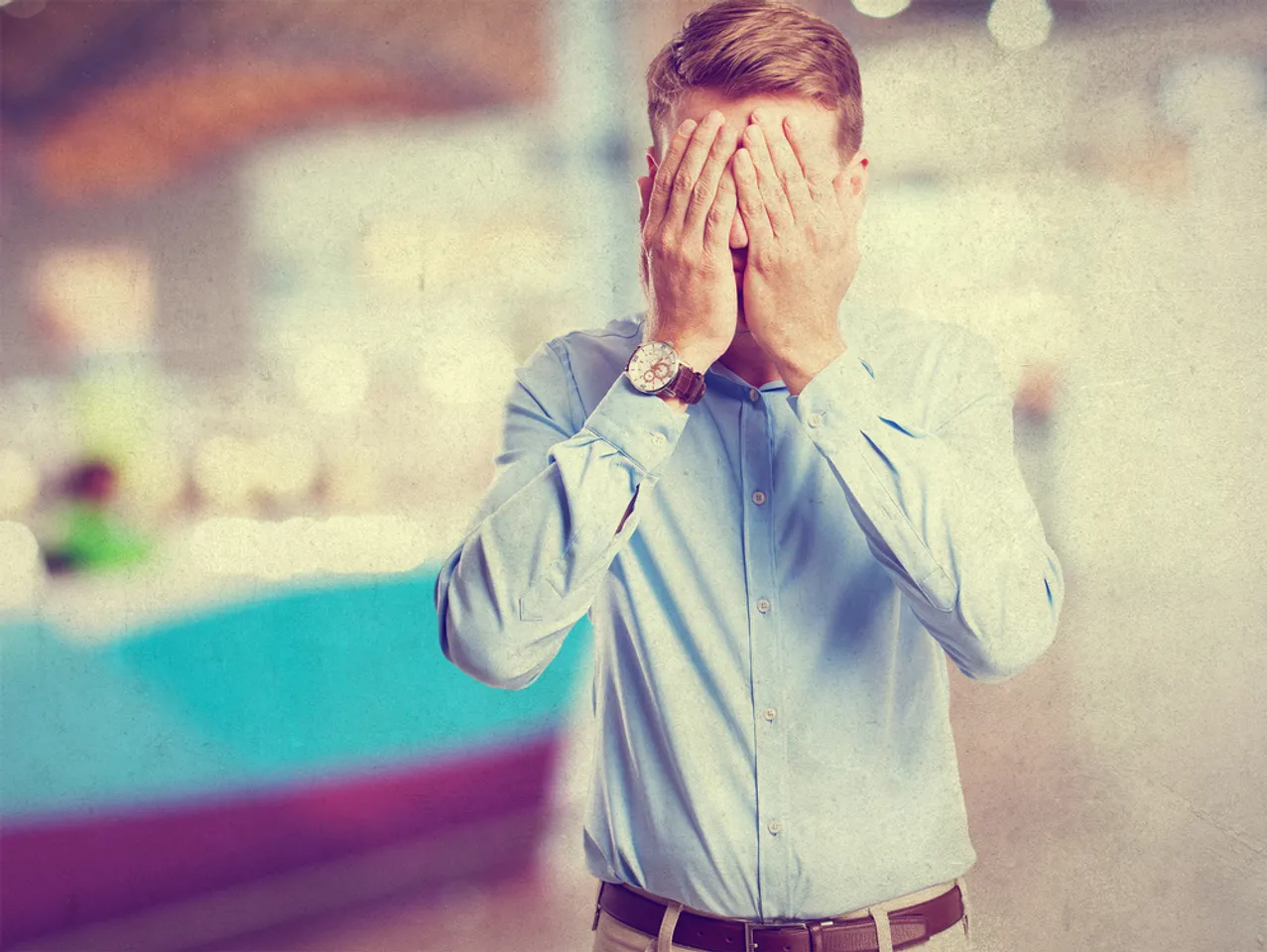 With growth of social media in recent times, it is crucial to understand what to do and what not to do on these ever growing platforms. Are you convinced with the activity on your Facebook page? Most businesses and companies have their share of social space and it is important to understand the audiences' preferences.
Good or bad it is always going to be stored on the internet and you may need some help to polish your skills on how to manage your page. Start-ups on social media need to be really careful as to what they post on their page so as to not lose their potential audience.
For better comprehension, here are 9 things you can avoid on your Facebook page that may also help you increase the engagement on your page.

Hoping to understand social media basics better? Register for our Workshop here.