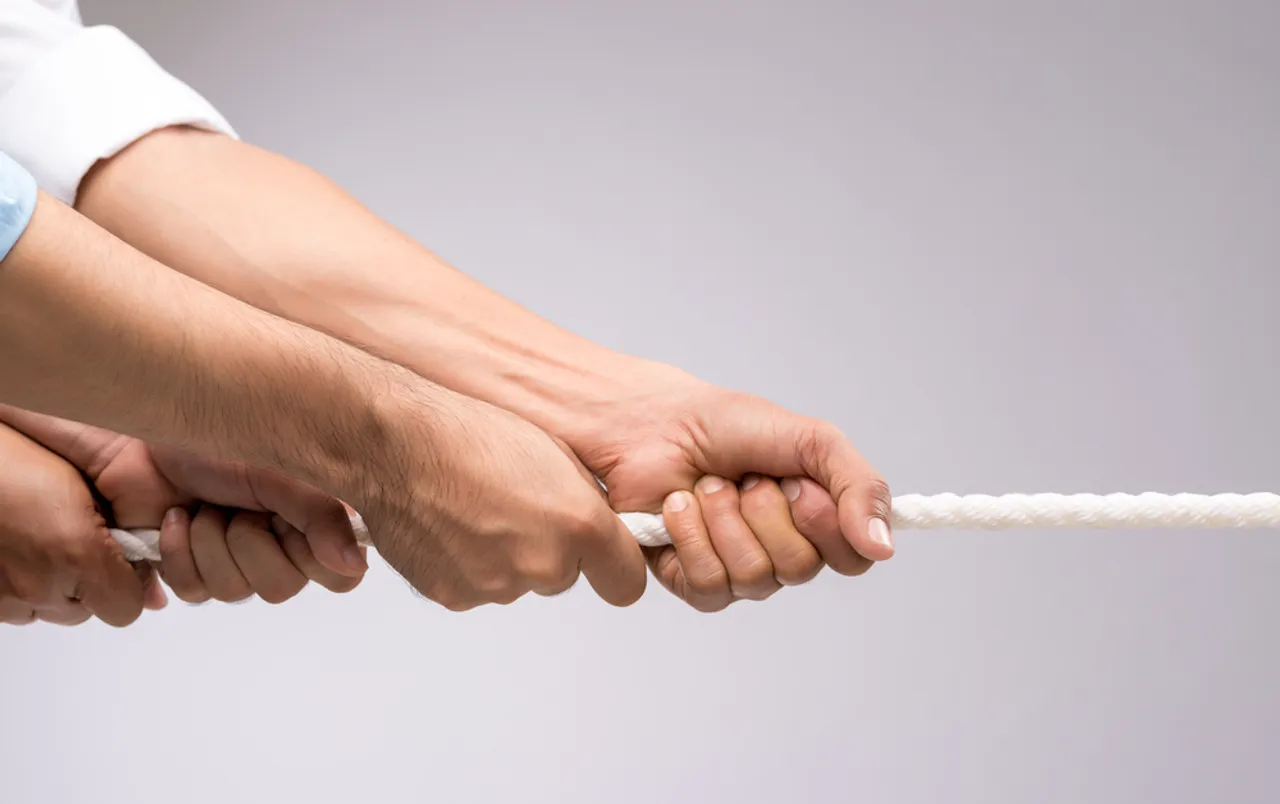 If it has its way, Facebook, that has been ruling the roost over the social media circles for quite some time now would just add another feather in it's cap that may spell doom for its arch rival, Twitter.
Though still under wraps, for the news to come out, the development is being touted as the one place standalone mobile application where a newsreader would get all the news around the globe as it breaks. Somewhat on the lines of Twitter.
So, let's say, if an average newsreader who keeps himself updated through various apps such as Flipboard, Paper or Twitter, now won't have to go about checking them individually. Instead, Facebook's 'One stop for All' app will intelligently relegate different news apps to mere links and a notification blurp not exceeding more than 100 characters.
One just needs to click onto any of the choicest of links and he would get directed to the website to read the complete article. The users are expected to subscribe to various news feeds from an aggregated list and they would be good to go.
The news comes close on the heels of Facebook's updates empowering businesses to respond to comments through personal messages. With Instagtam and WhatsApp already in its kitty, added with professional networking and now going tête-à-tête with Twitter - Facebook seems to be creating social domination.