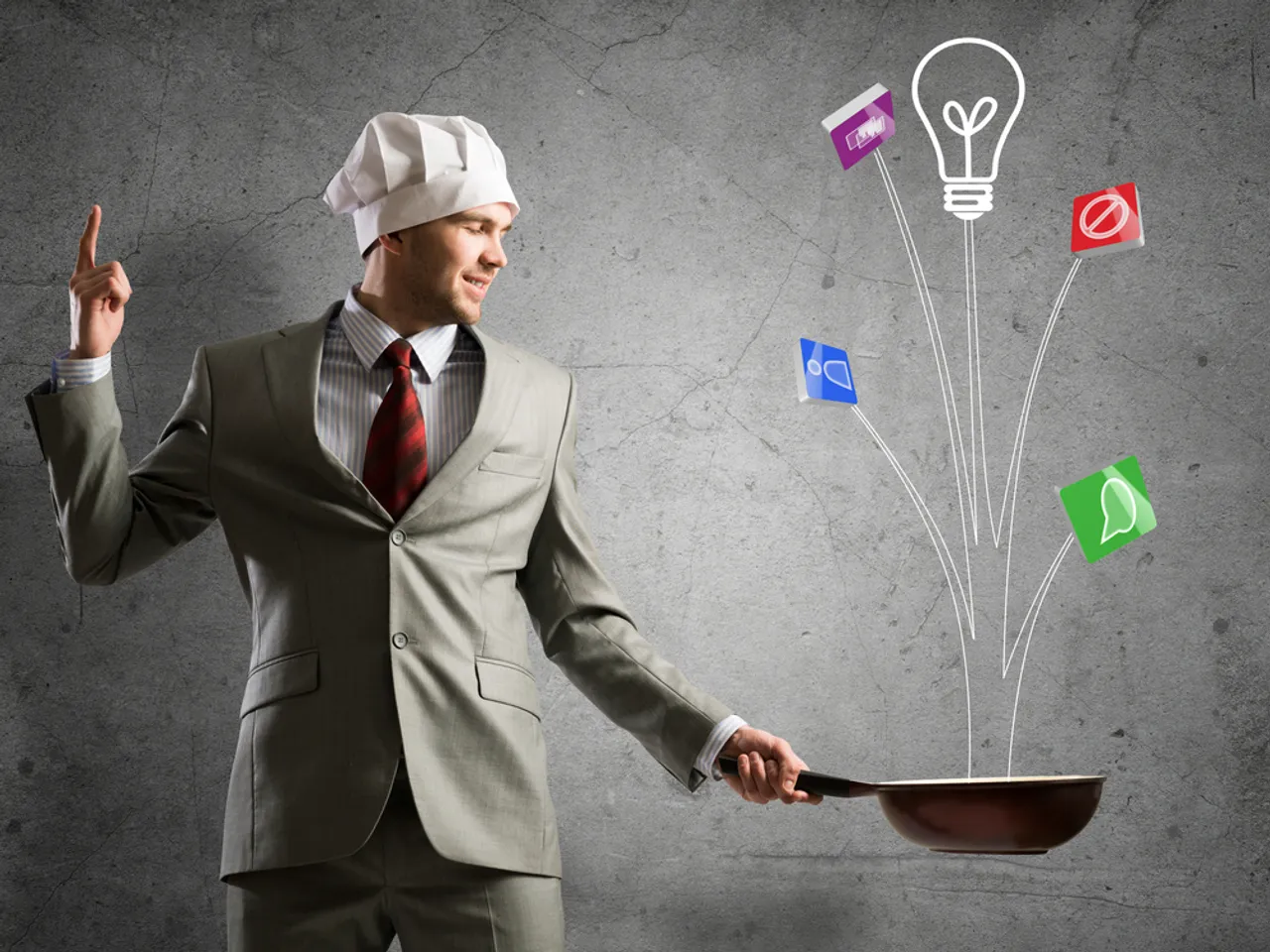 Additionally, the agency will also handle traditional media duties of the brand.
Vedant Kanoi, Founder and CEO said, "Passion and innovation is something we look for in our chefs, it is the driving force behind FoodCloud.in and it is what we found in Havas Media. This is a critical and exciting time for us with plans to not only consolidate in Delhi NCR but also aggressively expand and go pan India. The food sector has tremendous interest and online order for home-office delivery is a wave that is really going to hit the country.
Speaking on the appointment, Anita Nayyar, CEO, Havas Media Group India & South Asia, said, "To be able to order home cooked food which is hygienic, nutritious and tasty is certainly a need gap for working Indian's which FoodCloud.in addresses. The proposition works for corporate lunches as also for home parties or the last minute visiting friends and family. It is an interesting category where we see huge growth potential. With this win Havas Media Group further consolidates its position. Am delighted to add yet another innovative and entrepreneurial client to the Havas family."
"Food is engaging - whether you dine alone or have company. Sharing and recommending are highly characteristic of this category. Our blend of analytical customer understanding and integrated media with digital focus capabilities give us the edge to help scale the FoodCloud.in experience. Havas Media has clearly become the preferred destination for the new age clients and we are very happy about that", concluded Mohit Joshi, Managing Director, Havas Media Group India.