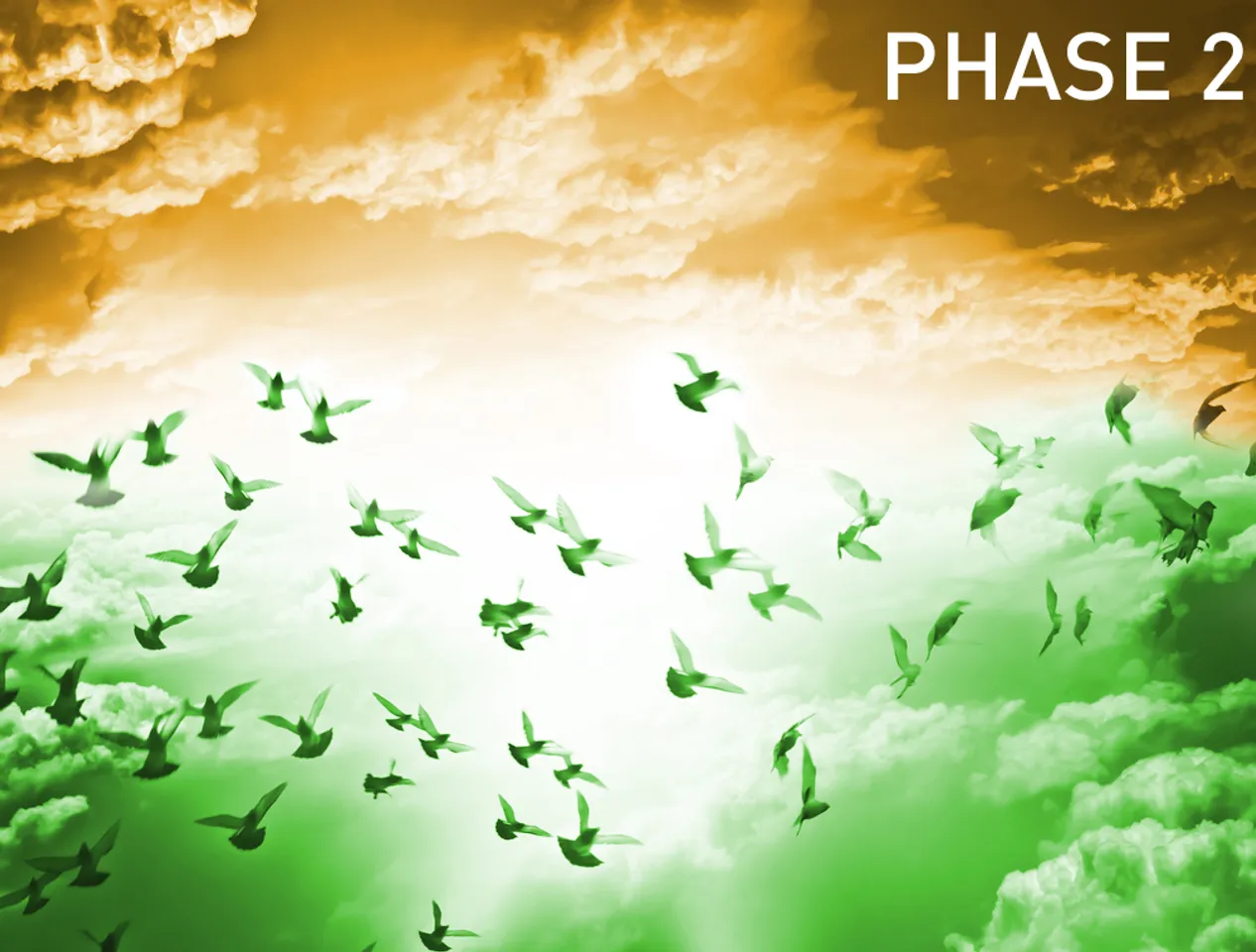 Much awaited phase II of Indian Independence is finally here, understand the important events in a quirky way with your eyes glued on the screen.
1905 - Pinterest and Facebook encourage us in choosing national brands. #DesiOverVideshi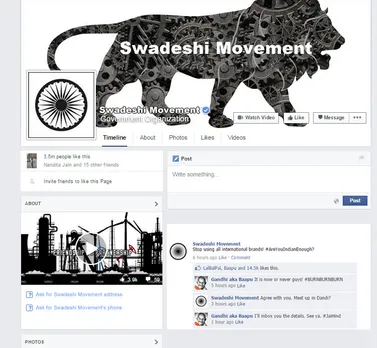 1909 - Hence proved, a pen is, was and will always be mightier than a sword.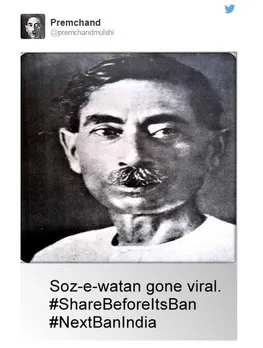 1912 - Meanwhile, in parallel universe
 1928 - Hum Saath Saath hai #BhaagSimonBhaag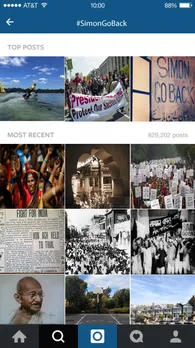 1929 - The burning train left the newspapers in ashes.. But we have e-newspapers now.
1930 - Nothing much, a casual picture with Baapu. #YouWishYouWereHere #JealousOrJealous #DandiMarch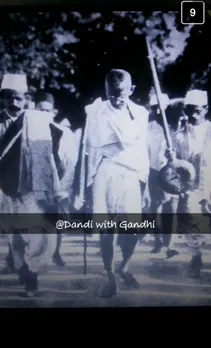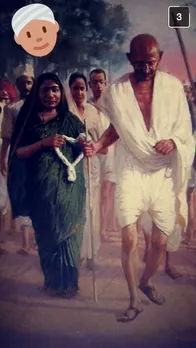 To know what happens post 1930, on Indian social media platforms , watch out for Phase 3 tomorrow.
See what happened between 1600s - 1899s in Phase 1.
Post 1930, the essence of independence battle is captured in Phase 3.