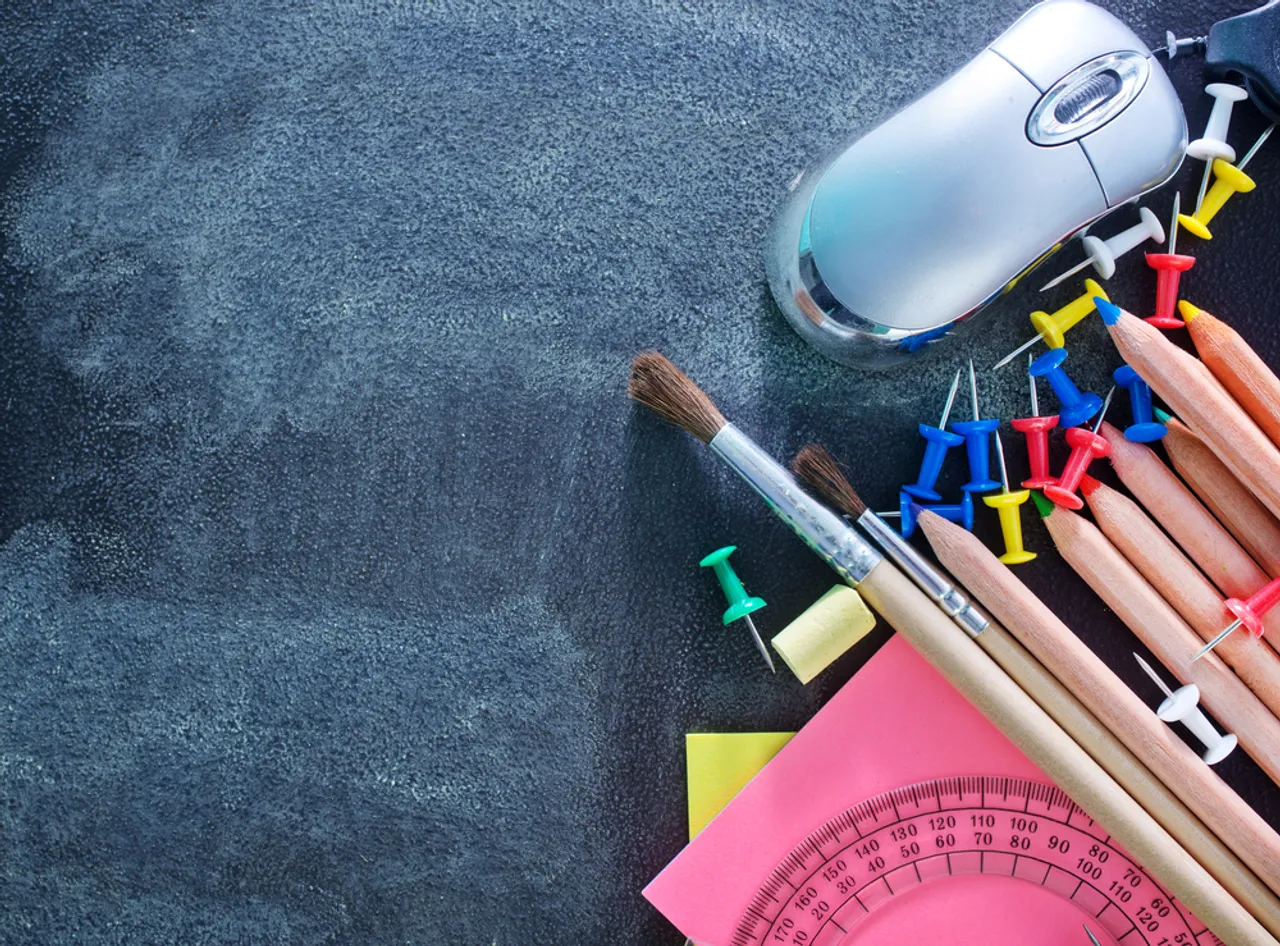 Time and trend wait for no man. Oh, wait that was tide. But you get the point. When Google commenced the day, Doodling its new logo, filliped by crayons – Camlin decided to jump the bandwagon.
As a response to the Google Doodle animation that displayed animation reworking the legendary logo with crayons, Camlin created a fun video with the message – If its crayons, it's Camlin. Conceptualised by Kokuyo Camlin's digital agency, Big I Tuna, the video is an artistic splash of colours.
.@google Glad to know you love crayons too! #GoogleLogo pic.twitter.com/n0xqiAcRzB

— Kokuyo Camlin (@Kokuyo_Camlin) September 2, 2015
The fun Tweet at Google, extends Camlin art and stationery's offline appeal across the virtual world, while playing around the excitement and feel of Google's new logo. With the video, Camlin aims at reaffirming its core proposition – Let's Have Fun. #GoogleLogo post on Camlin's official page managed to create countable engagement, while earning good sentiment for quick execution and relevance.
Camlin has managed to recreate its offline strength in the virtual space time and again through steady application of traditional marketing fundamentals. In a recent contest, Camlin called upon its consumers to use a combination of Camel Oil Pastel Colours and share the images online.
In the age of force fits, sensible resilient marketing indeed comes in as a breath of fresh air. If this video rekindles an urge to grab your old Camlin box and sketch something, it is a job well done. Happy doodling!