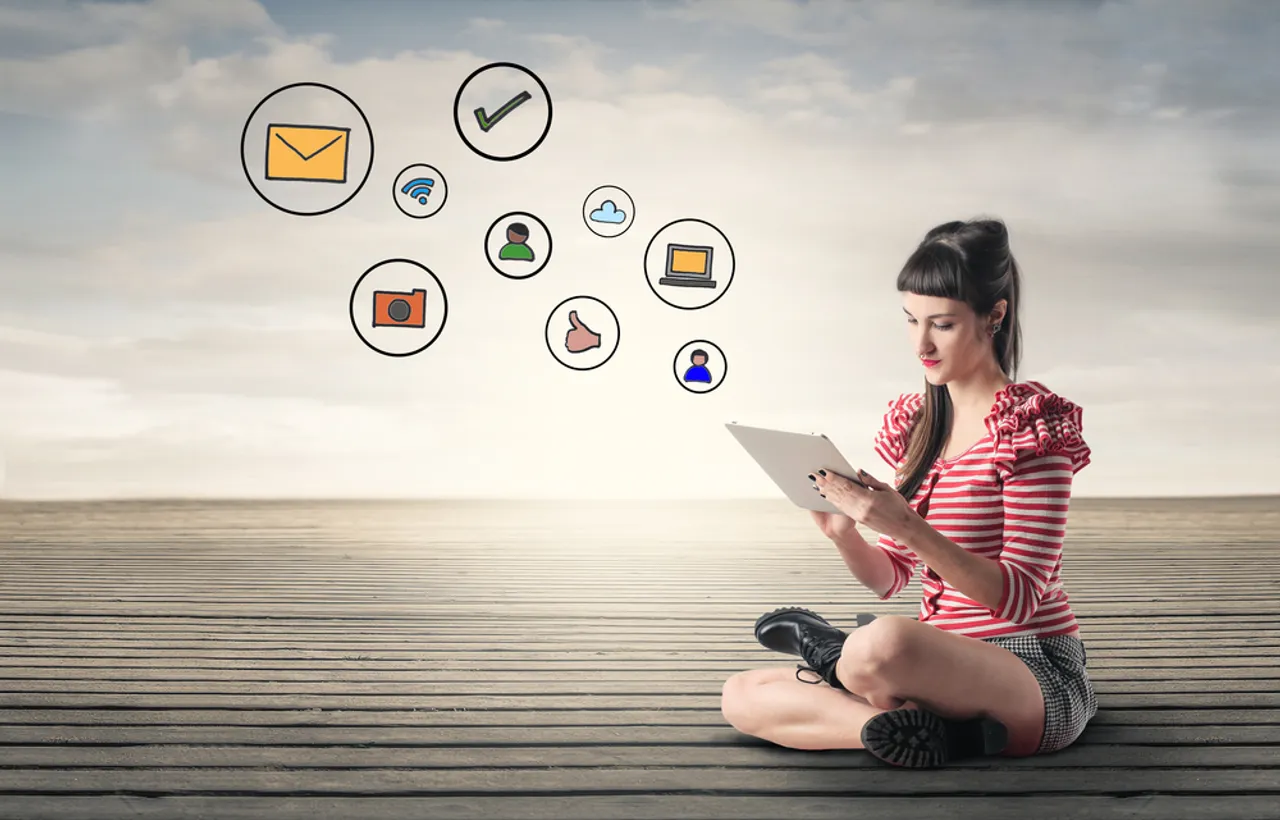 Any one with passion and basic communication skills can initiate blogging. In a sea of blogs, topic, layout and design are primary differentiating factors.
40% of users abandon a website if it takes more than 3 seconds to load, making a blog design even prominent.
You might be a blog fanatic, but there are certain pointers that everyone can miss out on. For instance, keeping the site size as low as 1-3mb, understanding the impact of social media conversions ( Facebook likes and Twitter shares).
WordPress tips in this infographic, will tell you how and what you need to do, to get the basics right.